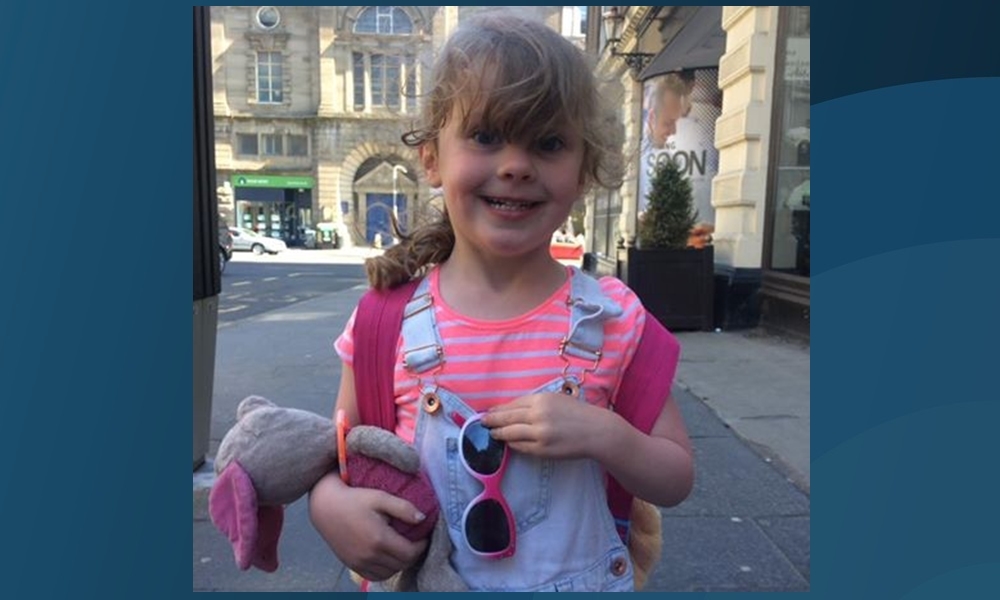 A Dundee mum has issued an appeal to find her autistic four-year-old daughter's comfort toy — without which she struggles to sleep.
Larissa Shum said the toy piglet, belonging to her daughter Rorie, was dropped on Wednesday between Saggar Street and City Road, heading toward Lochee, at about 5pm or on a 28 bus going toward Douglas round about the same time.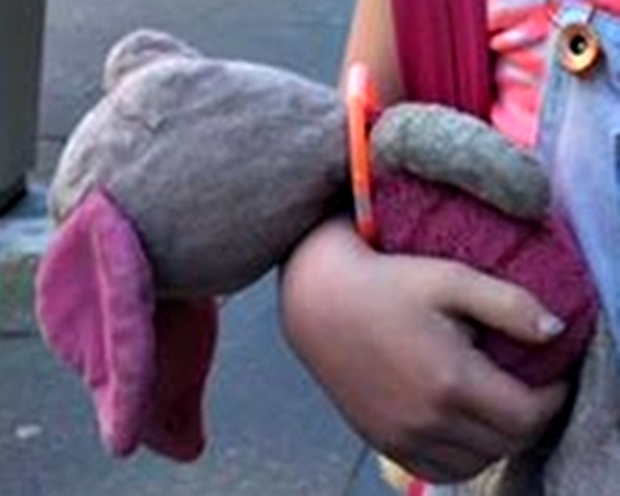 Larissa added: "Rorie has had the toy for three years. It is her comfort toy and she needs it to go to sleep.
"Rorie has autism so this is an extra special toy.
"If anyone has seen it/handed it in anywhere, please get in touch.
"Piglet is well loved although he did receive a bath the other day.
"The glow stick bangle was not around Piglet's neck that afternoon and the tag on the bottom is very worn with no print visible."
"We have a spare piglet but she's aware that her special friend is missing and is not settling."
If you find Piglet please let us know by calling 01382 575236 and we will ensure he is reunited with Rorie.