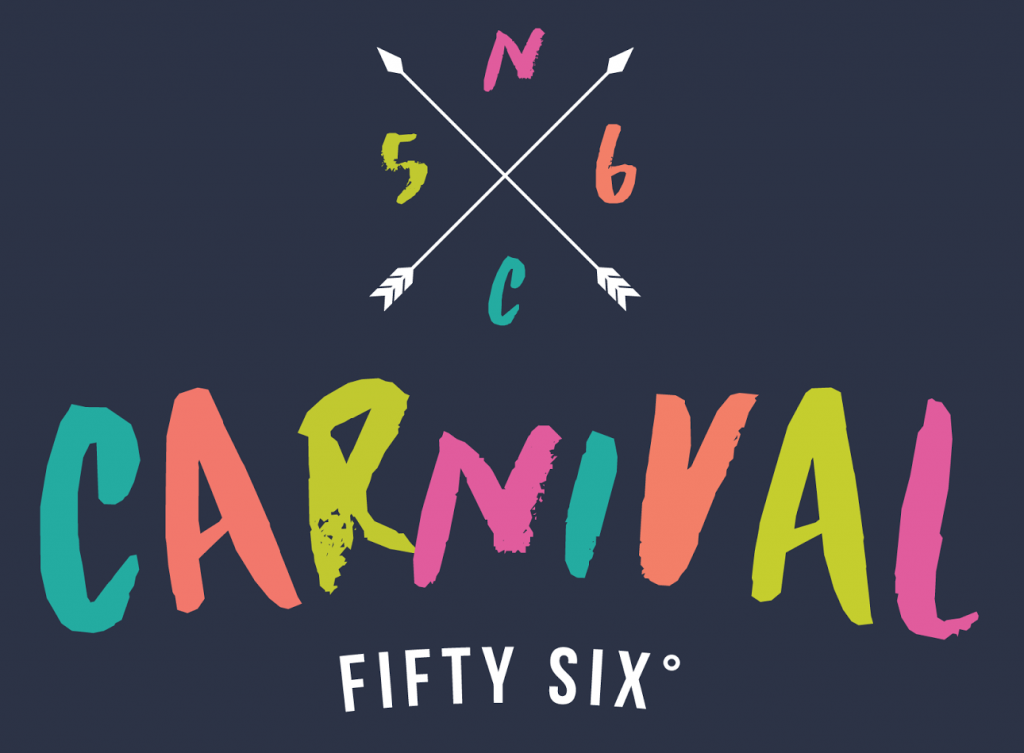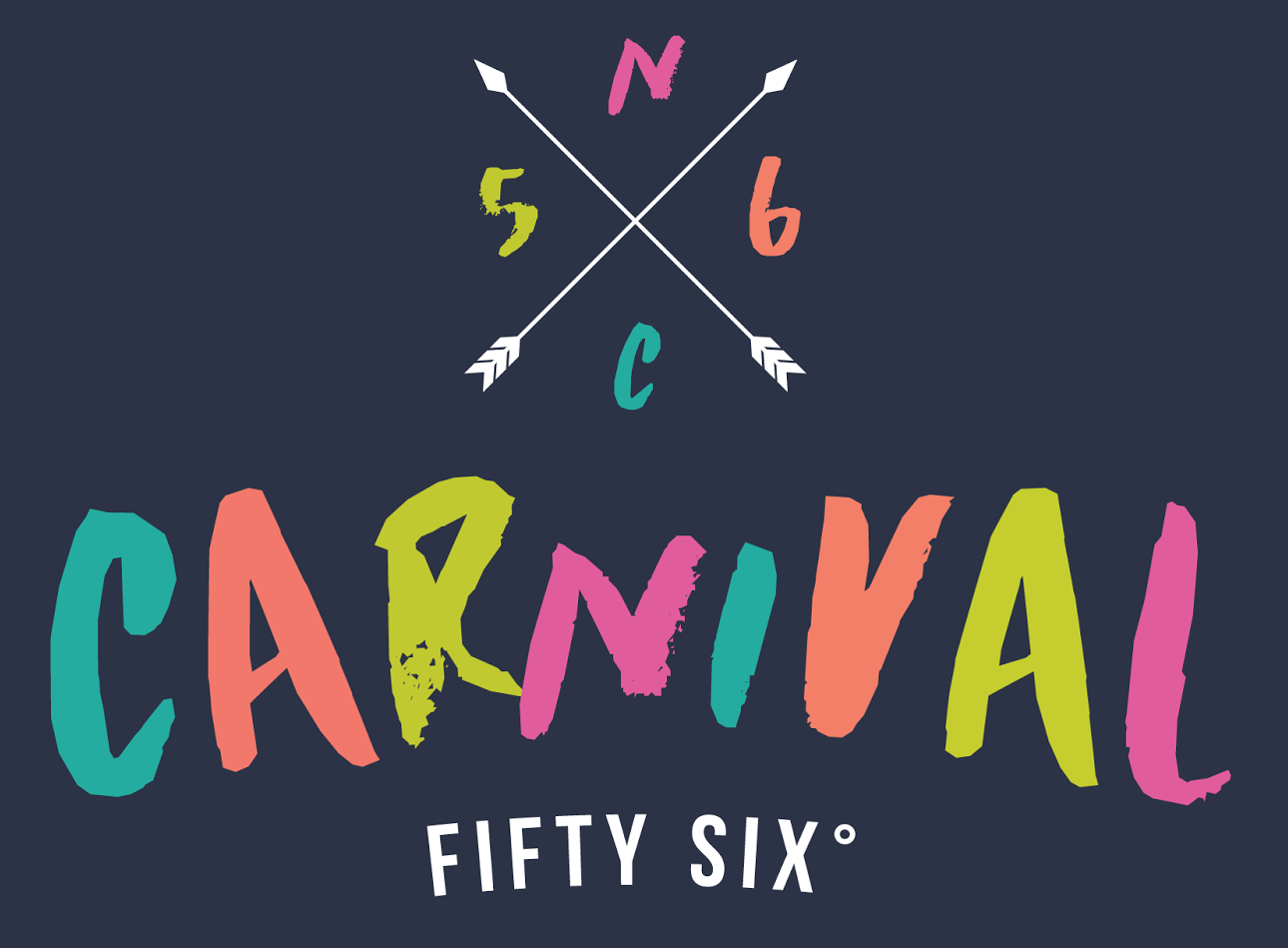 Normally, today would be the day when thousands of bedraggled T in the Park revellers would make their weary and somewhat smelly way back home.
But the cancellation of T in the Park this year has left a void that organisers DF Concerts' Glasgow event TRNSMT has not really been able to fill – at least for east coat music fans.
Unlike T in the Park, there are no camping facilities for the Glasgow Green concert, which means anyone who wants to attend the whole shindig has to fork out for hotel accommodation or find a particularly accommodating friend to put them up for the night.
Geoff Ellis, the chief executive of DF Concerts, has said TRNSMT is not a replacement for T in the Park and suggested that both events could co-exist in the future.
But while he has said TRNSMT will return next year, no decision has yet been taken on T.
It is hard to see how this both events could happen in the same year. Organising one festival is no small feat in itself but organising two just, presumably, a few weeks apart sounds like a recipe for disaster.
All three of TRSNMT's  headliners –  Radiohead, Kasabian and Biffy Clyro – have topped the bill at T in the Park in previous years.
The only real difference between the events, other than the aforementioned lack of camping, is location.
Given the host of problems T in the Park has suffered since switching to Strathallan Estate from Balado, it seems unlikely the festival will be returning there should it be reinstated in the festival calendar.
That might be a blow to those whose built their year around T in the Park but it also provides an opportunity for other festivals to, literally and metaphorically, pitch their tents on its lawn.
If Carnival 56 is a success this year then there is every chance it could easily become an annual fixture.
The series of open air gigs at Slessor Gardens has shown there is huge demand for live music in Dundee.
Carnival 56 organiser Craig Blyth said last week that Dundee was experiencing a "golden age" of live music.
We may not quite be quite there yet, but this summer could help usher one in.