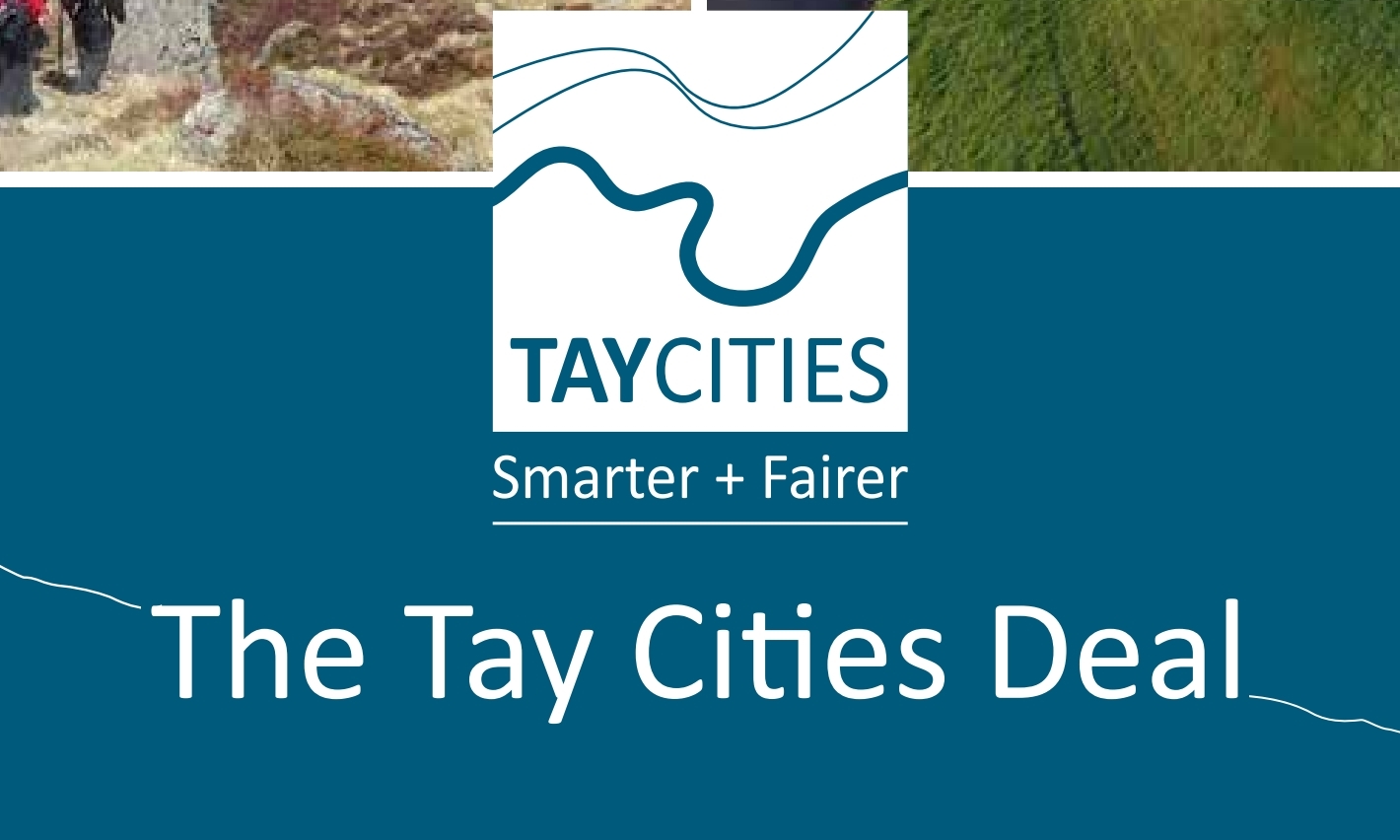 The general election result might have caused our beleaguered Prime Minister to shed a tear but it could turn out to be very good news for Tayside.
The loss so many SNP seats and the hitherto unimaginable Tory gains north of the border has created a weird new dynamic.
Both the UK and Scottish Governments are now falling over themselves to show who supports the  £1 billion Tay Cities Deal more.
It may sound like the driest subject possible – improving infrastructure and attracting inward investment – but the potential dividends are huge.
The bottom line is that if everything put forward in the ambitious bid document is realised then around 15,000 new jobs could be created.
Most of these would be in oil and gas decommission centres at Dundee, Montrose and Methil, all of which have been crying out for such skilled labour jobs for decades.
Given this potential, no politicians or party wants to be left behind or even to look like they are dragging their heels.
The councils behind the Tay Cities Deal proposal are looking for £826 million from the Westminster and Holyrood administrations.
Dundee West MP Chris Law called for clear support from the UK Government last week and whether he was being mischievous or not – the PM had already signalled her support  – he certainly got the response he wanted.
Both the Scotland Office and Scottish Government finance minister Keith Brown reiterated their backing this week, which means it is almost certain some form of agreement will be reached.
The SNP wants to be seen to be delivering for Scotland while the Conservatives will be keen to show their 13 Scottish MPs can do the same.
Many of their successes – such as Kirstene Hair's victory over the SNP's Mike Weir in Angus – were a surprise so the Conservatives will be desperate to prove they can deliver more than just a protest against a second independence referendum, otherwise the Tory revival in Scotland could be very short-lived.
But just because their is backing at government level for the project, that is still go guarantee the councils of Dundee, Angus, Perth and Kinross and Fife will get everything they have asked for.
This is still austerity Britain so every proposal contained in February's hefty Tay Cities Deal document will be scrutinised before any decisions on funding are made.
The Tay Cities Deal that is finally agreed may not deliver on everything originally put forward – but it could still transform the economy of Tayside and, more importantly, the lives of the people who live here.