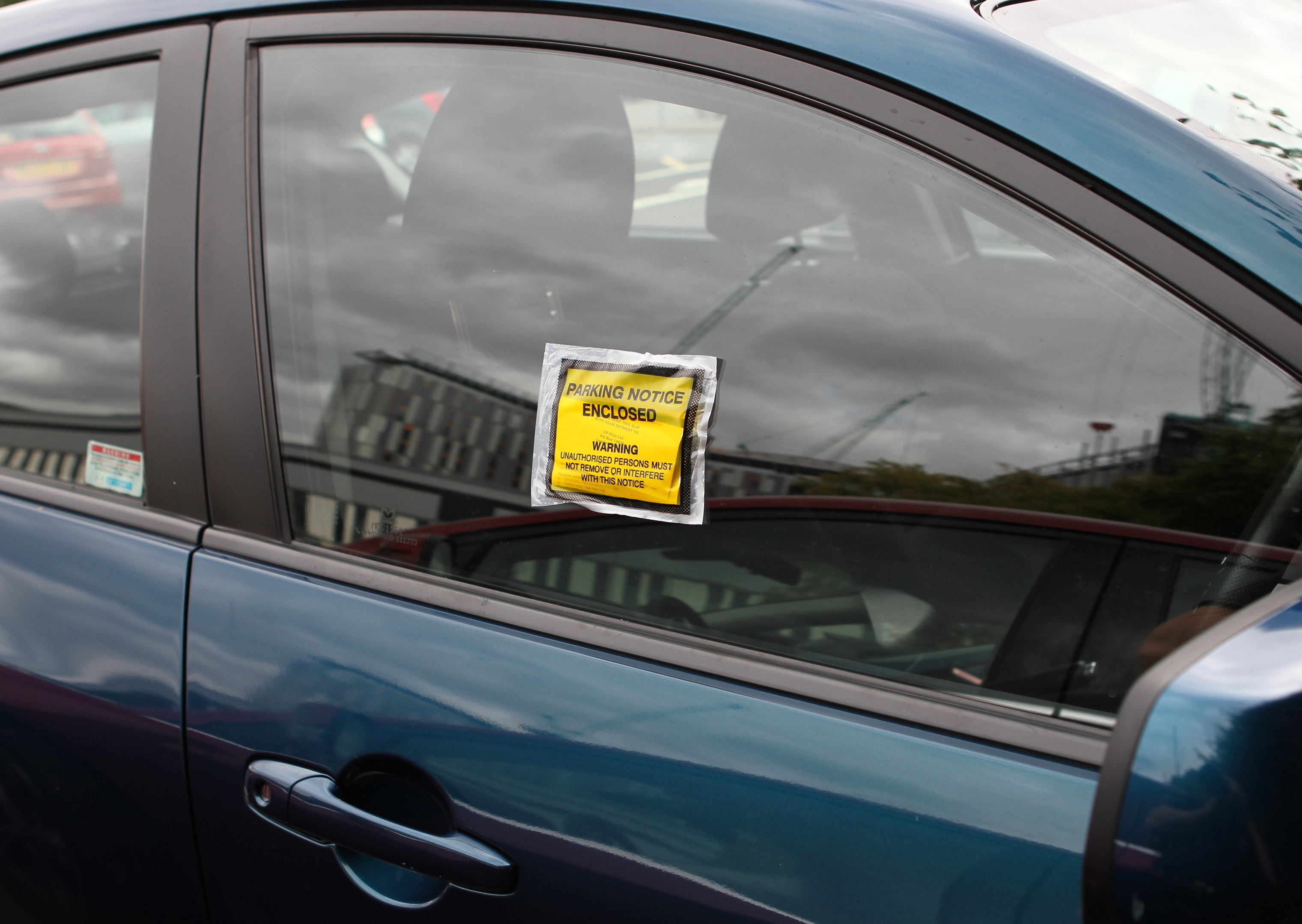 Motorists landed with private parking fines do not have the law on their side, according to a Tayside solicitor.
Aileen Scott, associate solicitor at Miller Hendry, said that despite many believing tickets issued by private parking companies could be dismissed without paying, motorists were in fact entering into a contract with landowners by using their land.
The warning comes after a high profile court case in Scotland ended with Dundonian Carly Mackie being ordered to pay a fine of £24,500, the highest parking penalty ever paid in Britain.
She wrongly believed she was entitled to park her Mini in front of her family's garage near their City Quay home, and that the tickets were unenforceable.
Private firm Vehicle Control Services took Ms Mackie to court after she ignored over 200 penalties with Sheriff George Way deciding in favour of the car park operator, saying the 28-year-old had "entirely misdirected herself on both the law and the contractual chain in this case".
Ms Scott is now urging motorists to be on their guard when parking on private land, or else they may end up out of pocket with a legally enforceable fine.
She warned: "If you park on private land, such as a supermarket car park or a privately owned multi-storey car park, you are entering into a contract with the landowner.
"If there are clear signs displayed in the car park setting out rules for using the car park then these are the terms of the contract.
"If these terms are broken the car park owner can take steps to enforce them."
In Scotland, parking on public land is managed by the local authority, and where it is not, the police are responsible instead.
On private land, parking is often managed by private parking companies who issue their own parking tickets.
Ms Scott added that it was essential for those parking on either private land or public land to take simple steps to avoid receiving a fine.
She said: "My advice – read the signs, regardless of whether you think it is a private or a public car park you are in. Note the time you entered the car park and note the time you should return.
"If you cannot comply with the terms of usage of the car park – if you think you are going to be late in returning – either move your car or be prepared to pay the fine.
"The car park operator, whoever they may be, is likely to have the law on their side."