This incredible drone footage shows how a giant smiley face which sprung up in a Dundee park without warning last week looks from the skies above.
The drone video of the feature in the city's Dudhope Park was taken by Rising View and shared by Parklives Dundee as part of World Emoji Day.
The pattern was the subject of speculation after springing up overnight – with some comparing it to a "crop circle".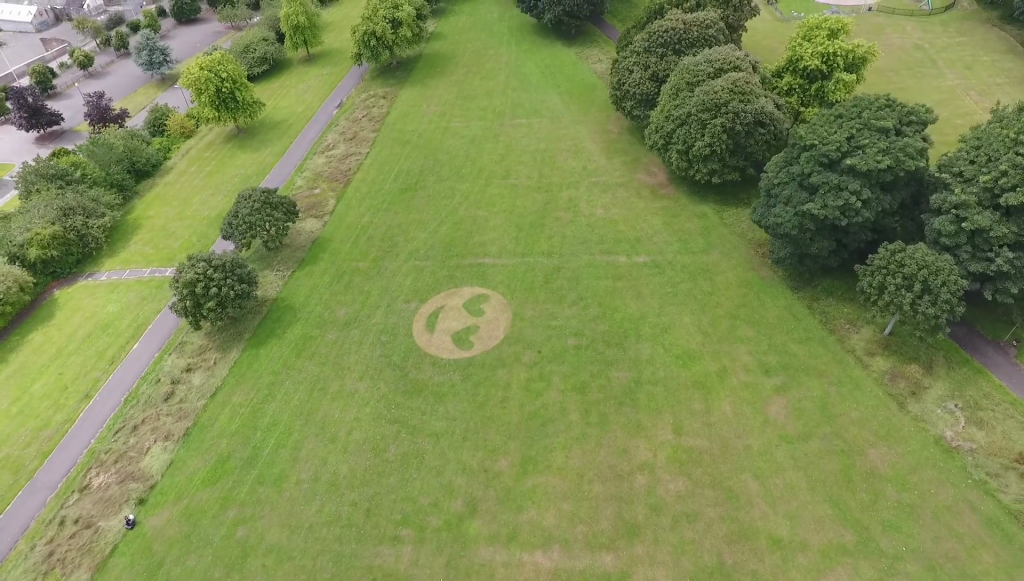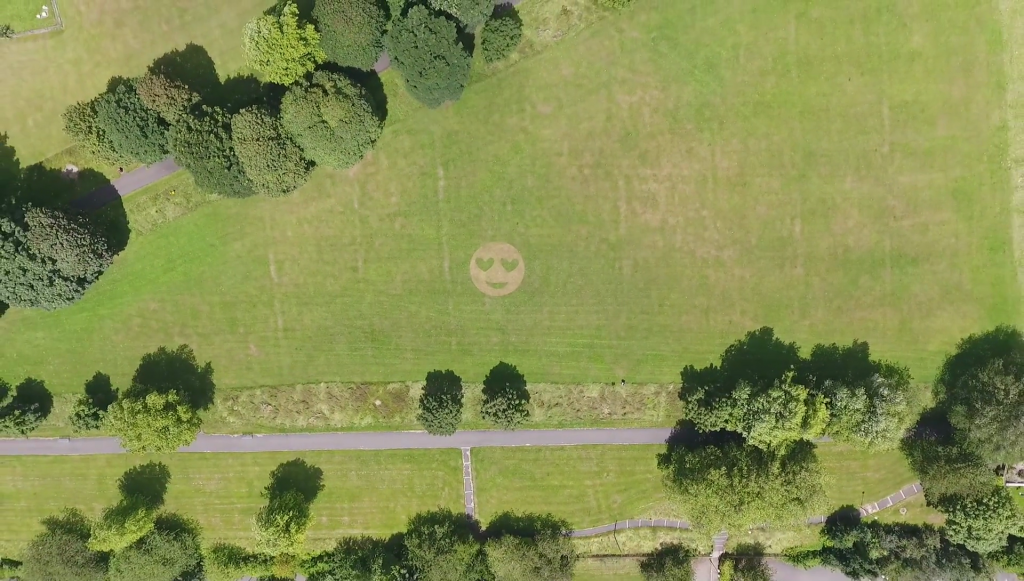 However the eye-catching smiley is not in fact the work of extraterrestrials, but part of a project being run by ParkLives Dundee to promote the city's green spaces.
The initiative has been organised to celebrate both Love Parks Week, which started on Friday, and World Emoji Day, which is taking place today.
An emoji-themed celebration will take place featuring arts and crafts, family games and face-painting at 1pm.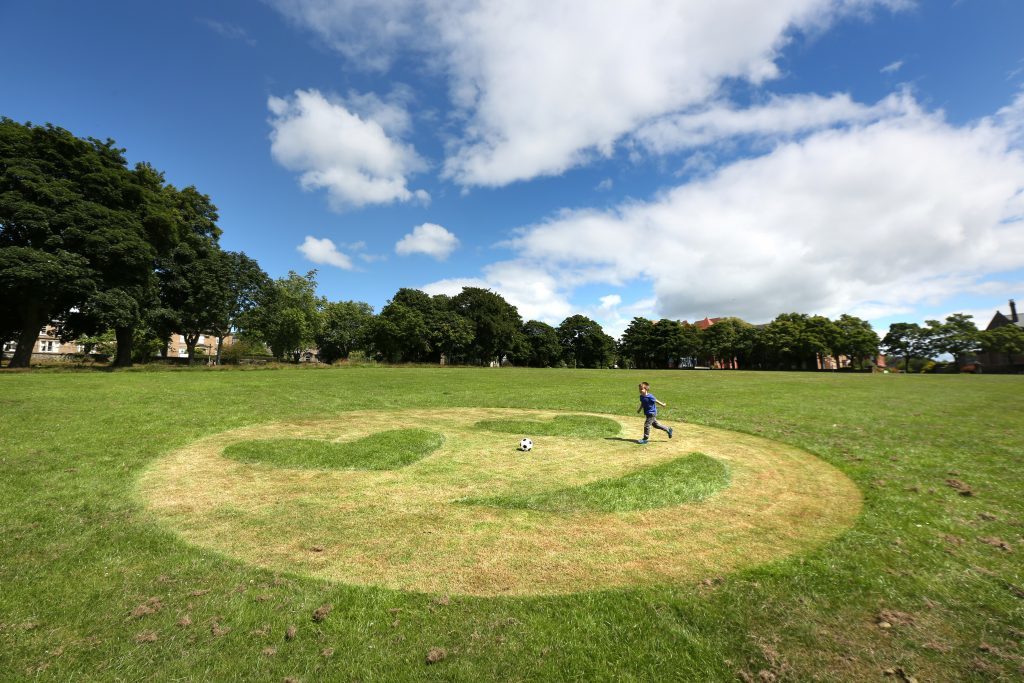 Parklives Dundee can also be found on Twitter.