A "tremendous" cruise ship taking holiday-makers on a trip to Iceland and the Northern Isles  has docked in Dundee.
The MS Magellan, operated by Cruise & Maritime Voyages, is filling around 65% of its capacity in Dundee while the rest is being taken up by passengers boarding in Newcastle.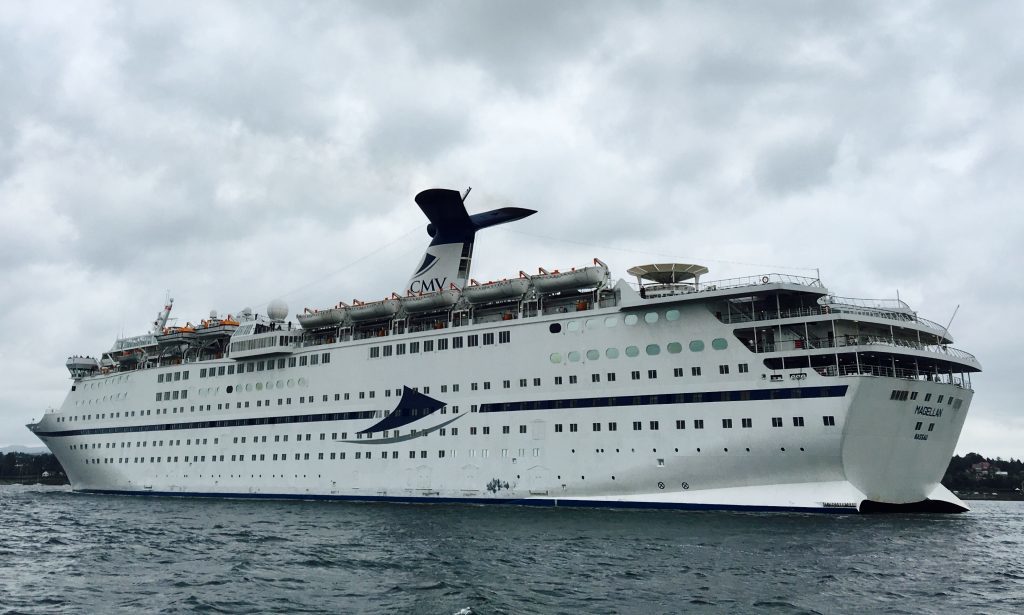 Colin Ramsay, of Dundee's Ramsay World Travel – one of the travel agents selling the cruise –  said it was set to be a "roaring success".
He added: "The Magellan is a tremendous ship with a variety of bars, restaurants and entertainment such as Broadway-style shows, cabarets and discos.
"We've got thousands of people booked on this cruise and future cruises on the same ship as they like is so much."
The Magellan, which is is due to leave again on Sunday, has visited Dundee before and was captured in a stunning drone video.
Industry chiefs say Dundee is on the way to becoming the cruise capital of Scotland after experiencing a 600% surge in the number of luxury ships docking at the port in just three years.