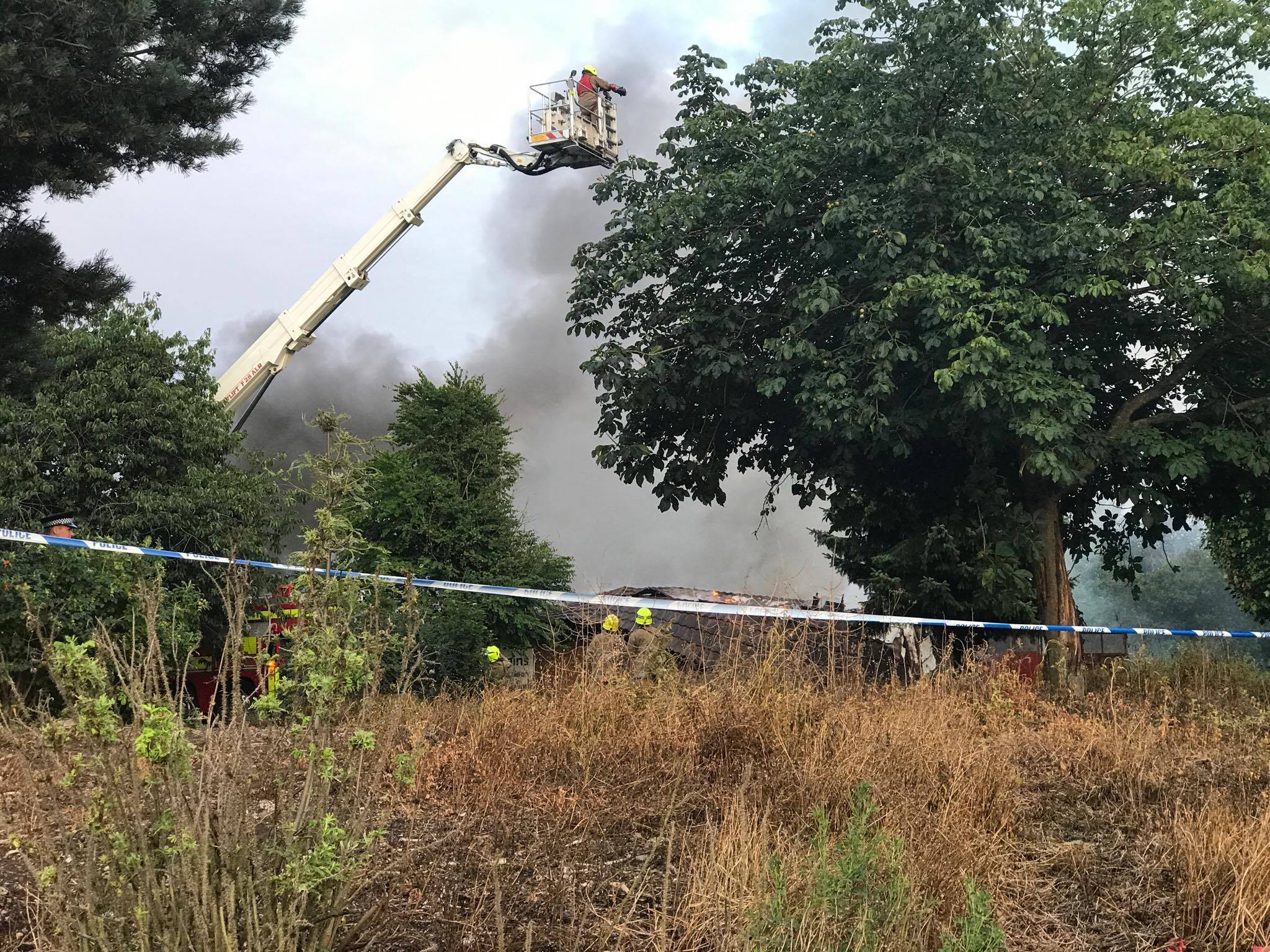 An appeal has been launched to collect toys, food and blankets for the children who no longer have a community hub following the burning down of the Mill O' Mains pavilion.
A number of playgroups, breakfast and lunch clubs were based at the pavilion, which was razed to the ground in a "senseless act of vandalism" last night.
Undeterred, the children have set up base on the football pitch near the pavilion, where they are making the most of the good weather to continue their activities.
But they need blankets to sit on, as well as food and toys to replace the provisions that were destroyed in the fire.
Jim Malone, former member of the Mill O' Mains Tenants and Residents Association, commended their efforts.
He said: "It's great that they're making the most of the sunny weather.
"The community will need to pull together to help find them a temporary home for when the weather isn't so good.
"There aren't many options in Mill O Mains and we will need the support of politicians."
To donate items, get in touch with Laura Crowe on 07543 669047.