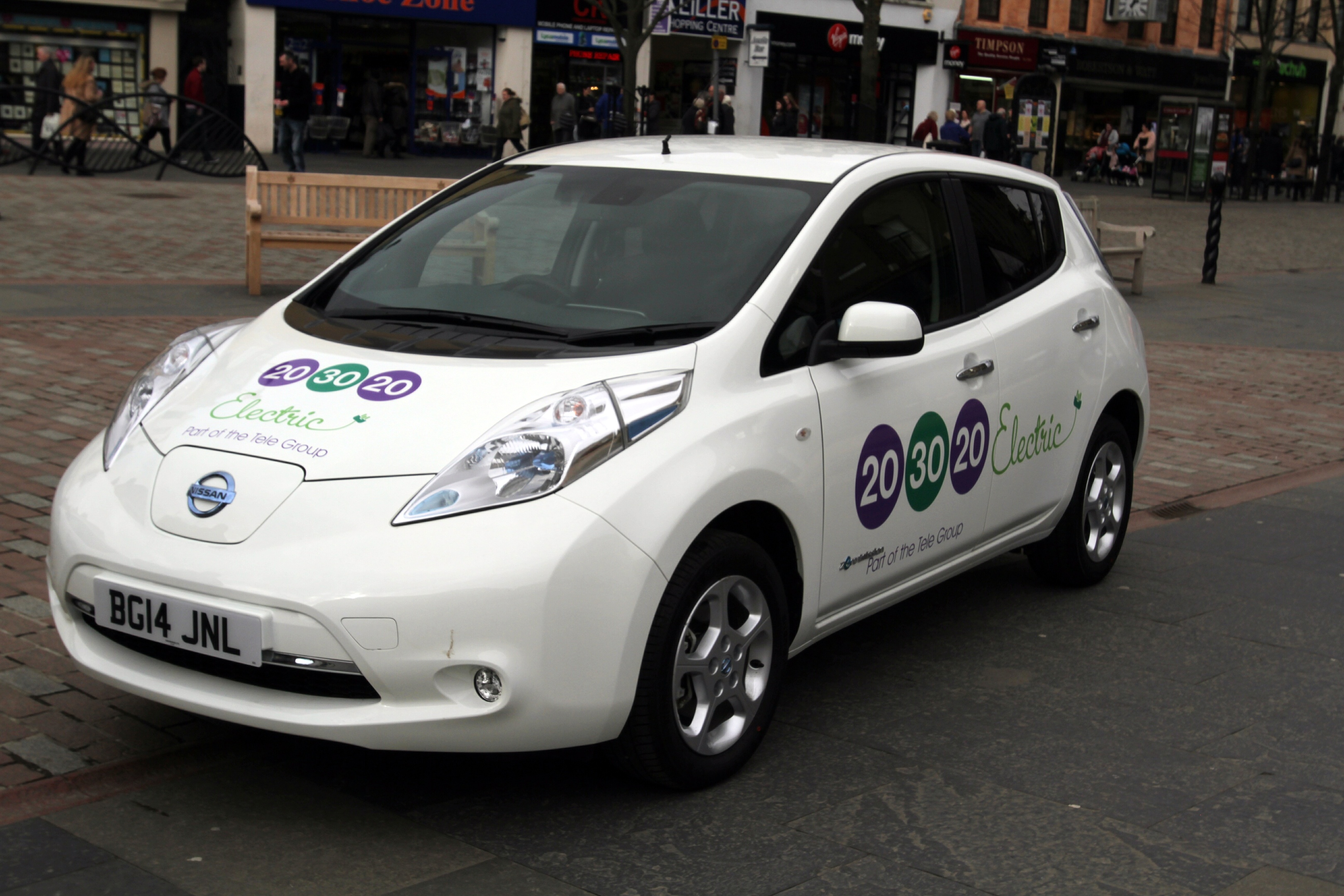 One of Dundee's  biggest taxi firms has been forced to start making drivers pay to charge their electric cabs.
Taxi firm 203020 is asking drivers to pay a minimum of £2 every time they charge their vehicles in the company's lot.
The firm has 10 charge points, which can also be used by electric vehicles not owned by the firm.
The company's Sandra Young said high demand and soaring electricity bills meant the firm had no choice but to introduce charges but that the firm's drivers will be exempt from charges.
But she said: "It only costs £2 but we just had to do it – it was far too much and some of our drivers were having to queue."
Mrs Young added the electric vehicles are popular with drivers and still much cheaper to run than ordinary cars.
"They're good cars – our drivers love them," she said.
Graeme Stephen, president of Dundee Taxi Association, said the new charges are unlikely to deter drivers from switching from petrol or diesel vehicles in the future.
Mr Stephen said: "They have started charging but it's not a lot – it works out about £2 for a 13 kilowatt charge.
"That gives you 80 to 100 miles. If you could tell me where you can get petrol or diesel for that price that would be great.
"It won't put people off because the council charging points are still free so if drivers use their heads they will use those."
Mr Stephen said he believes electric cars will become more popular as more rapid charging points, which can charge a car in 30 minutes, are provided.
Dundee City Council was awarded £1.8 million last year to create additional charging points for electric vehicles in and around Dundee.
The grant from the Office of Low Emission Vehicles is to create charging points at eight locations including Princess Street, St Anne Lane Car Park and Queen Street Car Park.
Other charging hubs will be created in Fife, Perth and Kinross and Angus as well as at six NHS Tayside hospitals to make it easier for people with electric cars to travel around Tayside.
Dundee City Council currently operates 66 pure electric vehicles from six different manufacturers meaning around 25% of the council's car and small van fleet is electric. In addition it also uses two hybrid vehicles.
The council owns 58 charging point at eight publicly available charging locations, including Scotland's first rapid charger.
In 2016/17 the council estimates that this will reduce carbon dioxide by 122 tonnes each year.
A spokeswoman for the council said all their charging points will remain free to use.
She said: "We have got no plans to start charging and there is no limit on taxi drivers using chargers."