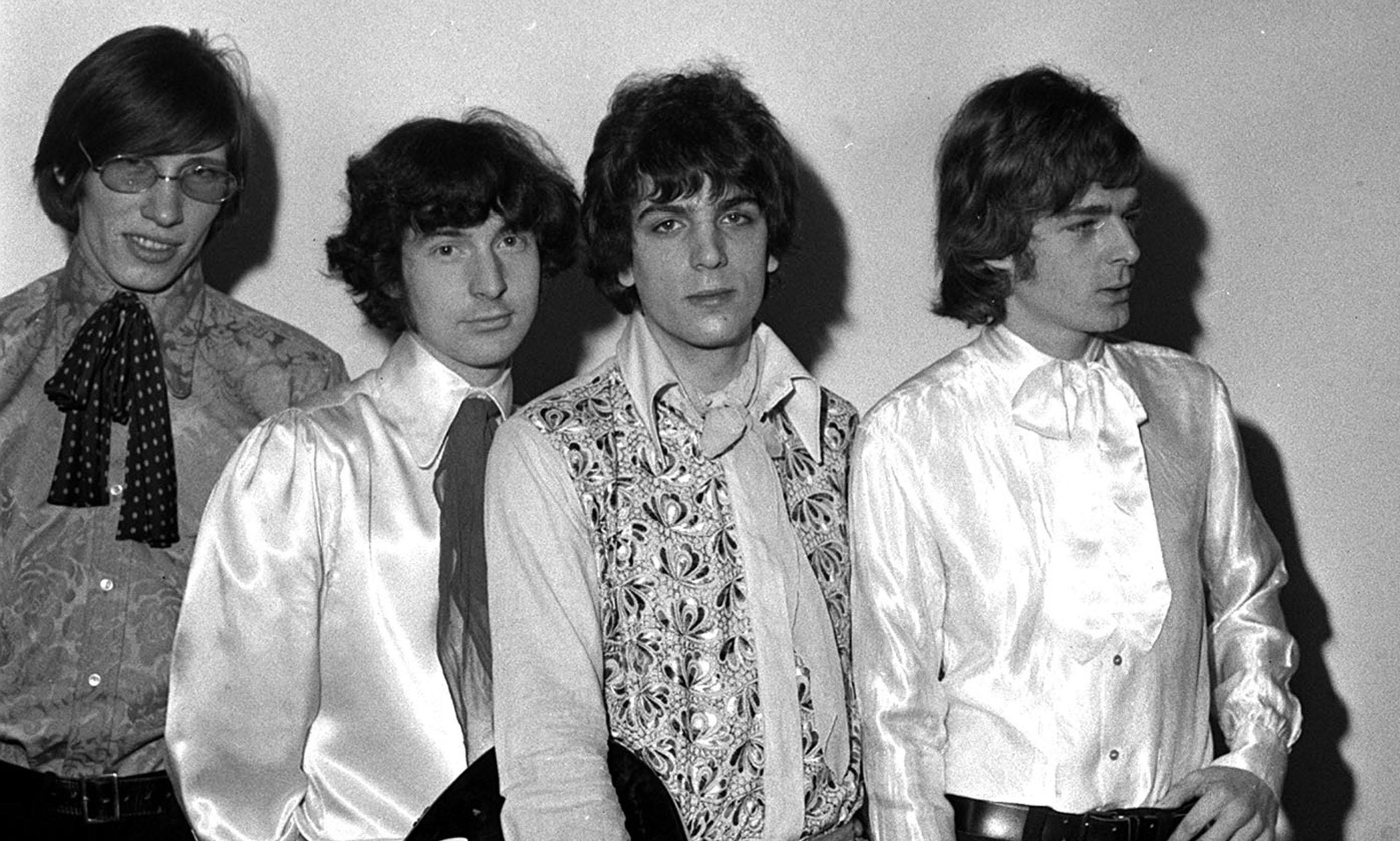 Dundonians who attended a 1960s Pink Floyd gig in the city are being sought for a new book about the world-famous band's early years.
Before releasing two of the world's best-selling albums, The Dark Side of the Moon and The Wall, the English group were only just establishing themselves as big-hitters when they launched their first world tour in 1968.
The band went on to become one of the most influential rock bands of all time with hits including the 1979 songs Comfortably Numb and Another Brick in the Wall.
One of the band's 1968 shows was held in the city at Dundee Art College — renamed the Duncan of Jordanstone College of Art and Design in 1975 — on December 12 for the students' Christmas Revels Ball.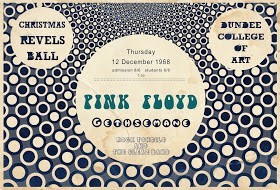 Now Manchester-based author Richard Houghton, who has authored similar books on The Beatles and The Rolling Stones' early years, hopes to capture the experiences of those who attended the Dundee gig, as well as many of the other shows they played that year.
"I'm looking for feedback from those who attended the smaller gigs in the late 60s and early 70s before Pink Floyd began to play the big venues such as Wembley," he said.
"It's particularly shows such as the early ones that I'm interested in meaning I can hopefully tell the band's story in a slightly different way via first hand accounts of these shows.
"I think it was their only ever Dundee gig that they played so I would be very interested to find out the experience of people who attended."
Primarily playing smaller venues on the 1968 tour, the band performed to over 100 audiences, with two other Scottish shows in Edinburgh and Dunoon.
The Dundee gig was held not long after erratic front man Syd Barrett left the band, amid speculation he was suffering from mental illness, and six months after the release of their second album A Saucerful of Secrets.
"They had a few hit songs at the time such as their debut single Arnold Layne, which was released in 1967," Richard added.
"But they hadn't gotten anywhere near the fame they were to eventually reach.
"They were a bit different at the time from pop music so it made them quite distinct from most bands.
"That kind of thing would appeal to the crowd that they played in front of at the Art College so I'd be interested to know how well attended it was."
Those who attended the gig and want to share their experience should contact Richard by email at isawpinkfloyd@gmail.com or write to him at 1 Totnes Road, Manchester, M21 8XF.