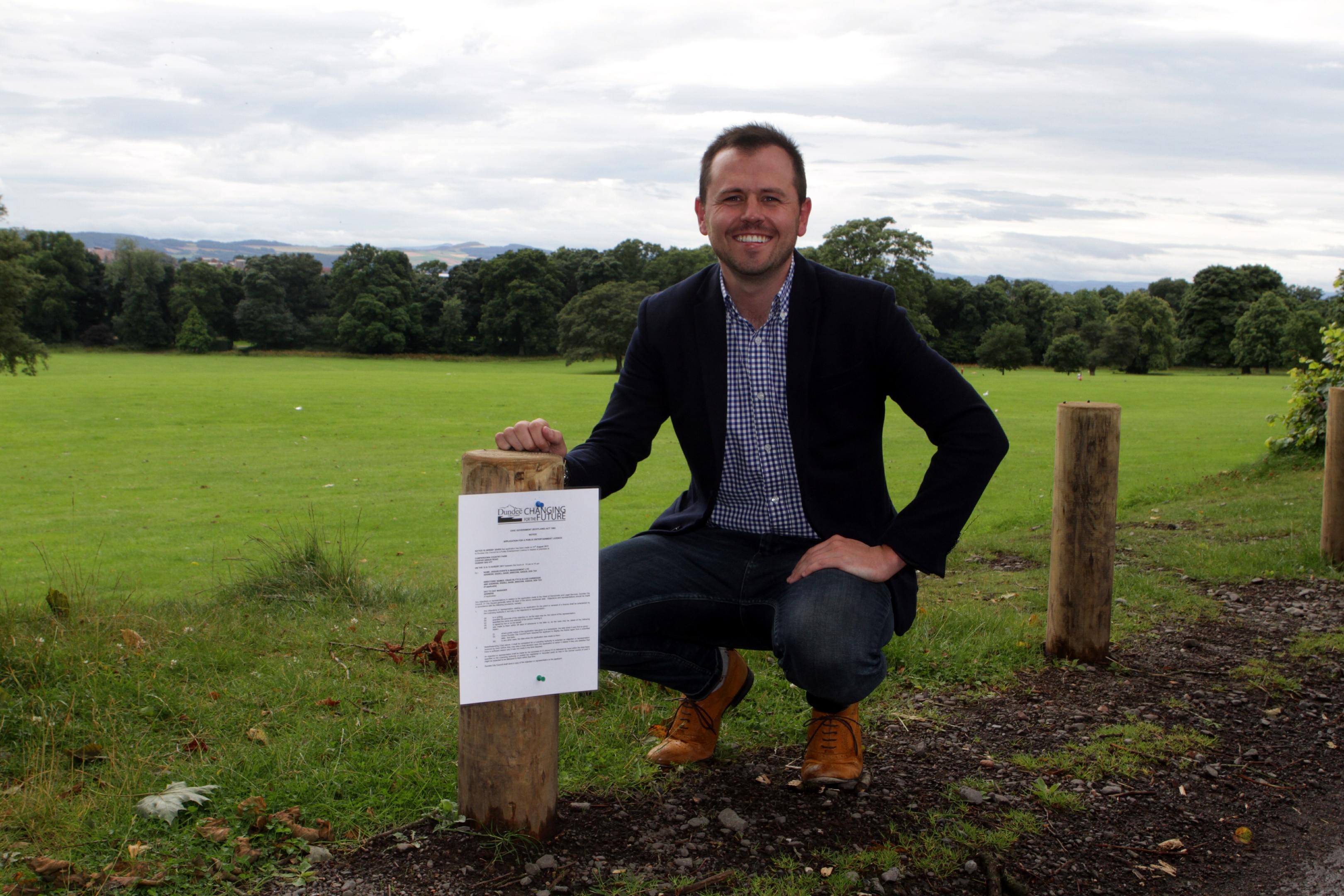 A Dundee councillor has pledged to campaign for the end of unpaid work at local events, following a row over volunteers at Carnival 56.
The music festival, due to be held at Camperdown Park on August 12 and 13, will be staffed by volunteer stewards who receive free entry to see the acts in exchange for working two eight-hour shifts.
Local workers' rights activists have slammed the policy, with Councillor Ken Lynn backing their stance.
However, Carnival 56's director said that the festival has brought  "significant" employment benefits to the region.
In their open letter, the Unemployed Workers Network stated: "Major music festivals are large commercial enterprises from which businesses expect to make a good profit.
"Like other commercial enterprises, they should be expected to pay their staff.
"There are many people in Dundee desperately needing paid work.
"A fair day's work should be rewarded with a fair day's pay.
"Volunteers are effectively undercutting and destroying potentially paid jobs. They are also getting a dreadfully bad bargain.
"We are asking Dundee City Council to request that the organisers reconsider their use of volunteers, and, most importantly, that agreements for any future such event in the city stipulate that all work must be paid for, preferably with a genuine living wage."
The stewards were recruited through Festaff, a company who say they offer "mutually beneficial volunteer opportunities for festival goers and event organisers".
But Ken Lynn says his idea of volunteering doesn't include working for commercial enterprises.
He added: "It is probably too late to do anything about this event, but in future I agree that the council ought to stipulate that only paid employees are used if permission is to be given for a commercial event."
Festival director Craig Blyth said that the open letter was "misleading".
He explained: "Carnival 56 is committed to fairly remunerated working practices, and this year's festival has brought significant employment benefits to the region, as well as these Festaff volunteer opportunities which have proved popular.
"We pay Festaff a considerable fee to manage the volunteer process, based on its long standing success and popularity with other Scottish and UK festivals.
"Furthermore, we are disappointed that organisations have made no attempt to have any direct conversation with us on their very misleading open letter."
Sandy Reid, Festaff founder added: "With access to staff facilities including meal vouchers and a flexible shift/free time balance, we provide an ideal platform to gain invaluable work experience while also having some fun.
"The positions we offer are enjoyable and make you part of the group involved in staging some of the UK's premier musical events."