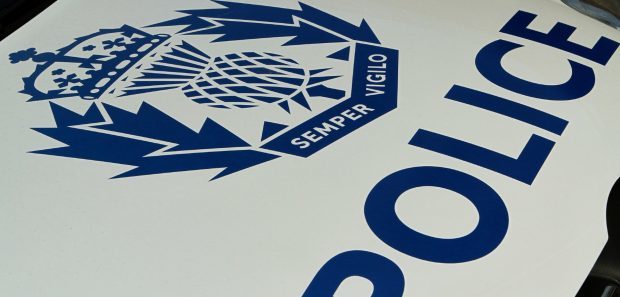 Dundee's Heart Space Yoga has been broken into overnight with £200 stolen and around £700 pounds worth of damage caused.
The Scott Street studio, co-founded by Kilted Yoga man Finlay Wilson, was apparently raided by thieves who used wire cutters to get through grated windows before making off with the money, taken from a cash box.
Finlay said he couldn't believe it when he arrived for work this morning to discover the theft.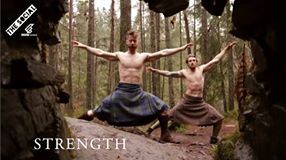 "This is the third time in recent years we have been broken into," he said.
"Someone has obviously planned this as they have brought all this equipment and knew exactly what they were doing and where they were going.
"I have my suspicions that it's the same people as last time."
"There were lots of midges" — 'Kilted yoga' instructor toured Scottish landscape for new picture book
The studio works with children who have additional support needs, adults with a wide range of injuries and disabilities and also supports outreach work at the Women's Rape and Sexual Abuse Centre, carers' organisations and youth groups.
Finlay is hoping to raise part of a £36,000 fundraising target through next month's Kilt Walk to continue helping people.
He added: "I don't know how we can make it anymore secure than having grated windows.
"Just on the back of our effort to raise money through the Kilt Walk, it's so frustrating."