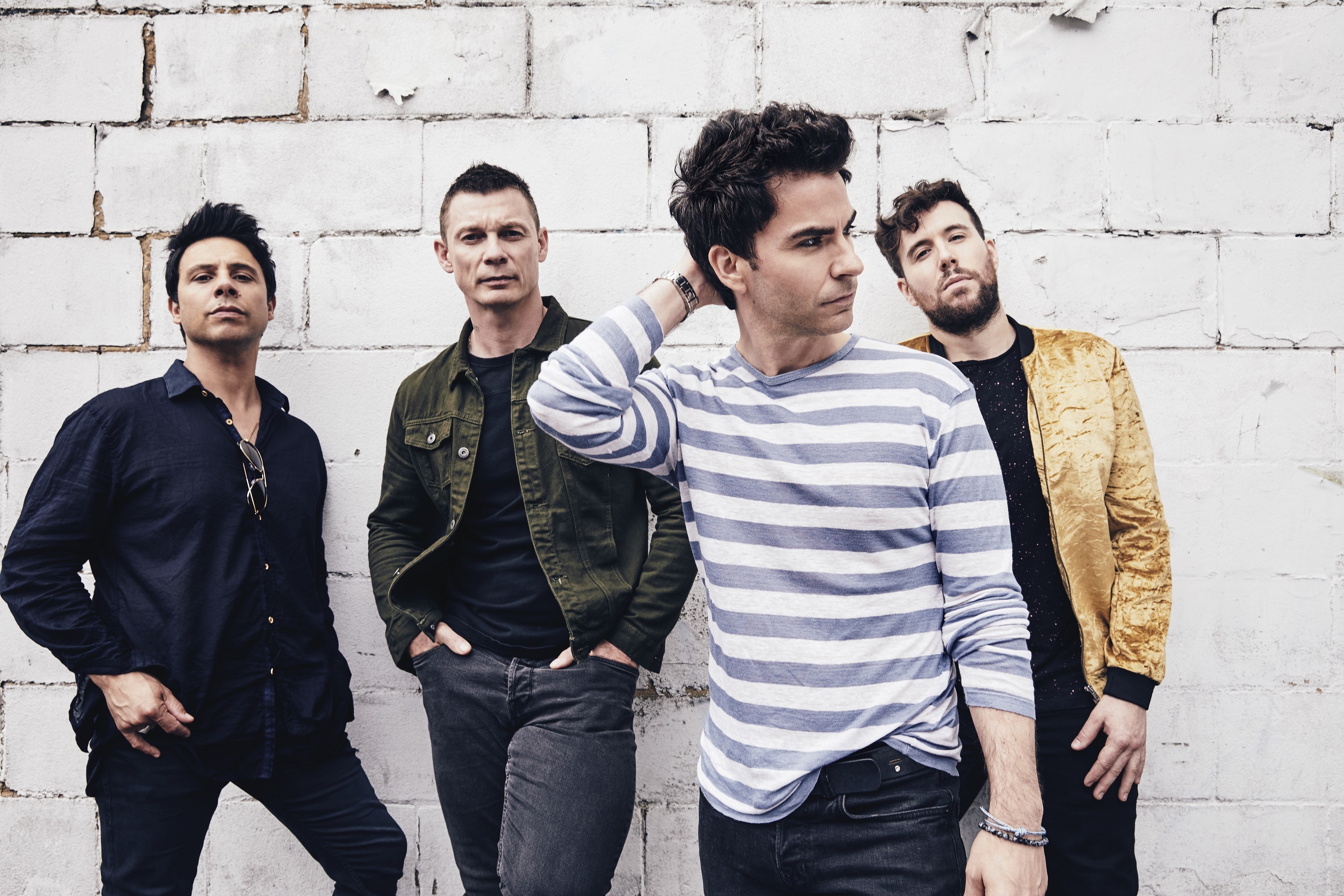 Stereophonics are urging Dundee fans not to seek any tickets for the city show through online marketplaces as they hit back at would-be ticket touts.
Locals were left heartbroken on Tuesday after entry for the rock band's Caird Hall gig, which takes place on August 22, sold out within half an hour after going on sale at 9am.
Devoted Stereophonics fans queued outside the Dundee City Box Office in the rain from as early as 4.30am to grab briefs for the concert, however most left empty-handed.
Quickly tickets began to surface on websites such as StubHub and Viagogo for as much as £200 – five times in excess of the asking price.
And now Regular Music, who are promoting Stereophonics' Caird Hall gig, have warned fans not to purchase briefs through any such websites, warning they may be worthless.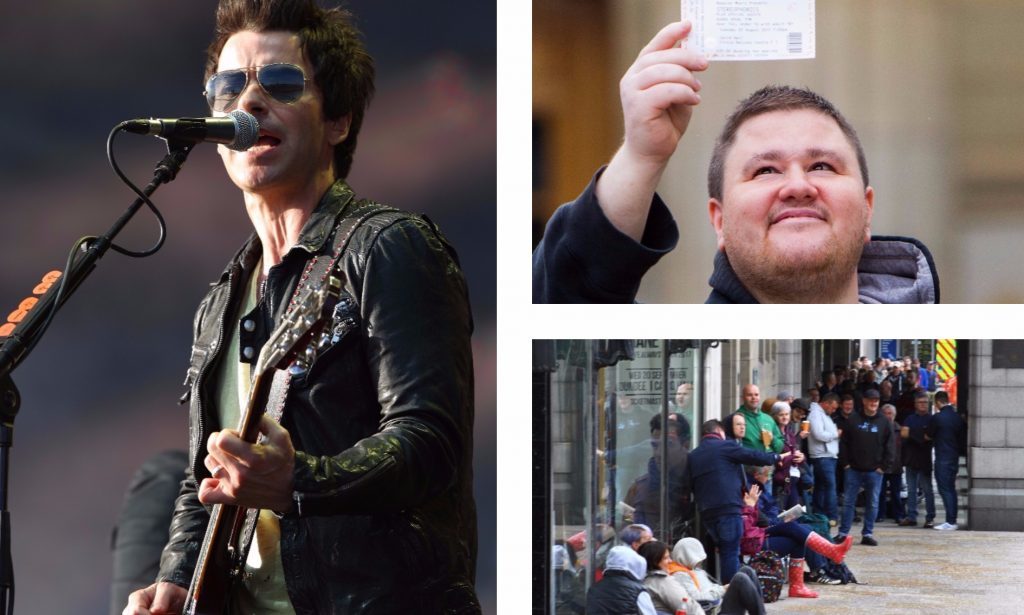 The online marketplaces, which allow people to re-sell tickets, came under fire from angry music lovers and campaign group the FanFair Alliance on Tuesday.
Briefs were sold at the box office, on Ticketmaster and through Songkick. The box office has confirmed it will "police" any orders made through it which are then re-sold.
A spokesman for Regular Music said there is "nothing we, or even it seems the UK Government can do, about Viagogo letting people post non-existent tickets for sale on their site".
He added anyone who exceeded the four ticket limit would have their order cancelled.
He said "There are a few methods we employ to prevent tickets being re-sold. We also have the name of the lead booker printed on the tickets and the ticket buyer will need to present a matching photo ID to the name on the ticket to get entry.
"We will be following up to make sure that all the outlets have informed buyers that photo ID matching the name on the tickets is required.
"As people were queuing at the box office from 3.45am in the morning to make sure they got tickets, there are a small number of tickets from counter sales in circulation but these also have the booker's name on all tickets.
"We strongly advise that no one buys tickets from the secondary market, and especially Viagogo, as there is a very good chance that the tickets will either not be genuine or, if we are able to identify from any re-sale site, will have been cancelled."
It comes as a spokesman for Stereophonics warned that anyone who purchases secondhand tickets through online marketplaces is taking a "massive gamble".
He said: "Regular Music have a very clear plan in place to (ensure) that as many fans as humanly possible get into this show. It is pretty strict. It was always going to be a huge gig."
The band are yet to confirm if cancelled tickets will be made available to fans who missed out on Tuesday.
Stereophonics announced the surprise Dundee gig last week in advance of the release of their new album, Scream Above the Sounds, on November 3.
Meanwhile Dundee Labour councillor Richard McCready said he is writing to the UK Government to call for action to tackle ticket touting.
He said: "The whole issue does raise the question of making sure that legislation is changed to ensure that this exploitation of concert goers is stopped.
"I will be contacting the UK Government again to ask about their attitude to legislation, I think it is clear that codes of conduct and warm words are not working."