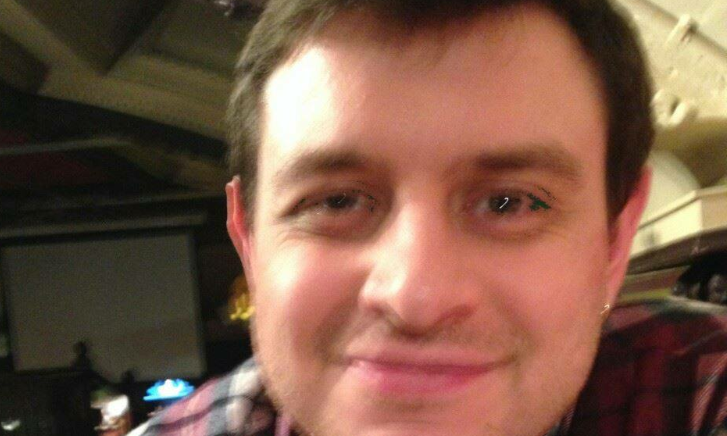 A Dundee man has been jailed for 18 years after being found guilty of child sex offences.
Aston Bruce MacQueen, 29, formerly of the Fintry area of the city, was ordered to spend 18 years and eight months behind bars following a hearing at Leeds Crown Court.
MacQueen was found guilty by a jury to have sexually abused a child between 2004 and 2005.
The 29-year-old lived in the Leeds area when the offences occurred before moving back to Scotland and living at an address in the Fintry area of Dundee, where he remained until recently.
The sex offender was 17 when the offence took place.
While officers were unable to reveal the nature of their inquiries, it's understood MacQueen came to the attention of Police Scotland as recently as 2013.
On Monday, no one approached by The Courier living in the street where MacQueen stayed was aware of the 29-year-old or his crime.
Many residents of the busy road have lived in the area for decades and were shocked to learn of their former neighbour's history.
One grandmother, who has lived on the same street as MacQueen for more than a decade, said: "You don't know who you're living next to anymore. You just never know.
"My children and grandchildren are grown up, but when they were younger I was telling them not to speak to anyone they didn't know.
"I feel sorry for people who have young children. It must be hard for them."
Following MacQueen's imprisonment, a former acquaintance of the criminal said she had waited 12 years for justice to be delivered.
The woman, who asked not to be named, said: "Obviously I have concerns that he may have offended in Dundee .
"I have waited 12 long years for justice.
"We are happy with the sentence, but the 12 year wait for justice was difficult.
"I am pleased the jury saw through his lies and found him guilty, he has a long time to think about the damage he's done."