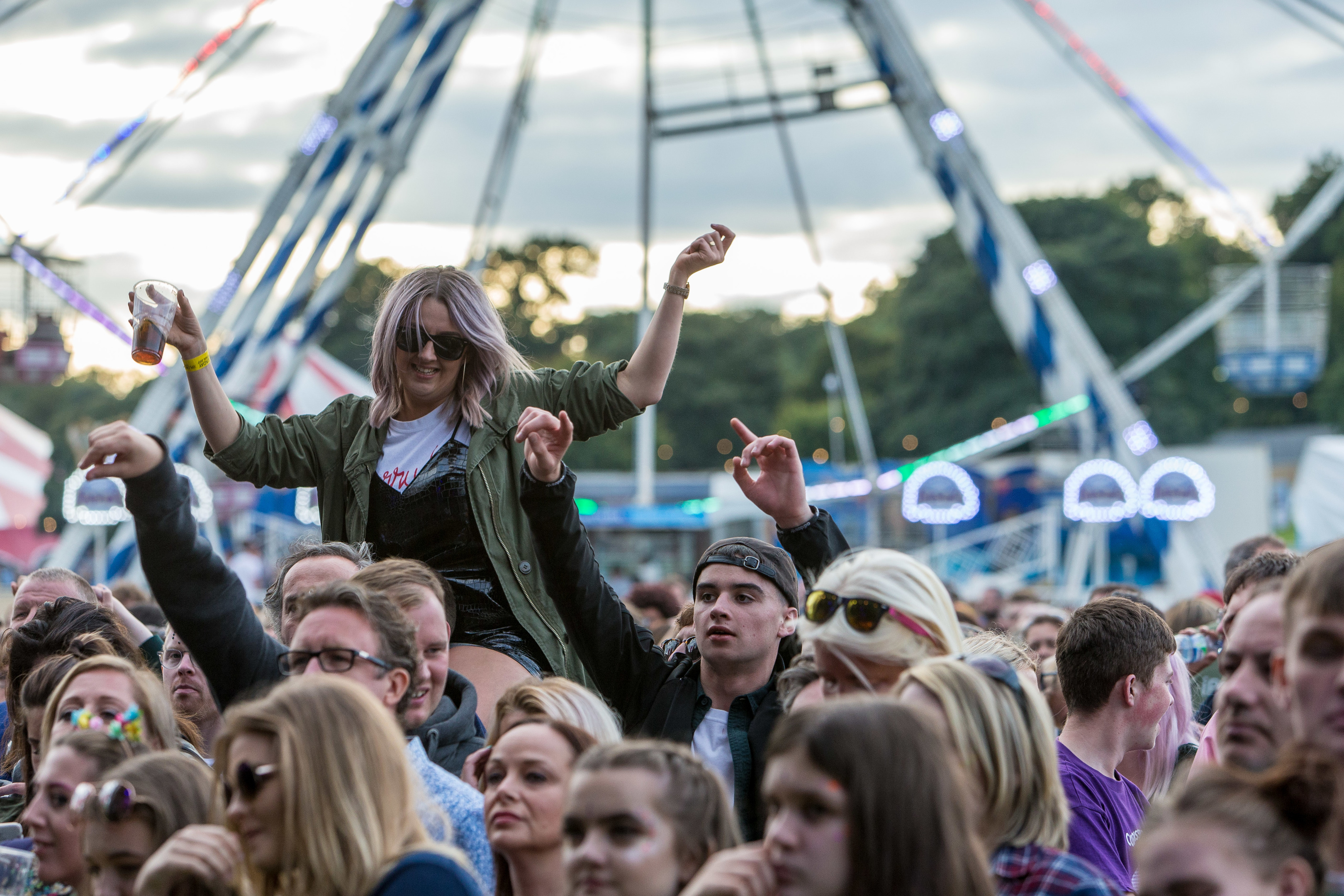 The organisers of Carnival Fifty Six say a decision on the future of the music event will be made in the coming weeks.
Festival founder Craig Blythe said his team was "pretty happy" with the turnout after around 8,000 revellers flocked to Camperdown Park for the
festival each day.
The event, held on Saturday and Sunday from noon until 11pm, saw some of music's biggest names visit Dundee, including Mark Ronson, Basement Jaxx and Rudimental.
VIDEO: Dundee's Kyle Falconer delights hometown crowd with surprise Carnival 56 main stage appearance
It is the biggest festival to be held in the city since Radio 1's Big Weekend was held at the same venue in 2006.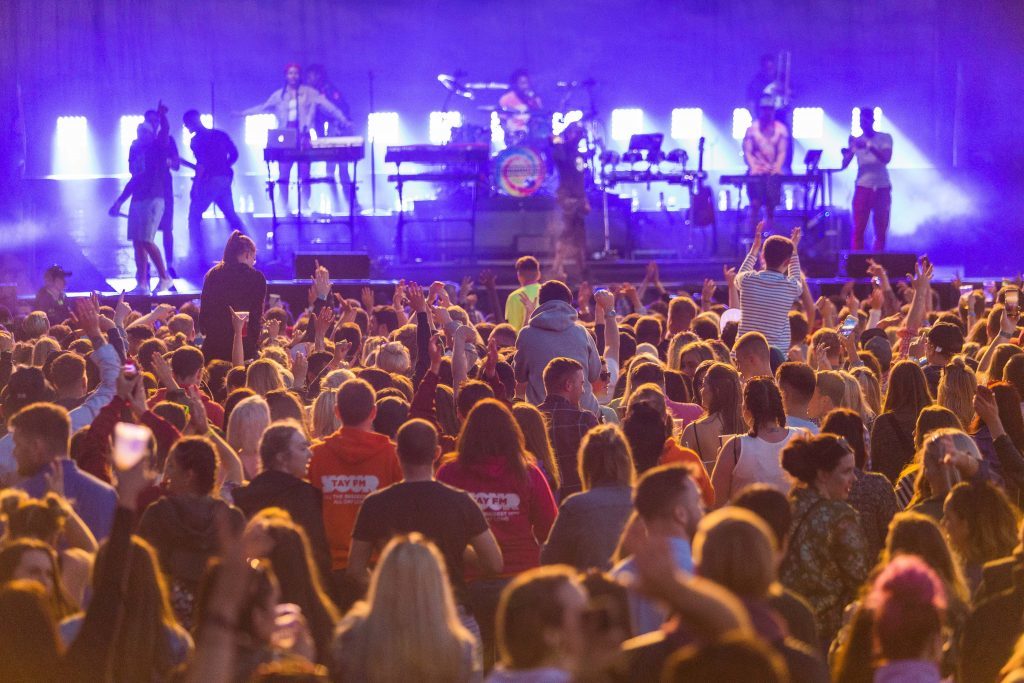 International sensation Clean Bandit had pulled out only weeks ago, with the organisers pulling out all the stops to replace the electro group with
indie-rockers the Charlatans.
The atmosphere was described by organisers as "great throughout" with police confirming only two arrests were made over the weekend.
Mr Blythe said the attendance was "good for a first festival".
VIDEO: Watch some of the highlights from Dundee's Carnival 56
He said: "Overall it has been a good fun atmosphere with a great crowd and the feedback has been really good.
"From speaking to the emergency services and the council, everything seems to have gone well too."
On whether Carnival Fifty Six will return next year, Mr Blythe said a
decision would be made "within the next month".
He said: "We will obviously need to sit down with all parties involved and undertake a full review of how things went. We will work out a long-term plan from there.
"We were thrilled with everything though, especially how popular our sponsor 71 Lager was as it is a small local company."
He continued: "We worked to a capacity of 10,000 so we're pretty happy to get 8,000 each day, especially since it is only the first festival."
Weather on the Saturday began gloomy but brightened up as the day progressed with only a slight shower at night.
Conditions improved on Sunday however, with sun and only a little cloud for most of the day.
Sniffer dogs were present at the grounds with several people seen to be searched.
Police Scotland said the festival-goers were "very well behaved" with the event passing without incident.