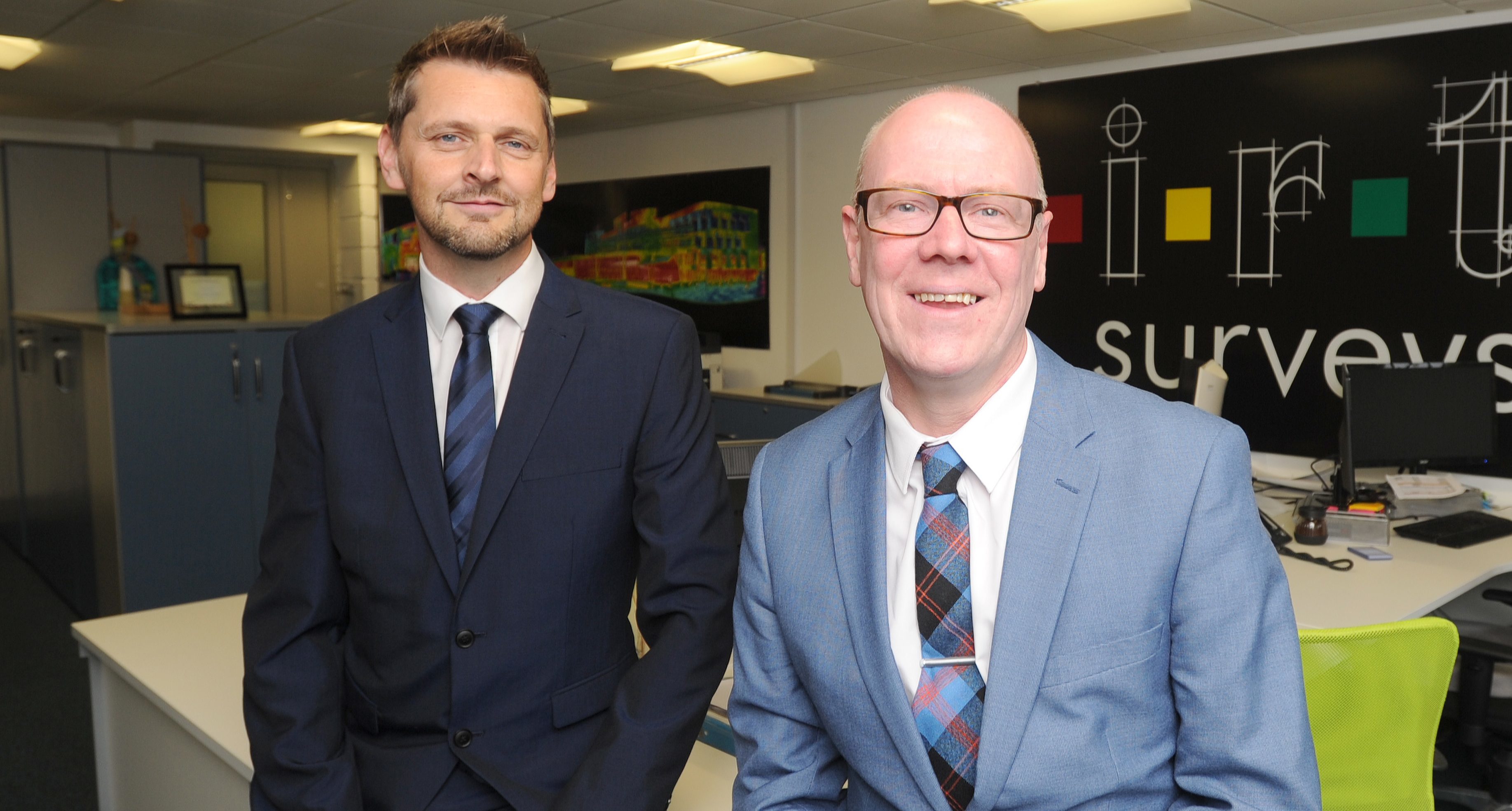 A Dundee-based firm believes it is on the brink of helping take thousands of homeowners out of fuel poverty.
IRT Surveys, a company specialising in thermal imagery work, has developed software which allows councils to spot building defects and work out the costs of key energy-saving work in homes.
Through the use of infrared, the company's DREam project offers local authorities advice on what work a property requires, but also the costs involved.
According to IRT chief executive Stewart Little, DREam could help lift thousands of families away from the clutches of fuel poverty.
The chief executive believes the project can help lead to cheaper bills and warmer homes.
Mr Little said: "It (DReam) is designed to simplify the market, that's the basic definition.
"It is totally impartial as it is not based on rubbish by a firm trying to sell a product.
"We wanted to differentiate the company and also do something ethical which helps people.
"It's awful that we're in the position where people can't turn on their heating.
"I've actually met people people who have had to make the choice between either eating or staying warm."
Scottish housing minister Kevin Stewart MSP visited Dundee on Monday to help launch the venture.
A number of investors on both a local and national scale have already pledged their support for DREam.
A quarter of a million homes have currently been aided by the software, with "easily another million" properties soon to be signed up, according to Mr Little.
The chief executive said: "We've already had Rotherham Borough Council and North Lanarkshire Council come on board, that's around 250,000 houses on our platform.
"There's easily another million homes waiting to come on on board soon.
"It's exciting."