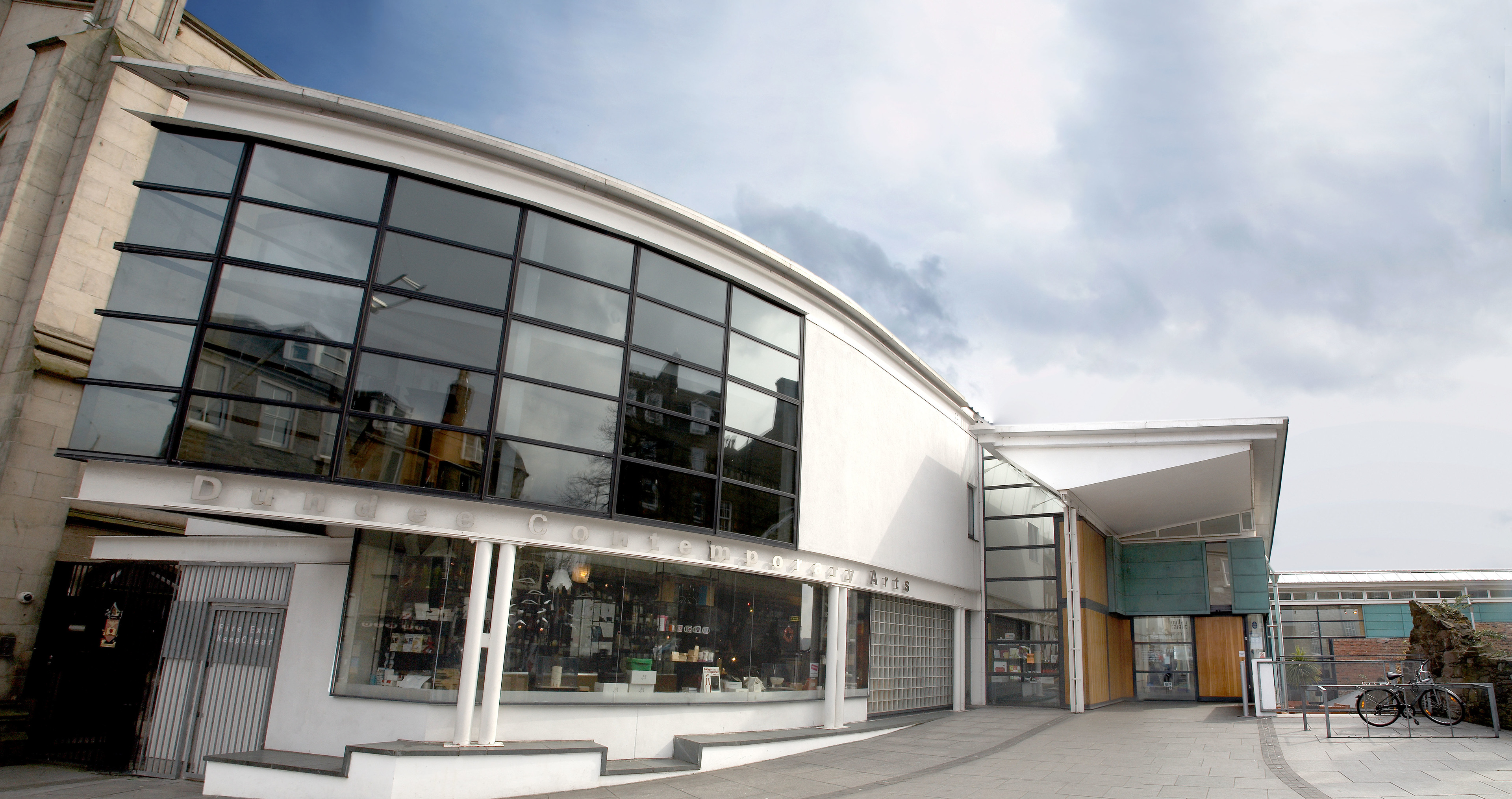 The Alliance Trust is to sponsor this year's Discovery Film Festival.
Now in its 14th year, the groundbreaking DCA festival features movies for young audiences from all over the world.
A schools programme accompanies the public programme, with more than 5,000 children attending in 2016. The festival is programmed with the help of the Discovery Young Ambassadors, a film-loving group of 15 to 19 year olds who are involved in all aspects of the project, from choosing films to marketing and delivery.
In addition to financial support for the festival, the sponsorship arrangement will also include opportunities for the team at Alliance Trust Savings to volunteer at the festival and see what goes into organising and delivering a large scale cultural event for children and young people.
Beth Bate, director of DCA, said: "We're thrilled that Alliance Trust has chosen to sponsor Discovery Film Festival, supporting a project that brings the magic of cinema to thousands of children and young people across Scotland.
"Planning for this year's festival is well under way, with another fantastic line-up of films, and we look forward to working with our Alliance colleagues to make it a great success."
Louise Rogers, chair of the Alliance Trust Foundation, said: "At Alliance Trust we are committed to giving back to our community.
"We are privileged to partner with the DCA to support this year's Discovery Film Festival. This is an exciting event for children and young people in Dundee and we look forward to working with Beth and her team to make it a success."
The Alliance Trust Foundation, operates with support from employees of Alliance Trust Savings and Alliance Trust PLC.
It makes grants, donations and gifts to individuals and organisations and operates within the local communities of Dundee and Edinburgh and their surrounding areas.
Alliance Trust Savings is also a founding member of KickStart Money, a ground-breaking financial education program that will bring financial education to primary schoolchildren in Scotland.
Discovery Film Festival 2017 takes place at Dundee Contemporary Arts from Saturday October 21 to November 5.
The full public programme will be announced on Wednesday September 27.