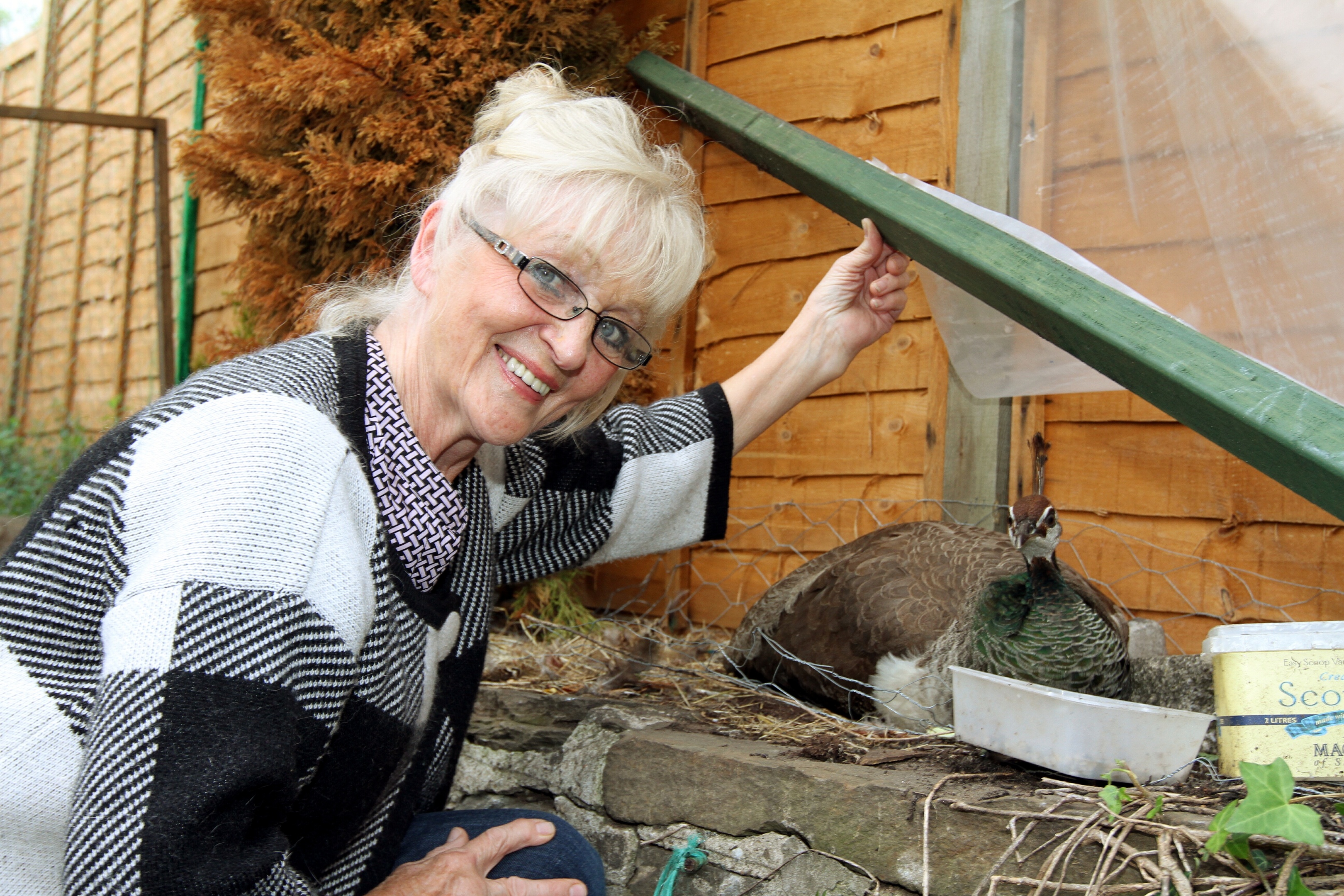 A peacock is still on the loose in Dundee nearly a fortnight after escaping from a guest house.
Major made his escape from an aviary at Abertay and Stonelee Guest House on Panmure Street and has been spotted in various gardens throughout Broughty Ferry since.
However, neighbours said they are not missing the bird — who is said to have kept them awake for "many months" by screaming.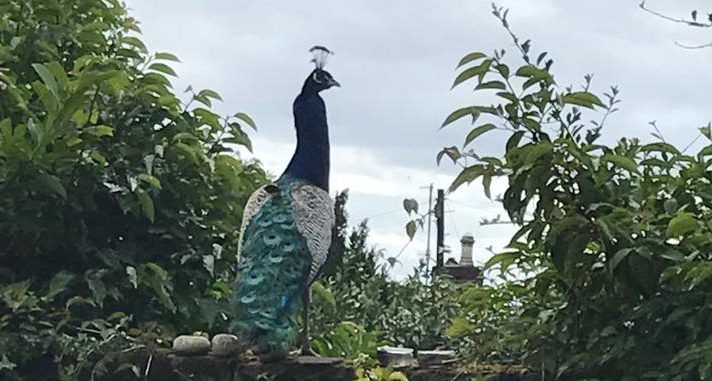 Feathers have been ruffled further by the news that Major's peahen partner Priscilla has now hatched five chicks, which will be kept for six months before they can be homed elsewhere.
One neighbour said: "I am 100% glad that this peacock is gone, after endless nights of not getting any sleep whatsoever.
"I recently moved back to my parents' house on Panmure Street, to find that they have bought more birds, who are clearly in distress otherwise they wouldn't be calling out at night and even during the day!
"I'm sure if it was our dog making that kind of racket we would have been told to get rid.
"I am absolutely exhausted due to these birds, while attending college and trying to hold down a job."
Another neighbour, who did not wish to be named, added: "As a resident in the area I can assure you that the peacock is not missed.
"Myself and many other neighbours have had to endure Major screaming over many months as early as 3am and as late as 11pm and all hours in between.
"It is a huge relief that this noise has stopped. We are also wondering what is going to happen when these eggs hatch. Will there be even more noise?"
The peacocks' owner, Kate Victor, who also owns Abertay and Stonelee Guest House, admitted it wasn't an "ideal" situation but said the peacocks only make noise occasionally.
She said: "In June and July, when Major is in season, he will shout now and again.
"The when the peahen was sitting in eggs there was a fox that kept appearing at 4am and that made Major scream to scare it off.
"We put a fox alarm in but the neighbours complained about that too.
"I know it's not an ideal situation, but the noise isn't all the time. We've never had any complaints from our guests."
Kate added that Major was spotted in a garden on Seafield Road, but escaped again when she tried to retrieve him. Since then, he was seen on Cedar Road.
The bird also went missing around this time last year and was at large for nearly a month before being re-captured.