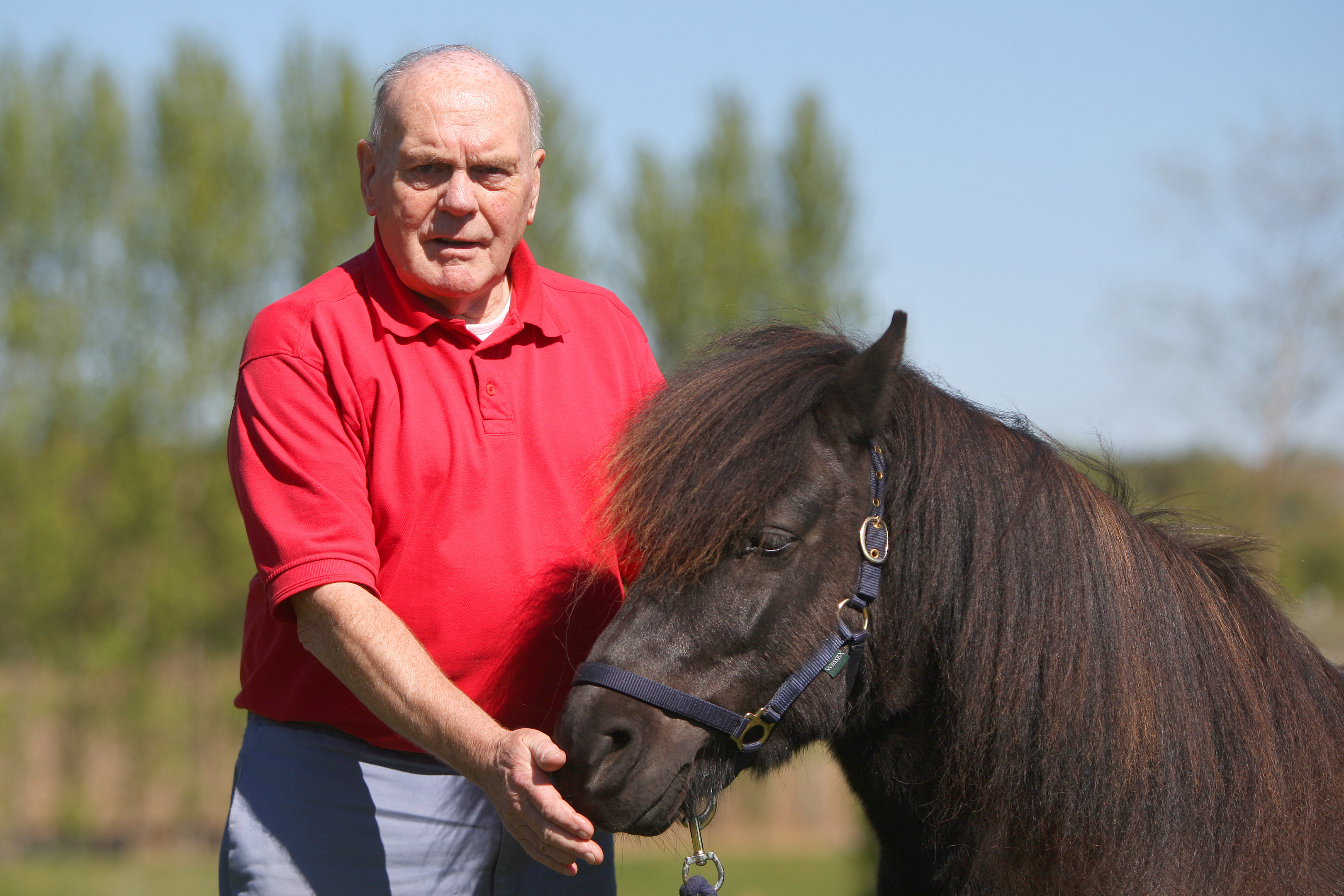 Tributes have been paid to a champion Shetland pony breeder who has died at the age of 78.
Ken Scott, from Kellas, became a hugely successful breeder, raising more than 50 home-bred standard and miniature Shetland ponies.
Husband and wife team Ken and his partner of 53 years, Anne, began breeding ponies in 1989.
From their Kellas base, Ken and Anne raised champion stallion, Kelly, who went on to claim many titles.
Aside from his impressive contribution to the world of equestrian, Ken will be sorely missed in the Kellas community itself, according to Anne.
One of the town's leading figures, the 78-year-old was referred to as the "Provost of Kellas" such was his role in the area.
Anne said: "Ken was a character, everyone knew him.
"If he knew you, he would want to find out all about you.
"If you met Ken, you would never forget him.
"As a lot of people have said on cards, he was a one off.
"Ken was very well respected in the Shetland pony world, but in Kellas as well.
"He was always known as the Provost of Kellas.
"He was such an authority figure."
Ken's reputation in breeding and showing is further highlighted by an invitation to judge at events around the world.
Despite their success, Anne puts much of the couple's accomplishments down to luck.
She explained: "We were very lucky to have had our first foal.
"Kelly, who is still alive and is 28 now, went on to become a champion stallion.
"Kelly was a champion many times."
Ken is survived by wife Anne and sons Andrew and David.