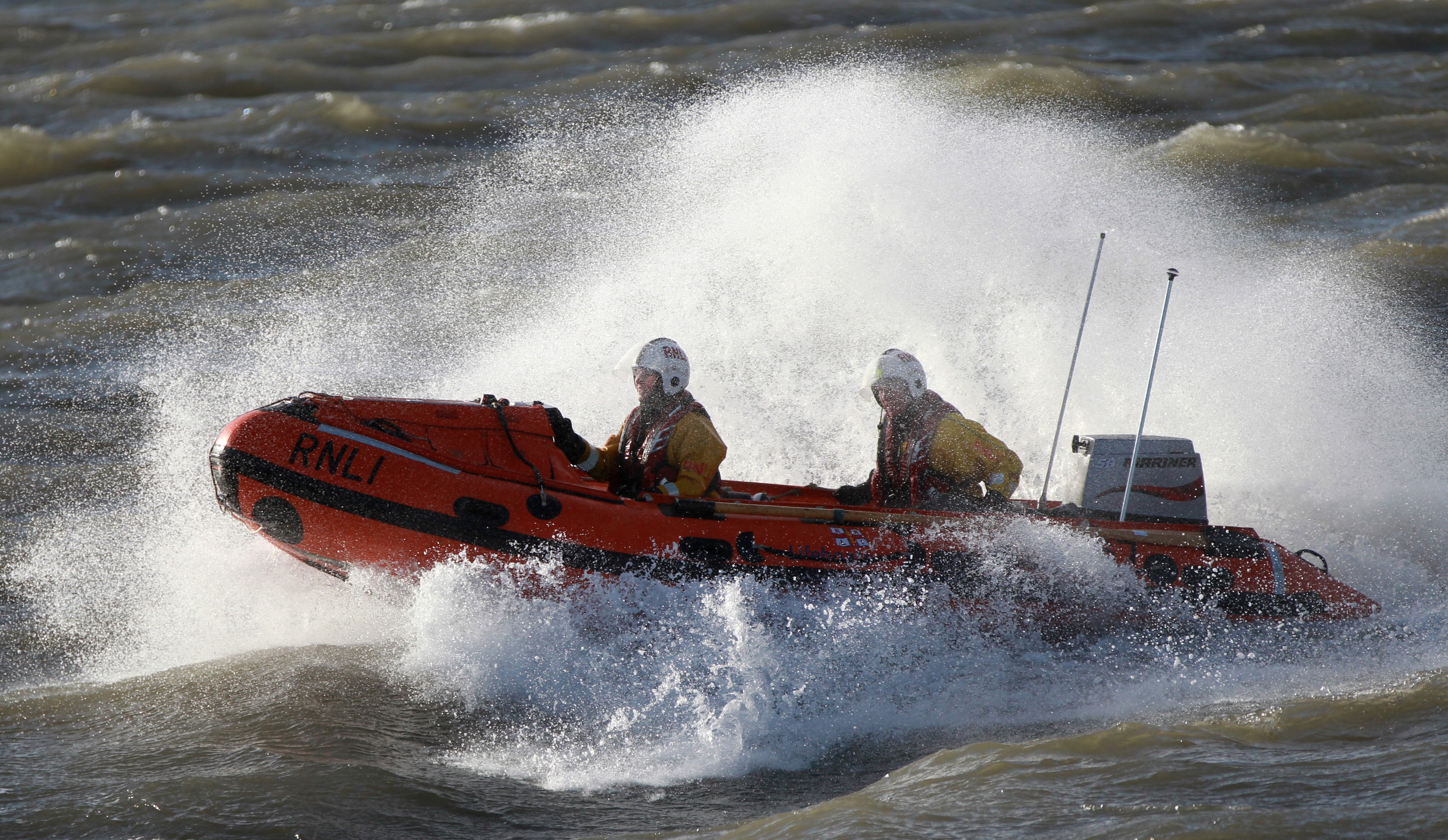 Dundee rescuers were called out this morning after strong winds caused a yacht to drift out into the River Tay.
Both of the RNLI Broughty Ferry vessels were called out after the boat was spotted near the Tay Road Bridge at about 10.20am.
Nobody was on board and another vessel, the Rib Roy, was already on scene attempting to bring it under control.
Coxswain at Broughty Ferry lifeboat station, Murray Brown, said: "We were launched after a yacht drifted between the bridge.
"There was a wee boat alongside it. We put a couple of people into the yacht and sailed down to Tayport.
"No one was in trouble. With the wind it was obviously frayed through its ropes."
The lifeboat crew has returned to the station.