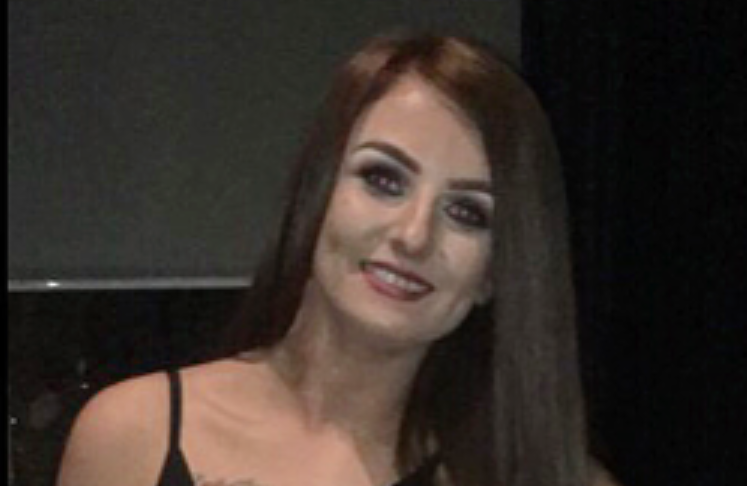 A Dundee woman says she has been left in agony after a procedure to remove her contraceptive implant went badly wrong.
Megan O'Shea, 24, visited Ninewells Hospital in Dundee two weeks ago to have the implant, which is the size of a matchstick, removed from her arm.
She says that staff at the hospital spent over two hours making various different incisions and "tugging and pulling" at the rod in order to remove it, even inserting an entire pinky finger into her arm.
The Whitfield resident says she has now lodged a formal complaint after being left "unable to do the simplest of things" due to the pain.
She said: "The nurse made a small incision close to my implant and began trying to push it out my arm, while doing this she moved the implant further up my arm.
"She was worried by this saying it's never happened with her before so she had to get a senior doctor to come help.
"The doctor came in and straight away started trying to get the implant out again, after around 40 minutes and a lot of cutting deeper into my arm with great struggle she managed to get the implant out.
"I wasn't convinced the whole rod came out and I was right the implant had snapped during all the tugging and pulling.
"The rest of the implant that was in my arm had moved up quite a bit from the original hole they made, so they then made another.
"Along with around 4 different tools being used she also had her entire pinky finger in my arm trying to find the rest of the implant.
"At one point she even tried to get her index finger in. I couldn't believe it."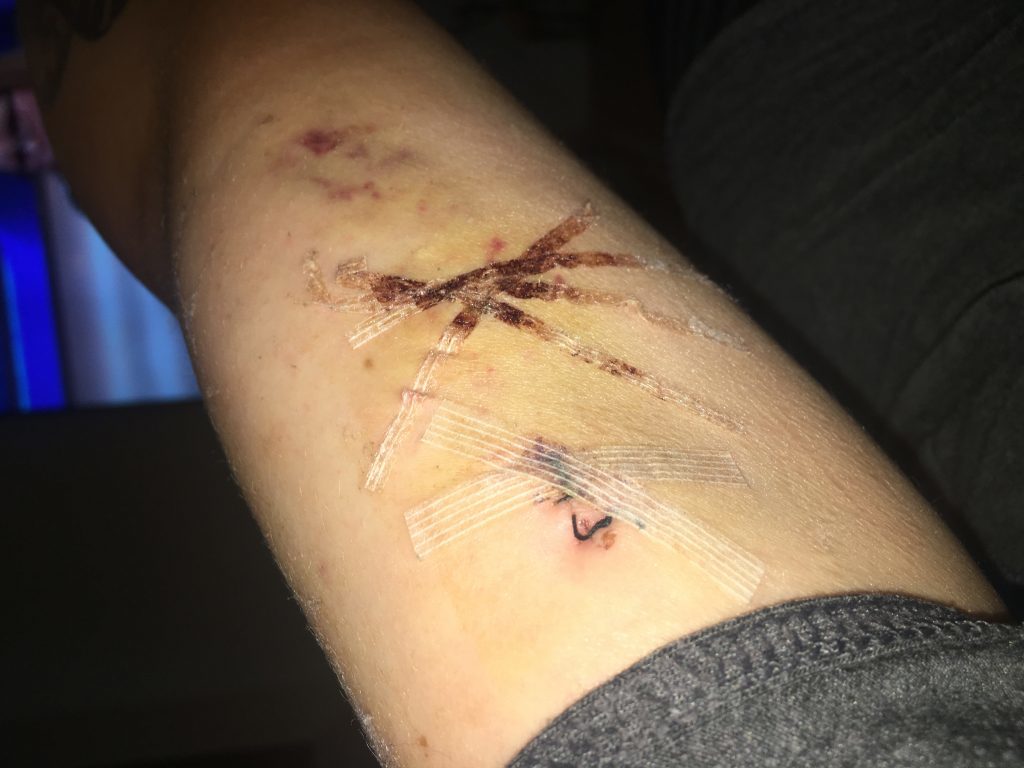 The removal of an implant is ordinarily a simple process whereby a nurse or doctor makes a small incision on the patient's arm to remove it, taking only a few minutes.
Megan, who is a sales advisor, says that, after losing a lot of blood, staff eventually managed to find the rest of the rod.
She said staff told her that the rod may not have been inserted correctly when it was put in three years ago.
However, Megan doesn't believe this.
She added: "100% the procedure hasn't been followed properly.
"My arm is a mess.
"I know lots of people who have had this done and nobody has experienced the problems I have."
A spokesperson for Dundee Health and Social Care Partnership said: "Due to patient confidentiality, we are unable to comment on matters relating to individual patients.
"We have received a complaint, which will be investigated in line with our normal procedures."