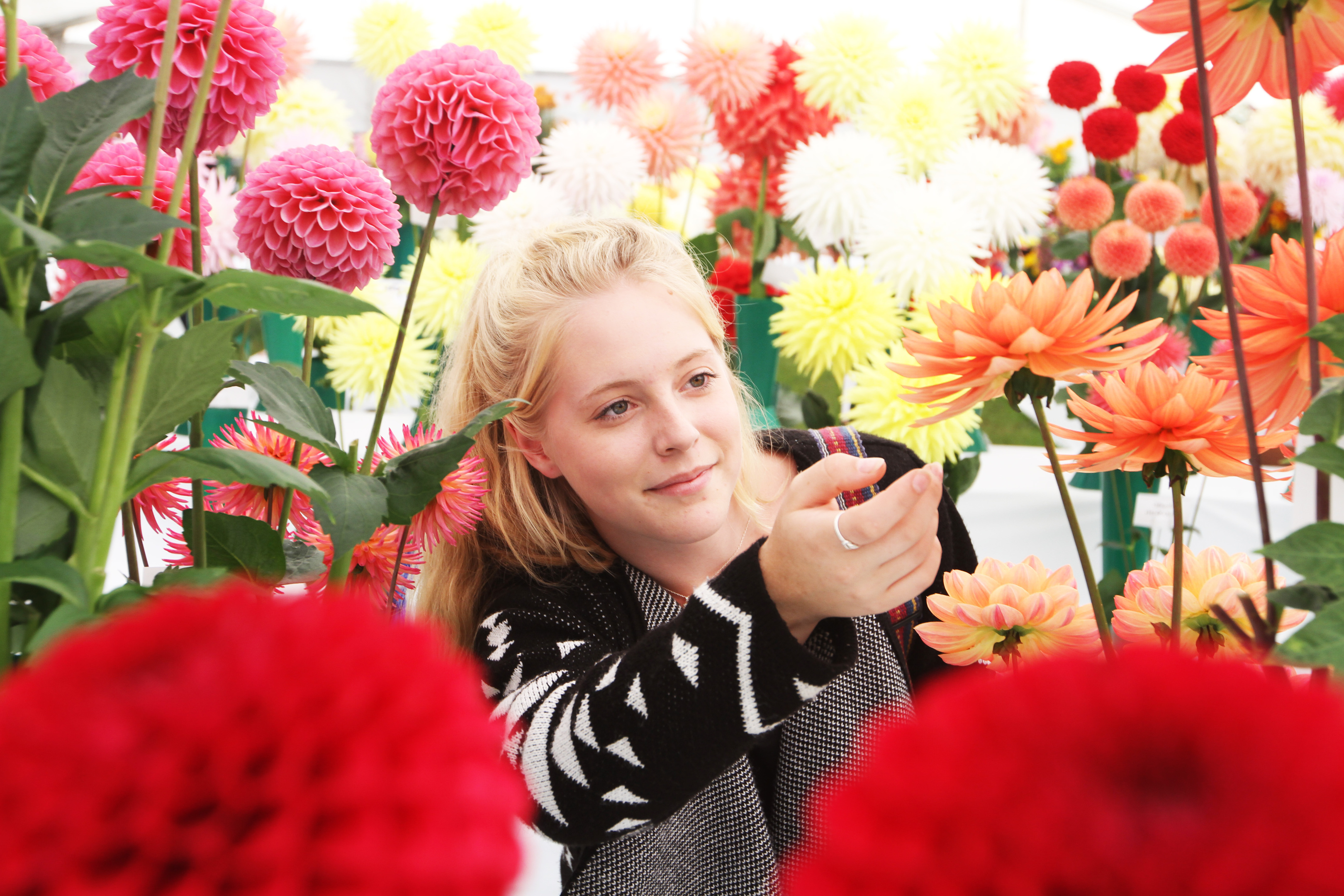 The Dundee Flower and Food Festival got off to a sunny start today, with plant, food and craft displays catering to every interest and taste.
Celebrity chef demonstrations were also on the menu and will continue throughout the weekend, with MasterChef: the professionals 2016 winner Gary Maclean, Nick Nairn and Tony Singh being this year's main attractions.
There was something for all ages, with children enjoying treats, kids' activities and rides.
Kevin Cordell, Dundee City Council neighbourhood services convener, said he was impressed with this year's effort.
He said: "I have been coming to this event as a 'punter' for years, but this is the first time I'm here as representing the department that put it on.
"I'd like to thank all the people who have worked behind the scenes to make the festival possible."
The entertainment continues on Saturday and Sunday.
See full coverage in Saturday's Courier