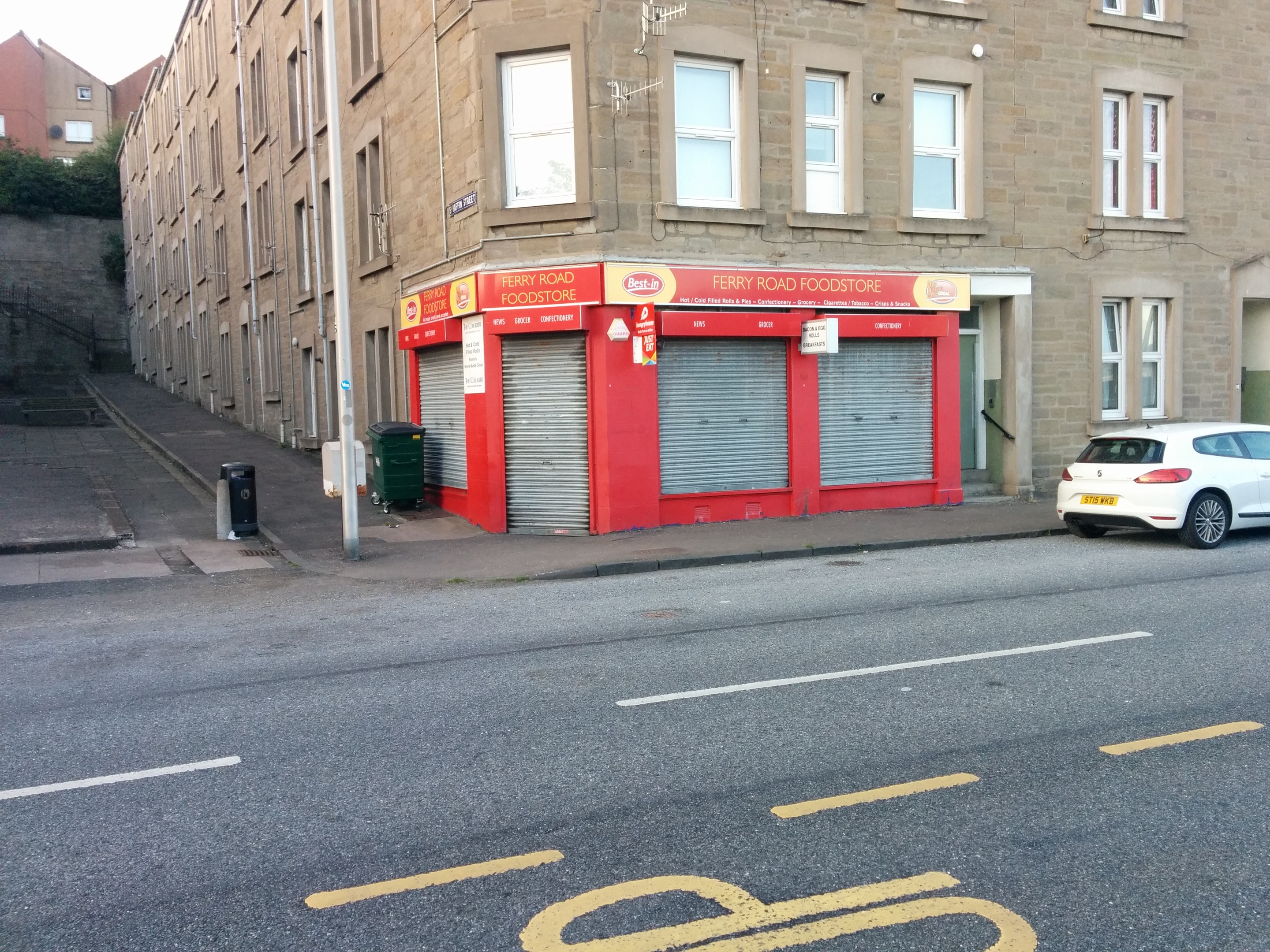 Part of a Dundee street was sealed off on Friday evening following a disturbance outside a corner shop.
Police were conducting door-to-door enquiries and speaking to taxi companies following the incident which happened around 4.45pm.
The disturbance happened outside the newsagent at South Baffin Street with a trail of blood leading along part of the pavement on Broughty Ferry Road.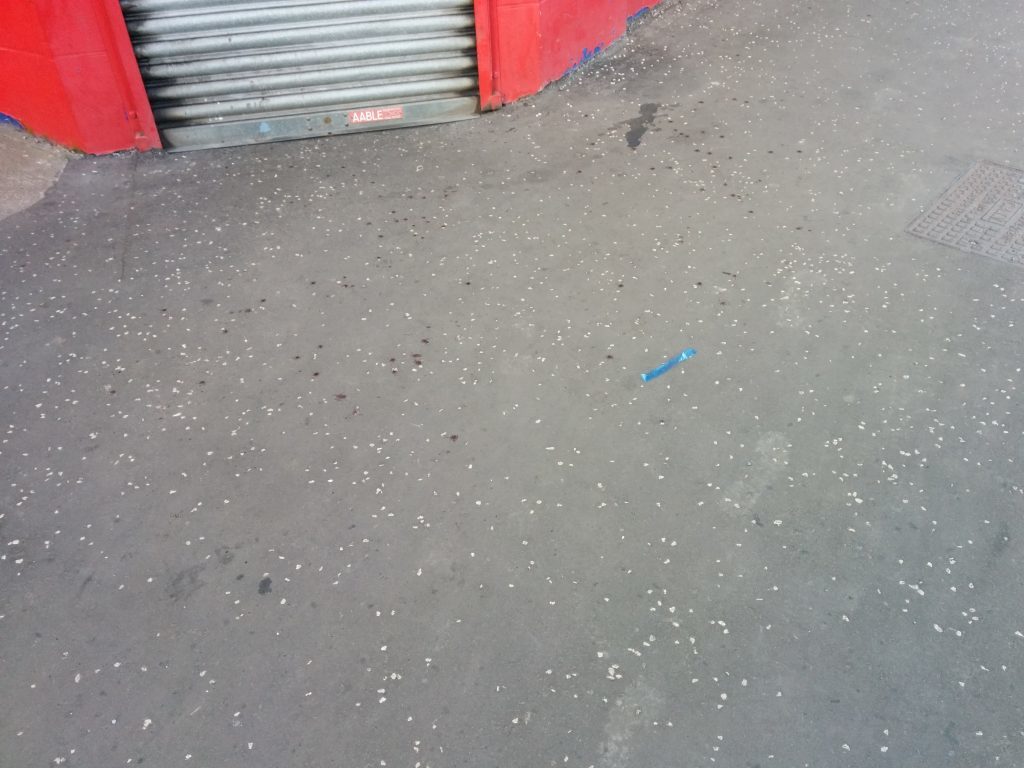 Police said three people were involved and enquiries are continuing.
All parties had left the scene by the time police arrived.
It is understood those involved were either dropped off or had left in a taxi which is why police were speaking to companies in a bid to identify them.
Police taped off part of the pavement and markers were put down.
Officers had left the scene and the street had returned to normal a few hours later.
It is not known how serious any injuries might have been.
One witness said: "It looked really serious.
"There was blood on the pavement and the walls.
"There was a police officer laying markers on the street."