The wife of Dundee United legend Frank Kopel has told The Courier how she reacted to the news that the Scottish Government would be implementing Frank's Law.
Amanda Kopel has been fighting for changes to the care system since the death of her husband in 2014 following a battle with dementia.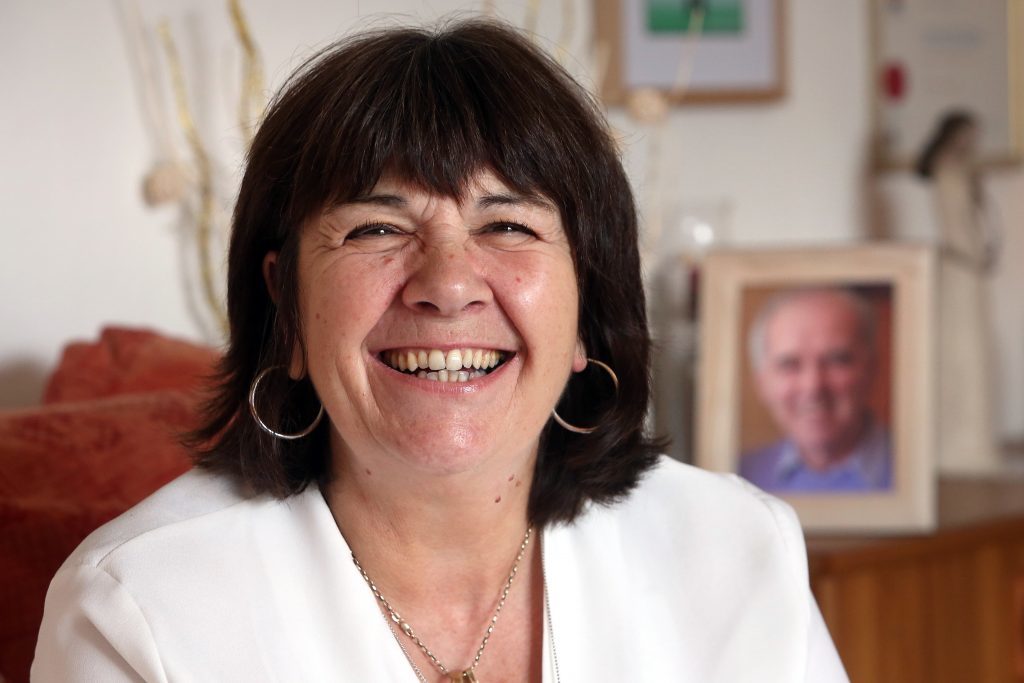 Through Frank's Law she has been calling for personal care charges on under-65s with debilitating conditions to be abolished.
Victory as First Minister says she will 'fully implement' Frank's Law
Mrs Kopel was forced into financial hardship because Frank was not entitled to the same free personal care that over-65s receive.
She said when she heard the news, about half an hour before the official announcement, she "just started sobbing".
Mrs Kopel added: "He's always been by my side. He's guided me, he's kept me going."
For full coverage of the Frank's Law victory see Wednesday's Courier