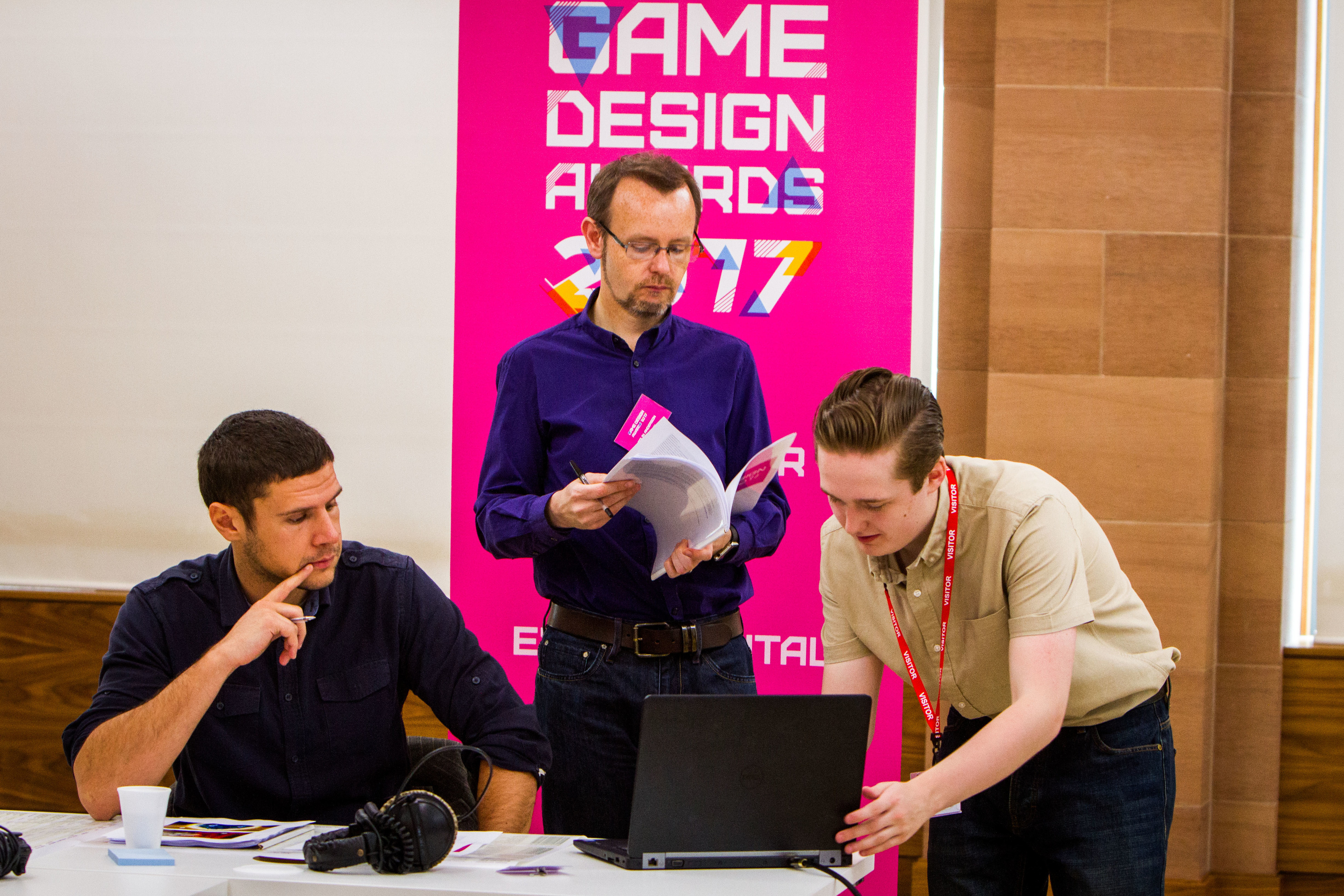 An award ceremony celebrating some of the best and brightest names in games design will be held in Dundee this evening.
The first ever Games Design Awards are to take place at Duke's Corner.
The awards, which will be hosted by social media star Arron Crascall, kick off a weekend-long celebration of Dundee innovation at various venues under the banner of THIS Festival.
The evening begins with a VIP drinks reception hosted by Henderson Loggie, before a general reception with snacks at 7.30pm.
Guests, who include teams from Abertay and other Dundee and Scottish games design studios, will then take their seats before a presentation of awards in fields including best character design, best experimental game, best sound design and player's choice award.
Dayna Galloway, one of the competition judges and the head of games and arts at Abertay University, said the awards show Dundee is no longer the plucky young upstart it once was, but an industry leader.
He said: "As a member of the judging panel, what struck me most during the judging process was firstly the sheer quality of the games, but also the internationality of the submissions.
"The fact these entries are coming in from all over the world shows just how far Dundee has come as a city renowned for digital design.
"And what's great is we are no longer surprised by this.
"To me Dundee is not the plucky young upstart any more but a city there on merit, mixing it up with the global cultural heavyweights and packing a mighty punch when it comes to fostering creativity, nurturing forward thinking and embracing the unknown."
Tomorrow THIS Festival will take the reins, with the former DC Thomson printing facility, West Ward Works, hosting a preview event for selected guests and school pupils, before the open public event launches on Saturday.
Leading lights in comic design will lead talks, and there will be a second Deecon event.
See more at the THIS Festival event website.