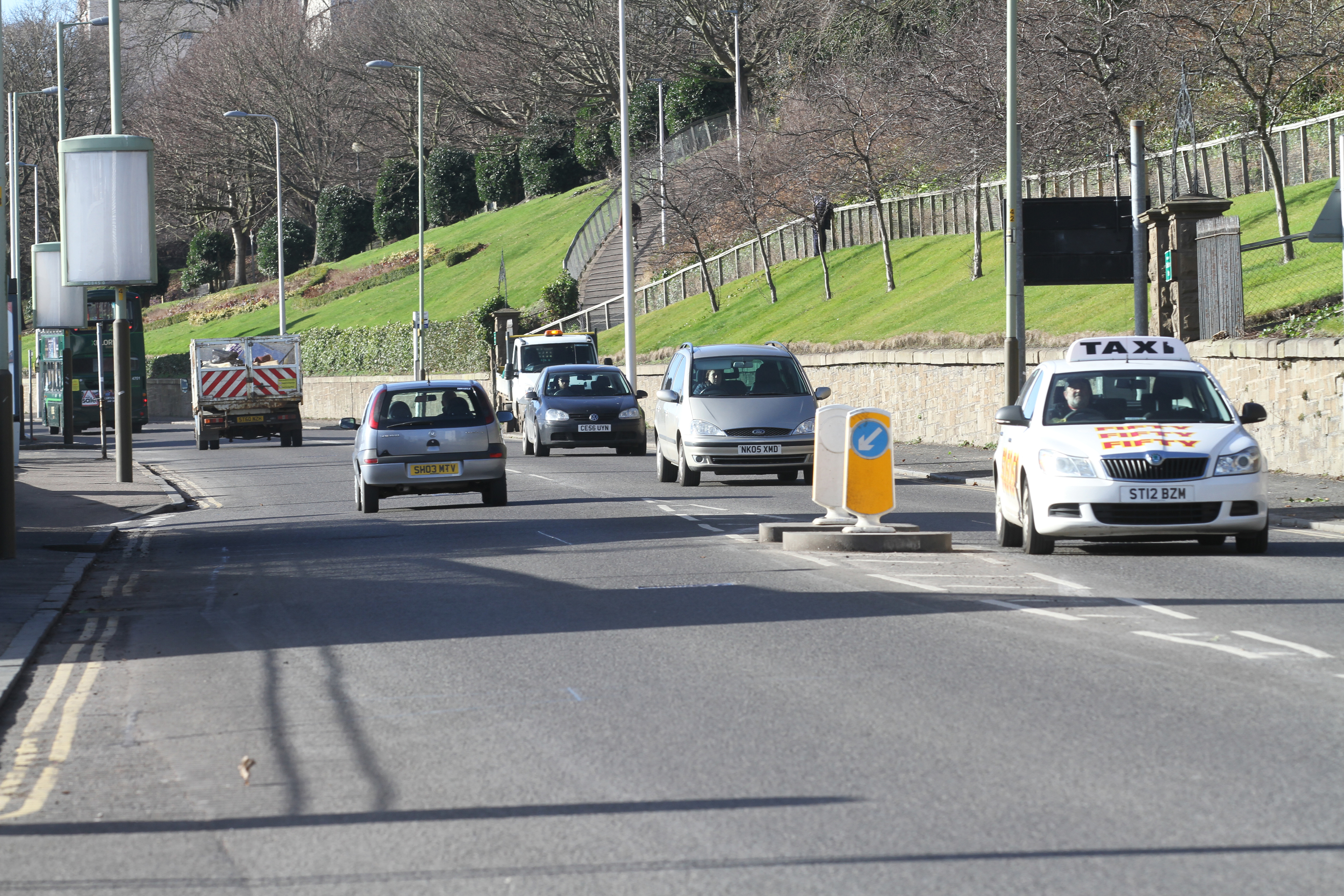 West End councillor Fraser Macpherson has given his backing to Scottish Government proposals to create a Low Emissions Zones in Dundee.
First Minister Nicola Sturgeon announced plans to create Low Emissions Zones in Edinburgh, Glasgow, Aberdeen and Dundee earlier this week.
Under the scheme, motorists could be fined if they drive vehicles that do not meet emissions standards into the zones.
A two-month consultation into the proposal is under way but it is believed the first zone, in Glasgow City Centre, could be up-and-running by the end of year.
Other zones, including Dundee's, would be operational by 2020.
It is expected drivers could face fines of around £20 a day for using zones with non-compliant vehicles.
Motoring group the RAC said the Scottish Government is not giving drivers enough time to prepare for the introduction of Low Emissions Zones as diesel cars more than three years old are likely to fall foul of the new restrictions.
Spokesman Nicholas Lyes said: "These proposals will have motorists reeling at the thought that they could be banned from driving in certain areas of Glasgow, Edinburgh, Aberdeen and Dundee possibly as early as next year if they drive a diesel vehicle that is registered prior to September 2014.
"If they flout the ban, drivers in the wrong vehicles could face a costly fine."
West End Liberal Democrat councillor Fraser Macpherson said he supported the move.
He said areas such as Lochee Road in his constituency, Meadowside and the Seagate could all benefit from being made Low Emissions Zone.
"I have concerns about emissions on Lochee Road because there have been issues there since I first became a councillor," he said.
"There are bits of the city where there are concerns over air quality and we need to tackle this for the benefit of residents.
"If the First Minister is supportive that has to be welcomed."
He said the public transport and haulage companies would have to use ensure their most environmentally friendly vehicles are routes that pass through low emission zones.
A spokesman for Dundee City Council said no decision has been made on where to create the zone.
He said: "We will study the detail once the Scottish Government brings forward its proposal."