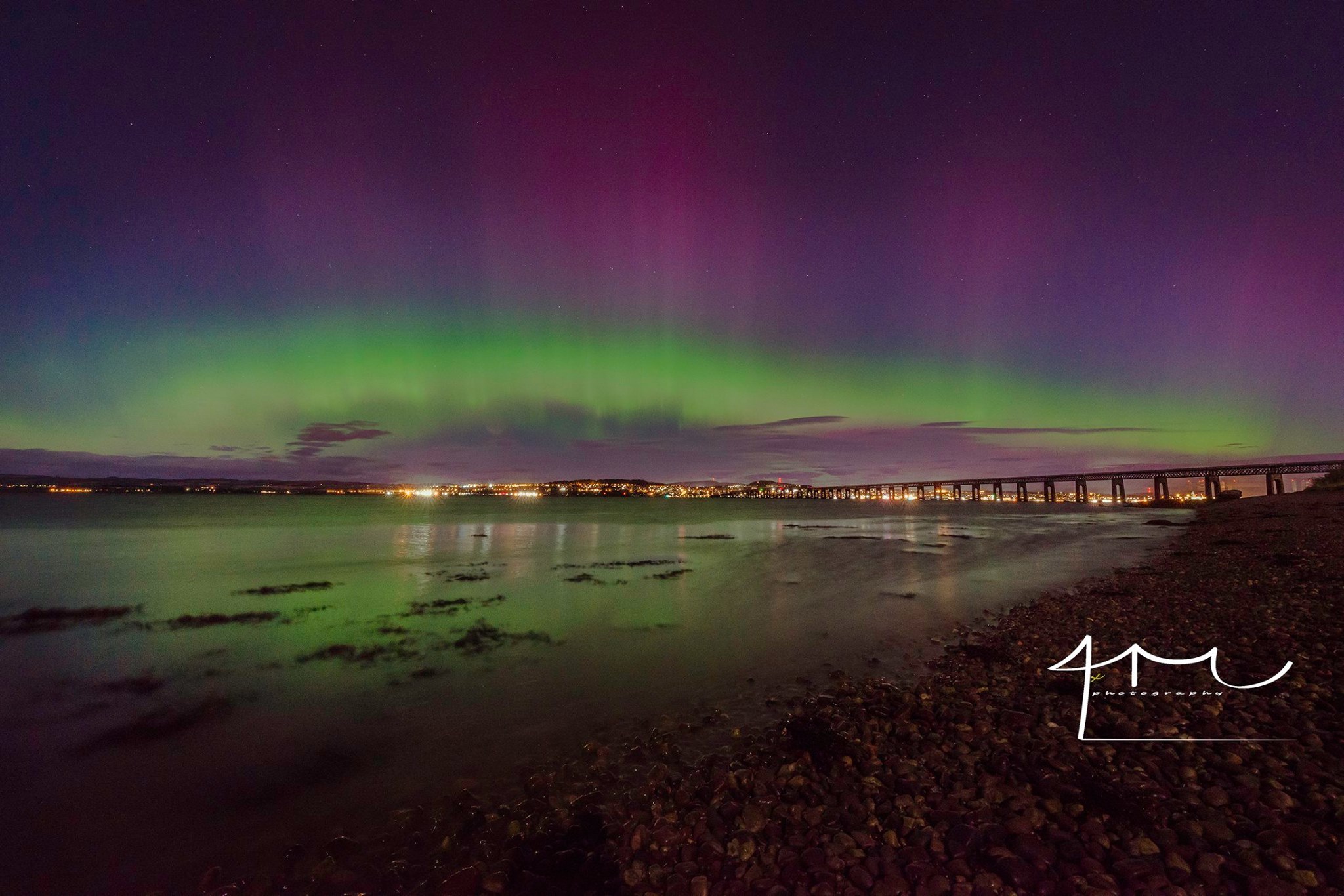 We had been promised ideal conditions to see the Northern Lights this week — and the skies did not disappoint.
This extraordinary photo is one of hundreds posted online by keen photographers after the aurora borealis revealed itself in all its beauty overnight.
It was taken by Marta Krakowiecka, who posts online as 4xM Photography.
Photographers capture remarkable images of aurora above Tayside
She took the photo at around 2am this morning, saying: "What a show over Dundee!"
Marta's photo stands out as one of the best, but there were plenty of others to enjoy.
@C_DLord @BBCScotWeather tonight's aurora neFife pic.twitter.com/mZvissDd61

— Haud yer wheesht! (@corinne_mills) September 8, 2017
Katherine Fotheringham, one half of Fox in the Snow Photography, took this incredible image of the aurora above Balvaird Castle in Perthshire at about 1.30am this morning.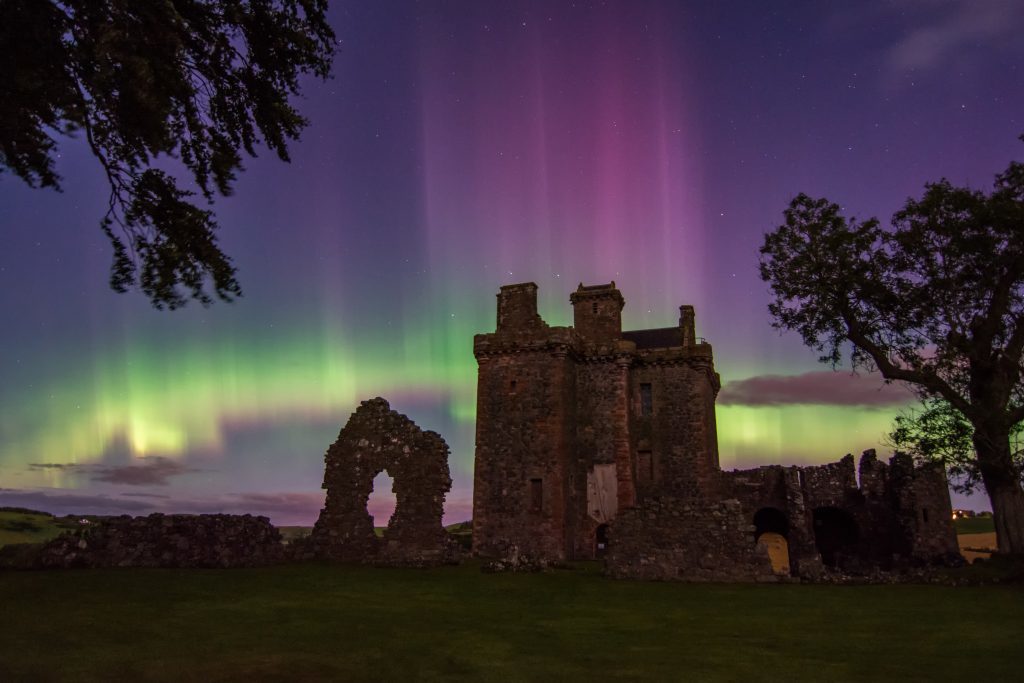 Meanwhile Andy Clark, also of Fox in the Snow Photography, was busy capturing this beautiful shot of the display above Perth in the wee hours.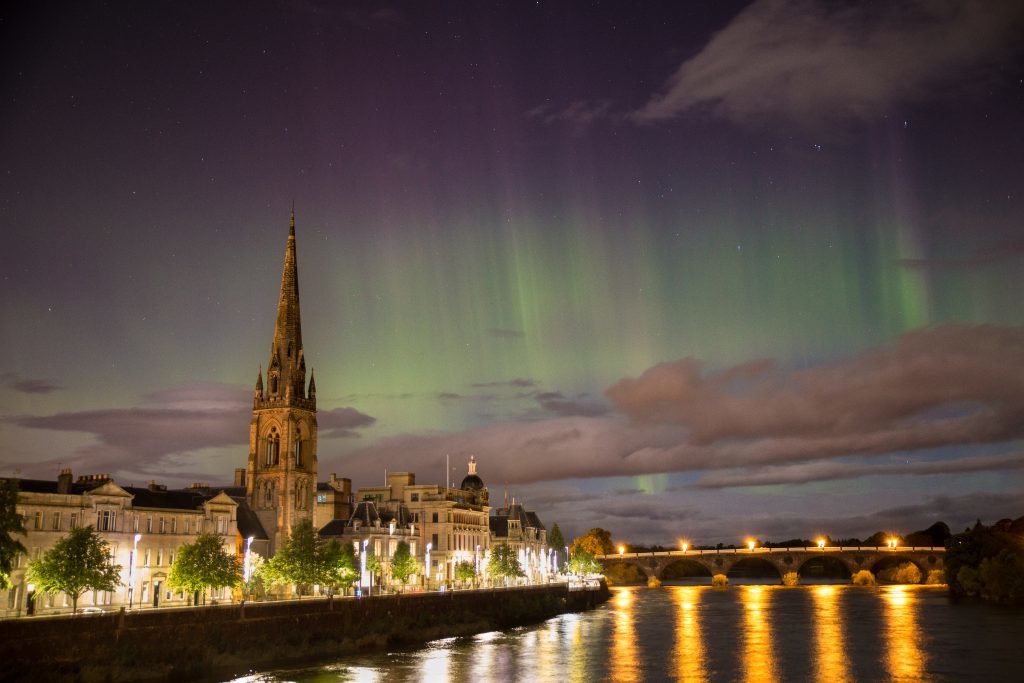 @metoffice aurora north of Dundee 30 mins ago pic.twitter.com/C9P67dSz1i

— Bruce Duncan (@bruceduncan) September 8, 2017
Last night #aurora trying hard to be seen through the moonlit clouds just South of #Wick, #Scotland @SkyeAuroras @TamithaSkov @aurorawatchuk pic.twitter.com/Ko8hNIOeE2

— Steven Donaldson (@landandseascape) September 8, 2017