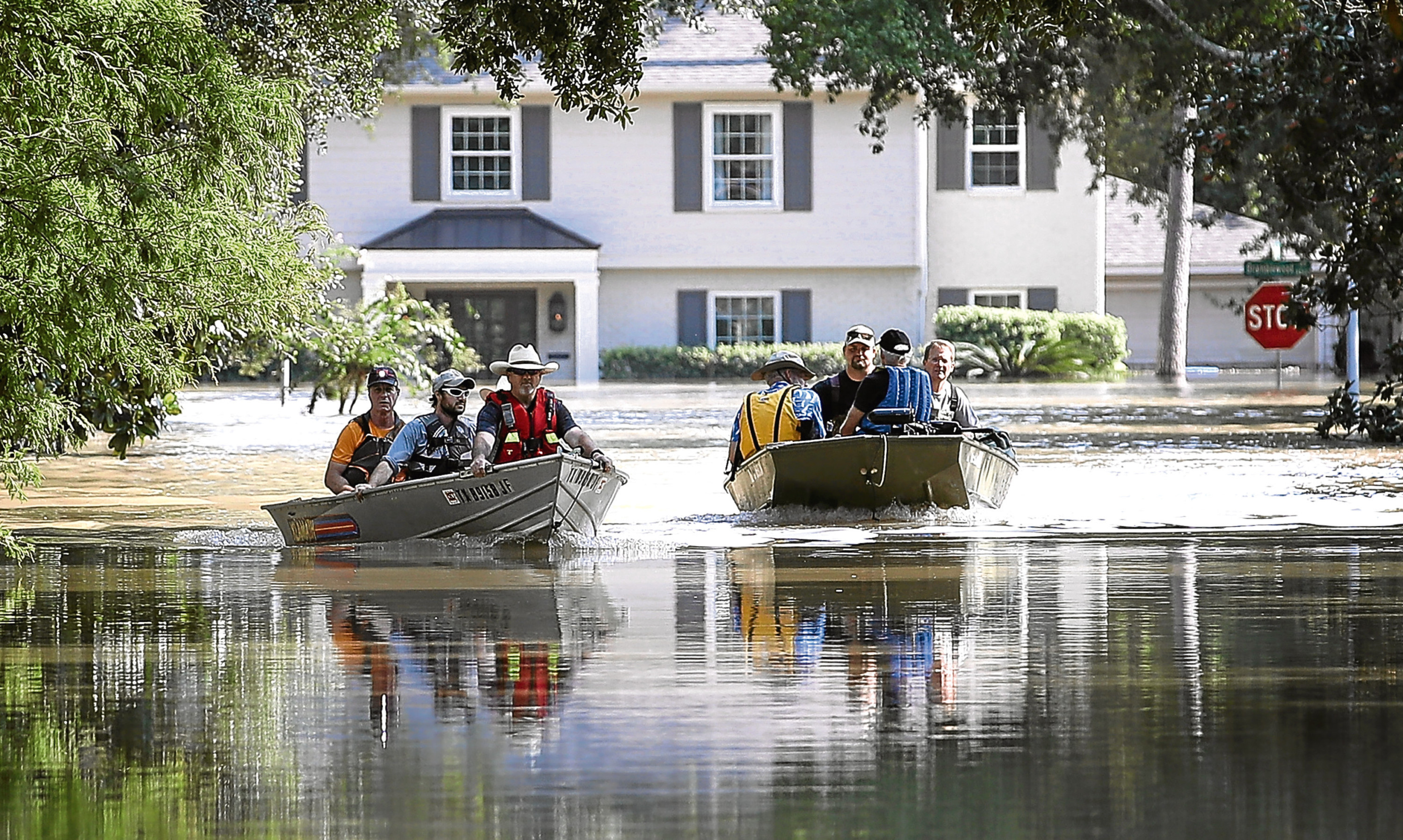 First Minister Nicola Sturgeon's announcement of plans to create Low Emissions Zones in Scottish cities caused a bit of stink among motoring groups.
The RAC fulminated about the short notice drivers have been given, saying owners of diesel vehicles bought before 2014 will be penalised as a result.
Those drivers will suddenly find themselves paying more to use certain roads while the resale value of the vehicles will have plummeted.
In Dundee, the announcement has caught city leaders a bit on the hop too. While there's cross-party agreement about the need to cut emissions in some parts of the city, the Scottish Government hasn't yet explained what funding it will make available to support the scheme.
In London, Low Emission Zones use registration plate recognition technology to charge those vehicles that breach the required standards.
Installing that technology will cost a pretty penny. Given the pressure on council budgets, government support will be necessary.
Any scheme in Dundee will have to be carefully managed, however. It's no use limiting traffic on, say, Lochee Road, only to shift the problem elsewhere in the city.
Reducing emissions may be inconvenient and expensive but it is a necessary step, albeit a small one in the grand scheme of things.
The real problem is our reliance on oil.
Until we find affordable and cleaner energy sources, our addiction to fossil fuels will continue to wreak havoc.
Diesel emissions can cause hearth and lung disease while, more visibily, Hurricanes Harvey and Irma have shown just how devastating the consequences of climate change can be.
Despite the carnage, all climate change denying President Donald Trump has been able to say is the consequences of Irma would be "not good".
Scotland, of course, does not have to worry about hurricanes or tropical storms but in years to come the effects of climate change could be catastrophic as rising water levels hit our coastal communities.
To stop the situation deteriorating further, there will have to be a global shift towards green energy.
And that's not just something that governments will have to deal with: it's something that, eventually, is going to effect us all individually.