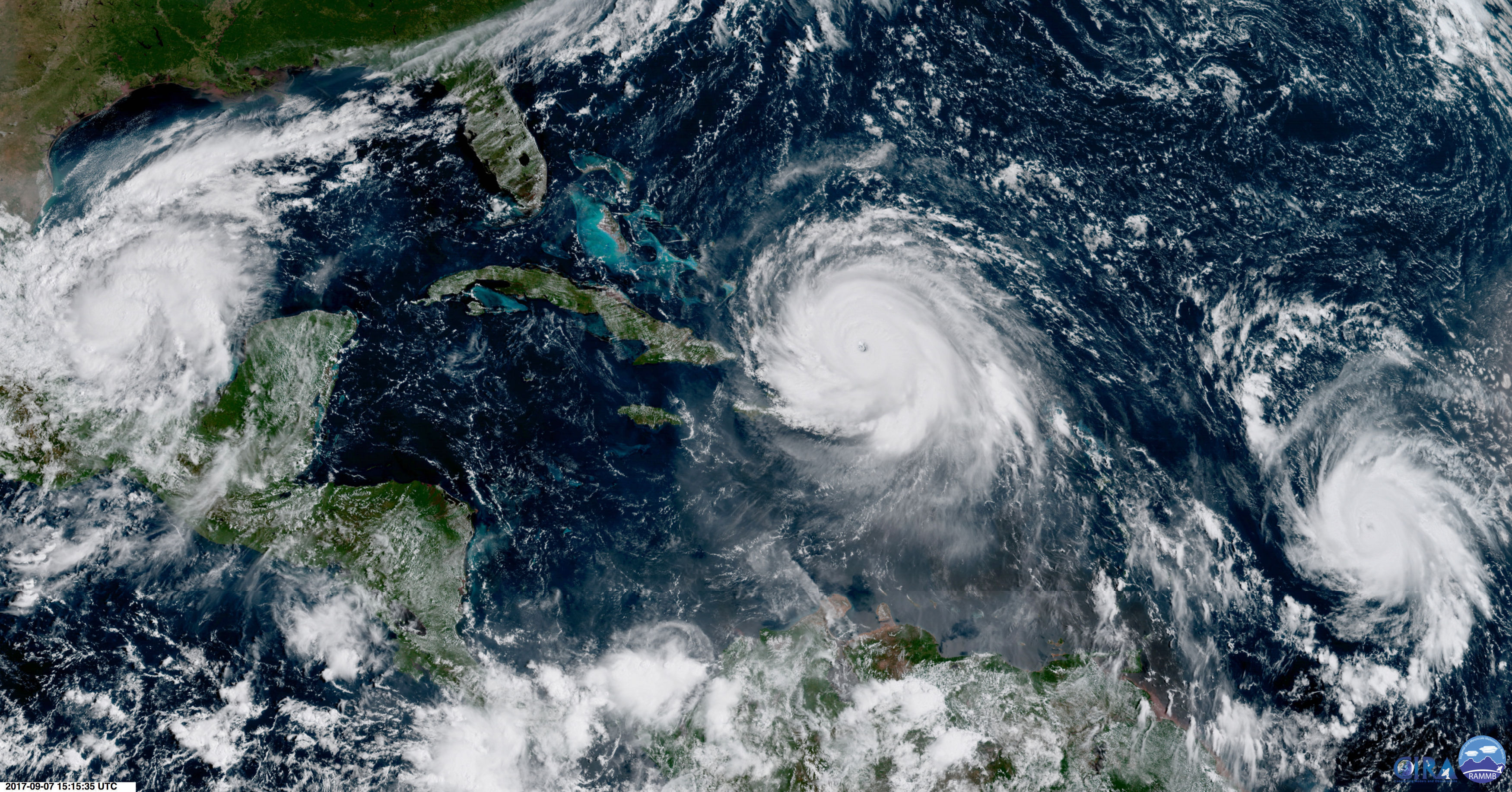 A Dundee man has described how residents of the Florida city of Cape Coral "hunkered "down as Hurrican Irma approached.
Former Dundee City Council worker George Fraser is on holiday in Florida and was staying in Cape Coral on the Gulf of Mexico.
The city, which lies between Miami and Tampa, was directly in the path of the Hurricane until the storm veeered away at the last moment.
Posting on social media, Mr Fraser wrote: "Waiting for Hurricane Irma to hit in about two hours – already wild in Cape Coral and will get much worse, right in its path. 'Hunkering' down."
He described how shutters were put across all the windows of the villa in which he was staying and his car had been backed up against the garage door to give it more support.
Three hours after his original post he wrote of his relief that the hurricane had passed.
The grandfather-of-five said: "Irma veered away and this area of the Cape didn't get full force of hurricane. Still very windy with driving rain but could have been worse.
"Hopefully no storm surge here either."