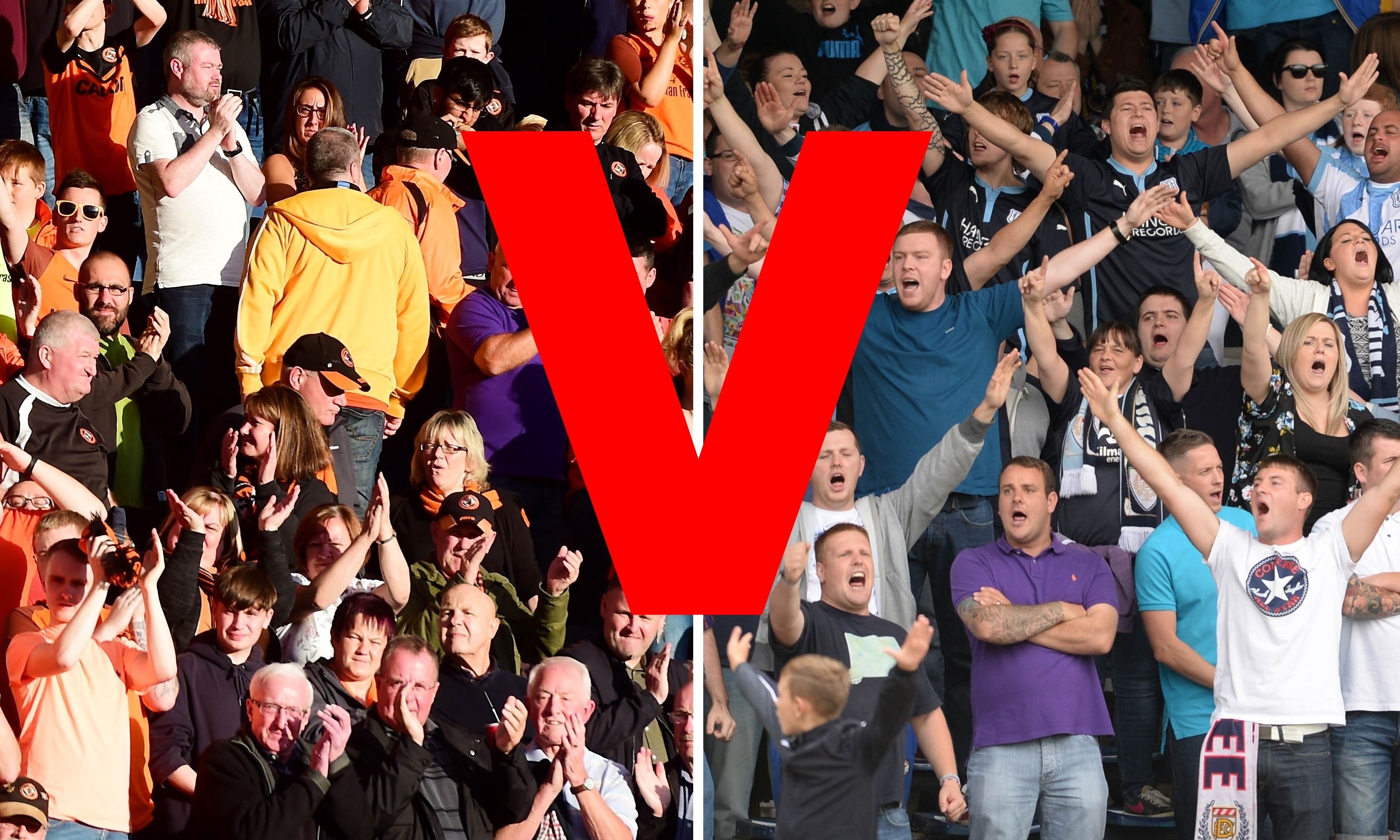 The question of who has the loudest set of fans is to be settled finally with the installation of sound monitoring equipment at Dens and Tannadice.
Decibel meters will be put in place at the homes of Dundee and Dundee United next month, recording and registering the sound levels at each ground to answer the vital question of who has the noisiest support.
At a pre-determined point during a match, home supporters will be asked to make as much of a din as possible.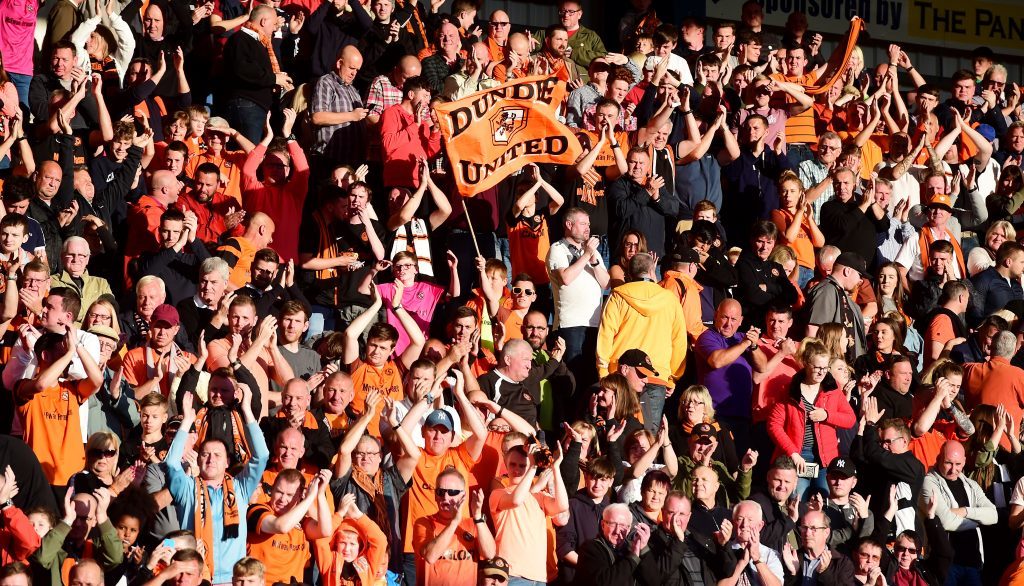 Fans will be able to bring in drums, horns and whistles on the day in order to raise as much of a racket as possible, which may be the deciding factor.
Both clubs had near identical average attendances last season, with Dundee United having an average of 6,322 fans per game and Dundee having 6,460.
The test has been set by law firm McEwan Fraser Legal, who sponsor both clubs.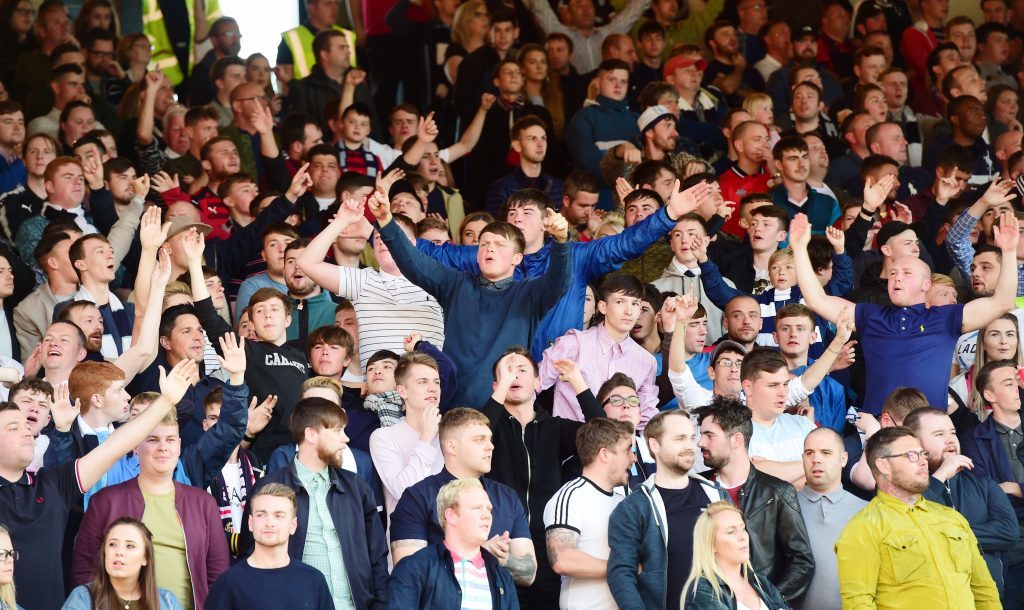 Chief executive Ken McEwan said: "In any city with rival football clubs there's always an argument about whose supporters are the best and Dundee is no different.
"We're giving each group of fans a once-in-a-lifetime opportunity to set the record straight. There's no better way of showing your support for your team than to make a massive, great noise and that's the challenge laid down to followers of Dundee and Dundee United.
"We don't care if they sing, chant, scream or yell. They can bring along rattles, horns and drums if they want. All that matters is which group makes the biggest racket."
He added: "As a sponsor of both clubs we will, of course, remain as completely impartial observers in the process and it only remains for me to wish both sets of fans the best of luck."
Dates for when the challenges are to take place are to be announced. Dundee have two home games scheduled for October, against Motherwell and Hamilton respectively.
Dundee United have two games scheduled for October also, with a Challenge cup match against Northern Irish team Linfield and fellow McEwan Fraser sponsoree's Inverness Caledonian Thistle.