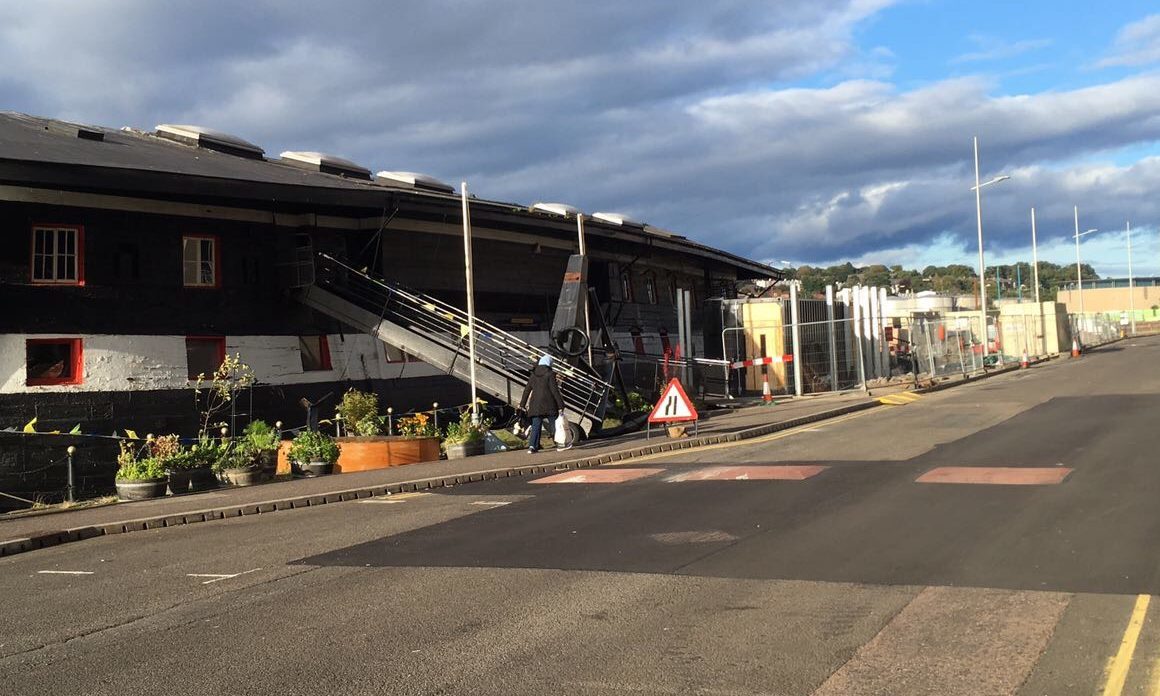 Work has been launched to improve the visitor experience at Dundee's famous Unicorn.
Dundee City Council backed plans in May to add a reception and ticketing area to the historic vessel.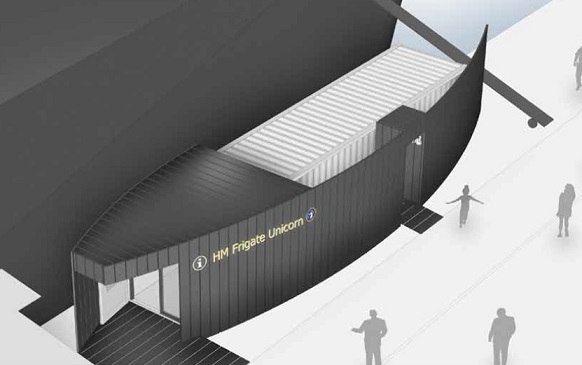 A staff kitchen and toilet are also to be installed, along with new toilets for the visiting public.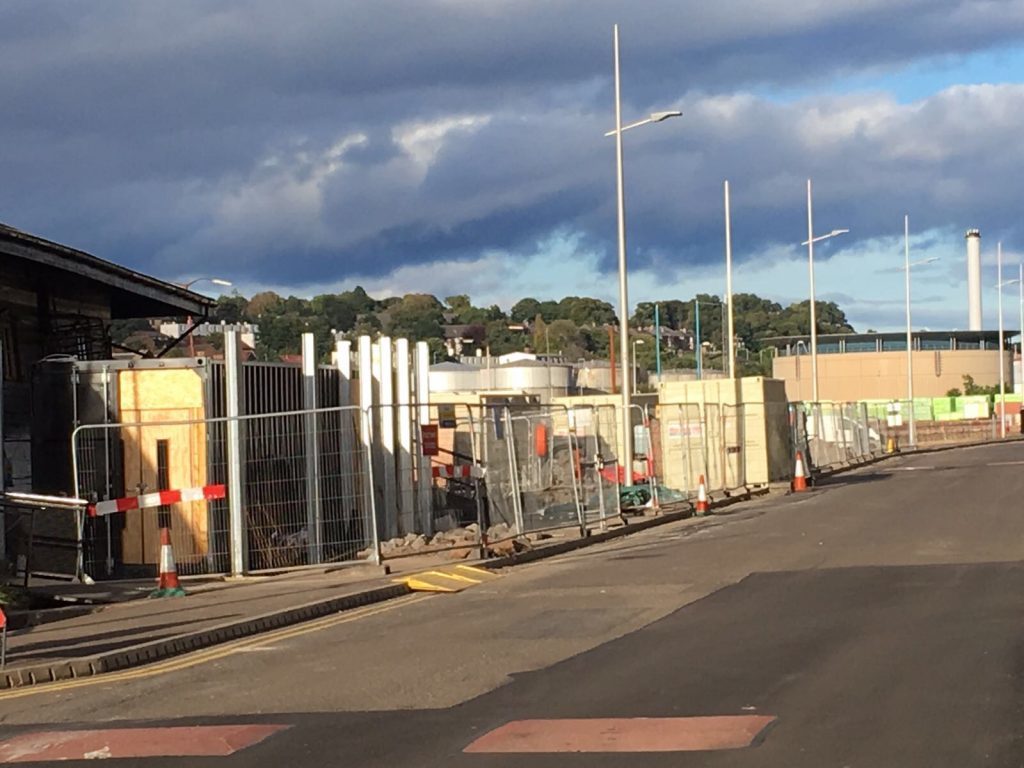 Local resident and Dundee City Centre and Harbour Community Council chair Bill Newcombe welcomed the development.
While Mr Newcombe and his fellow community councillors feel the layout of the temporary work could have been managed better, he believes having the ship in a good condition makes it a valuable asset to Dundee.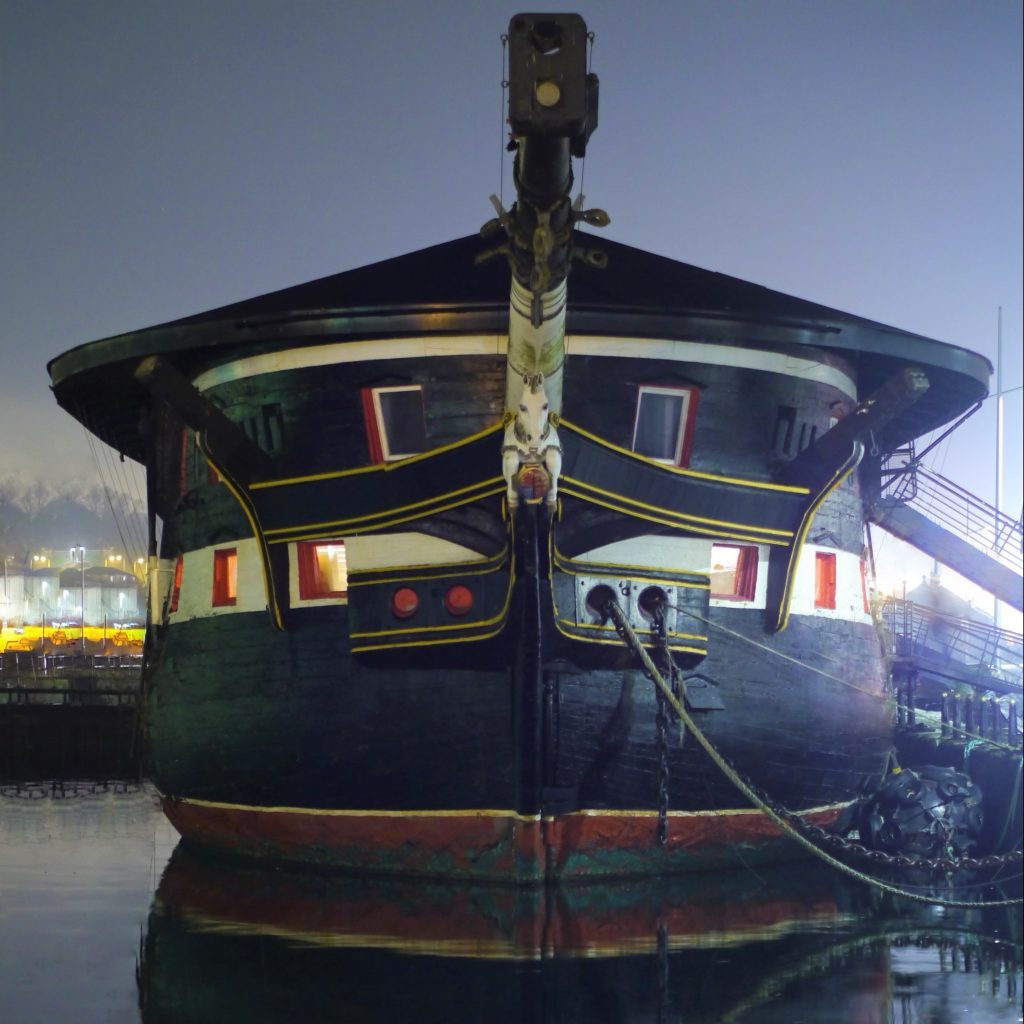 He said: "We support this because we want the Unicorn to be upgraded and looked after.
"Anything which improves the Unicorn is to be welcomed.
"It is a historic ship and to have it in Dundee is quite something.
"When the planning came out we did put forward an alternative because they were putting a 40 foot shipping container right in front of the ship.
"We thought they could move it a bit further down and put in a dropped kerb for some parking.
"But we never heard anything back. However, this is only temporary work."
There has been suggestion that the long term fate of the Unicorn is likely to involve permanently removing the ship from the water as the passage of time and weather continues to take its toll on the vessel's wooden structure.
While nothing is written in stone, one suggestion is to house the ship within the graving dock (dry dock) that currently exists to the east of where the ship is currently berthed.
The graving dock and the associated pumping house are category B listed historic structures which are currently unused.
The Unicorn is Scotland's only remaining example of a wooden warship.