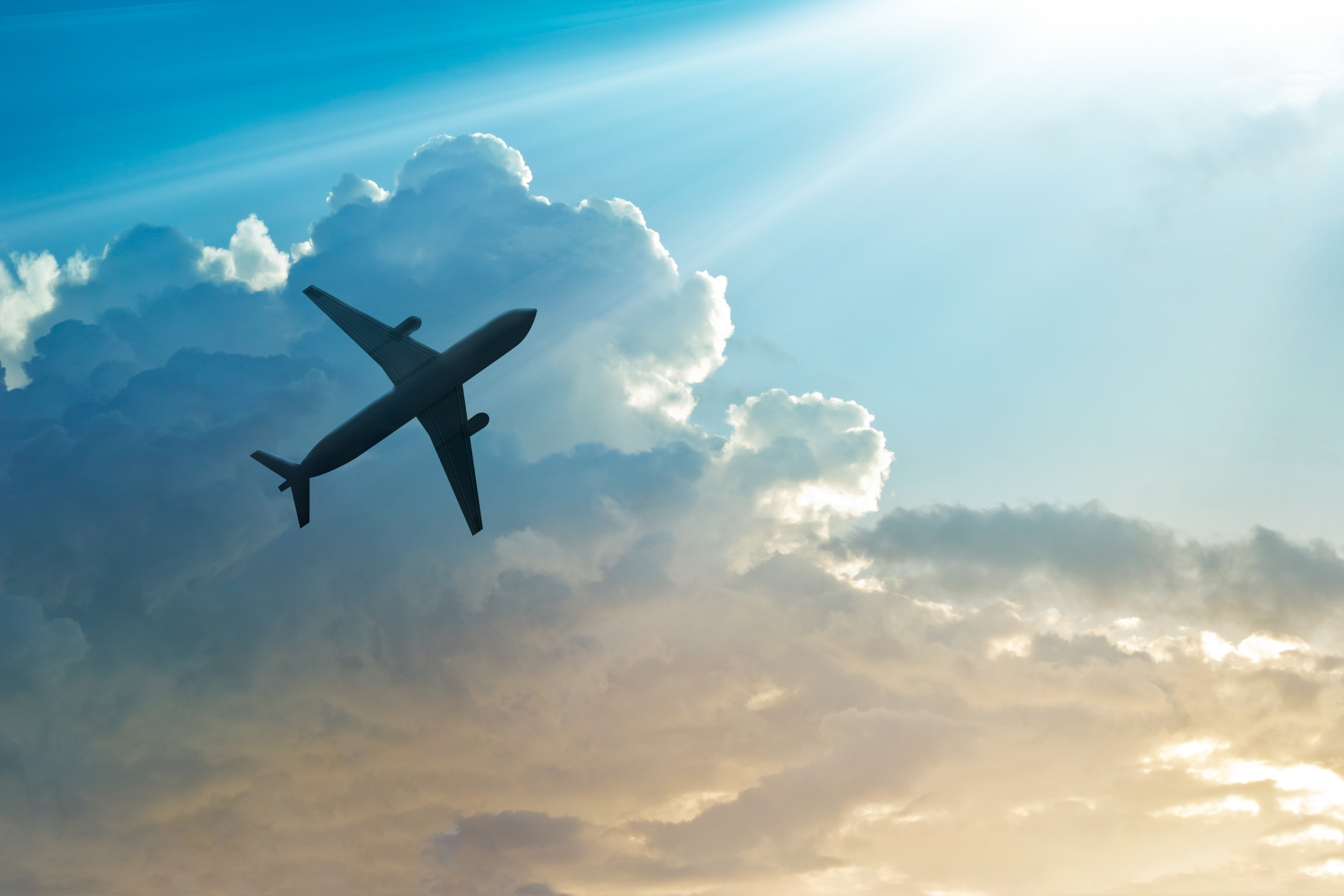 A plane was forced into a complete U-turn after declaring a mid-air emergency while flying above Angus on Tuesday morning.
The 9.40am journey between Charles de Gaulle Airport in Paris and Aberdeen International Airport had to divert following a "technical problem" on board which activated the flight control alarm.
The AF1272 HOP! flight had 70 passengers on board and had to re-route to Edinburgh Airport, where it landed at about 10.50am.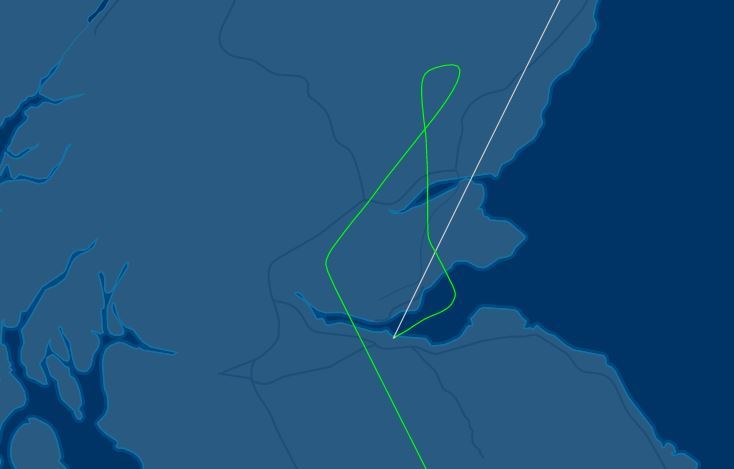 The flight had been due to arrive in the Granite City at 10.30am but was forced to head south while flying above Forfar.
The airline arranged for affected passengers in the Scots capital to be taken by bus to Aberdeen.
A spokeswoman for HOP! – which is part of Air France – said engineers are investigating the source of the technical issue.
She adding that passengers "weren't involved at any stage" with the cause of the diversion.
She said: "HOP! confirms that flight AF1272 on September 19 2017 from Paris Charles de Gaulle to Aberdeen operated by an Embraer 170 with 70 passengers on board signalled the activation of the flight control alarm.
"The crew handled the situation in accordance with the procedures of the company and the manufacturer by diverting the aircraft to Edinburgh, the nearest airport where it landed normally.
"The crew is regularly trained to deal with this type of situation known and managed.
"The 70 passengers were assisted by the local sales teams and transported by bus to Aberdeen.
"The company regrets the inconvenience faced by its customers and reminds that the safety of the passengers remains its priority."
One Angus man who was on the flight from Paris questioned why the plane was diverted to Edinburgh and didn't keep going to Aberdeen.
He said the decision "seemed a bit odd" but that the incident on board had been "no big emergency".
His journey from Mauritius turned into 24 hours of travel as a result of the issues.
On Tuesday morning a spokeswoman for Aberdeen International Airport said: "We have just been told it was a technical issue which caused a diversion.
"We have recently been updated that the flight has now been cancelled."