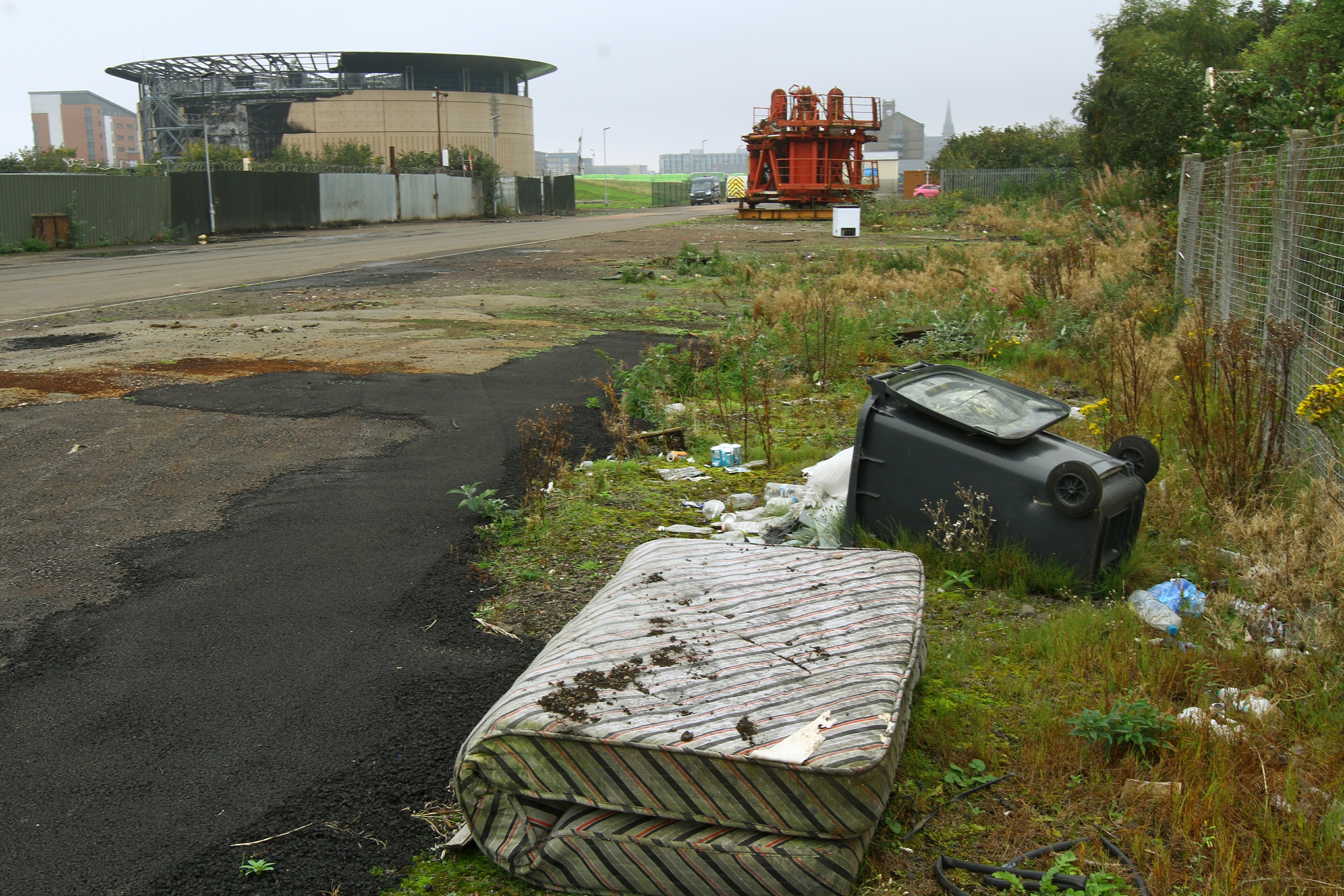 A community council chairman has urged Dundee City Council to ensure tourists visiting the city's harbour area are not met by weeds and mess.
With a big surge in cruise ships visiting the city, and with new attractions such as the wakeboarding centre pulling in extra visitors, there is a plea to do more to improve first impressions.
Bill Newcombe, chair of the Dundee city centre and harbour community council, believes visitors will be shocked to see the City Quay and harbour area in such poor condition.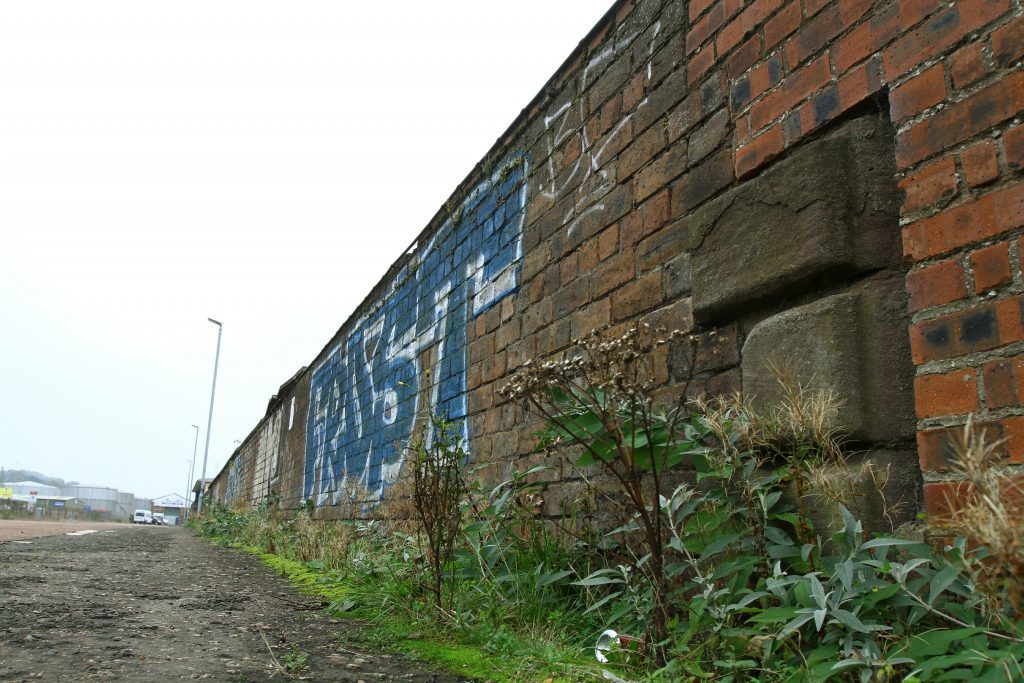 Mr Newcombe is keen to see maintenance work surrounding the harbour carried out to remove the "awful" level of weeds in the area.
He fears the local authority risks shooting itself in the foot by not taking care of simple remedial work.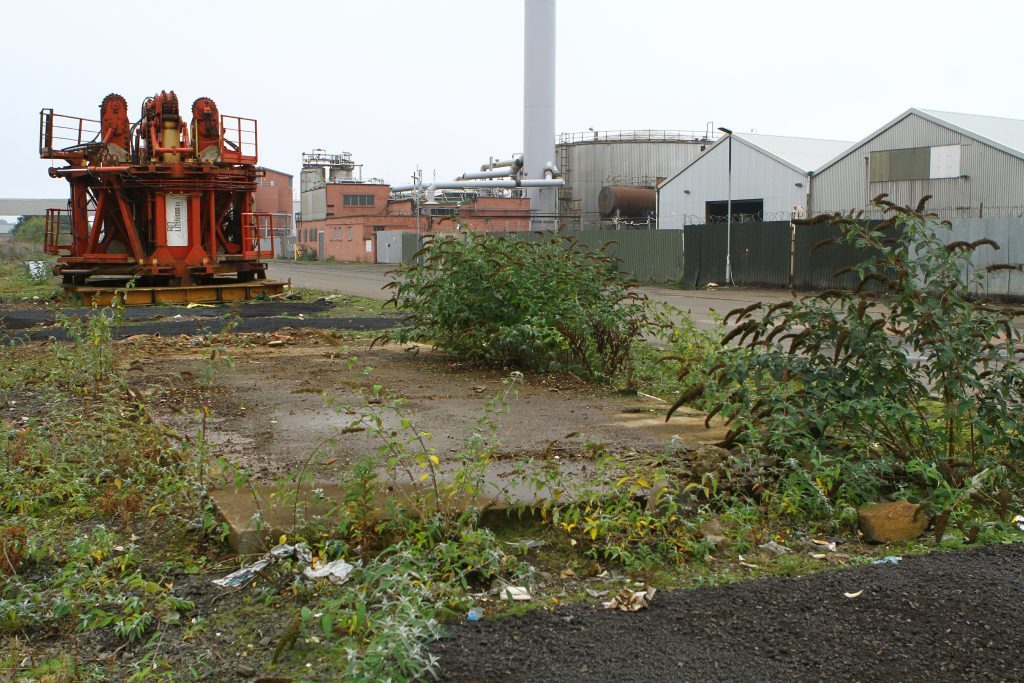 Mr Newcombe said: "People come here and what do they see? That people can't be bothered, that our historic dock isn't looked after.
"The weeds look awful. People are coming in and the first thing they see is the rusting hub of a light ship surrounded by weeds.
"As far as I am aware this is the responsibility of the council. I'm trying to get them to work on it.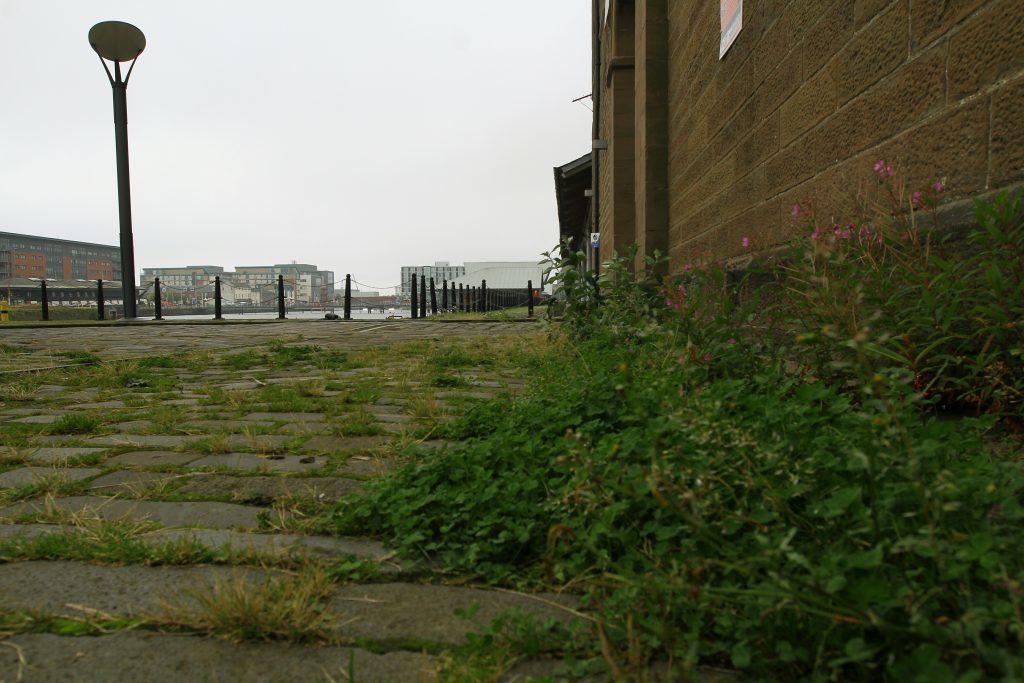 "It wouldn't be that much money to tidy the weeds up and it would make a major impact.
"These are the type of small things which would have a big effect and for not much money."
City Quay residents have previously reported concerns over the general condition of the dock area.
A lack of public parking and lighting in the area has also been reported as an issue by residents.
A spokesperson for Dundee City Council said: "We will investigate this and take any appropriate action.
"The council would be happy to meet with Mr Newcombe and discuss the issues he has raised."
FoxLake opened its wakeboarding facility in the City Quay area last month.