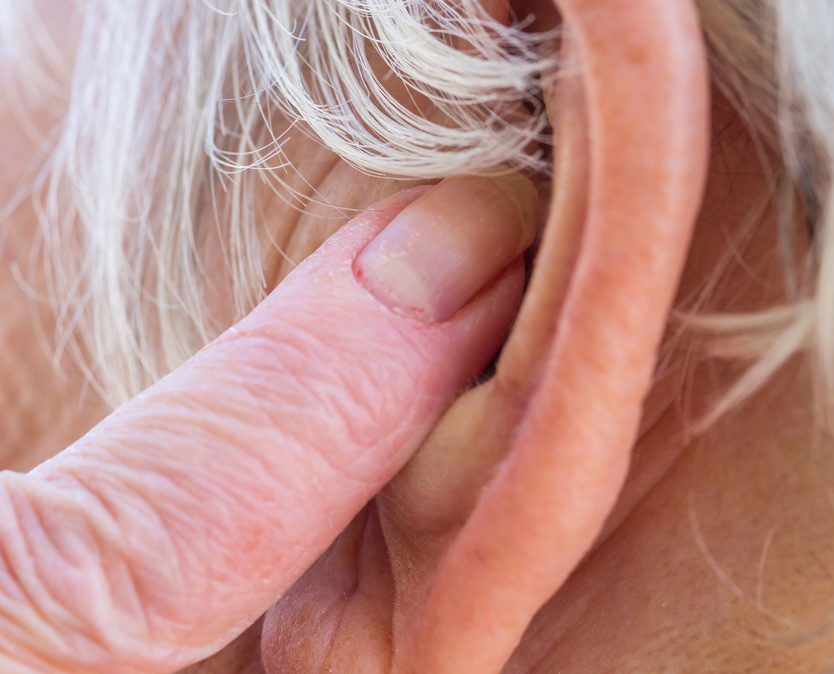 An anonymous donation has saved a hearing aid support service for another month, just days before its pending closure.
The donation by a "well-known" service user who did not wish to be named, offers a reprieve for the Action on Hearing Loss Scotland's Tayside Hear to Help service. It was due to close on Saturday.
The charity, which is used by 900 people in Dundee, needs £17,000 to save it for another year but the donation of "several hundred pounds" is enough to stave off immediate closure.
Hear to Help volunteers are trained by NHS audiology to clean, re-tube and adjust hearing aids so that people can be supported in community venues or in their home.
The service also provides information about a range of assistive equipment such as amplified phones, TV listeners and vibrating and flashing alarms.
Delia Henry, director of Action on Hearing Loss Scotland said: "We have been overwhelmed by the backing of our Save Hear to Help campaign in Dundee and we are very grateful for the anonymous gift from someone who uses our service, which is enabling us to continue supporting people with hearing loss across the city until the end of October."
Hear to Help will now work with Dundee City's Sensory Services Strategic Planning Group to fully inform Dundee Health and Social Care Partnership in October about how they can ensure people can continue to receive help in the event of its closure.
A spokesperson for Action on Hearing Loss Scotland said: "It's been a frustrating process but at last we will be at the table to talk."
Earlier this month, service users and volunteers gathered outside Dundee City Chambers before a council meeting to protest the would-be September closure.