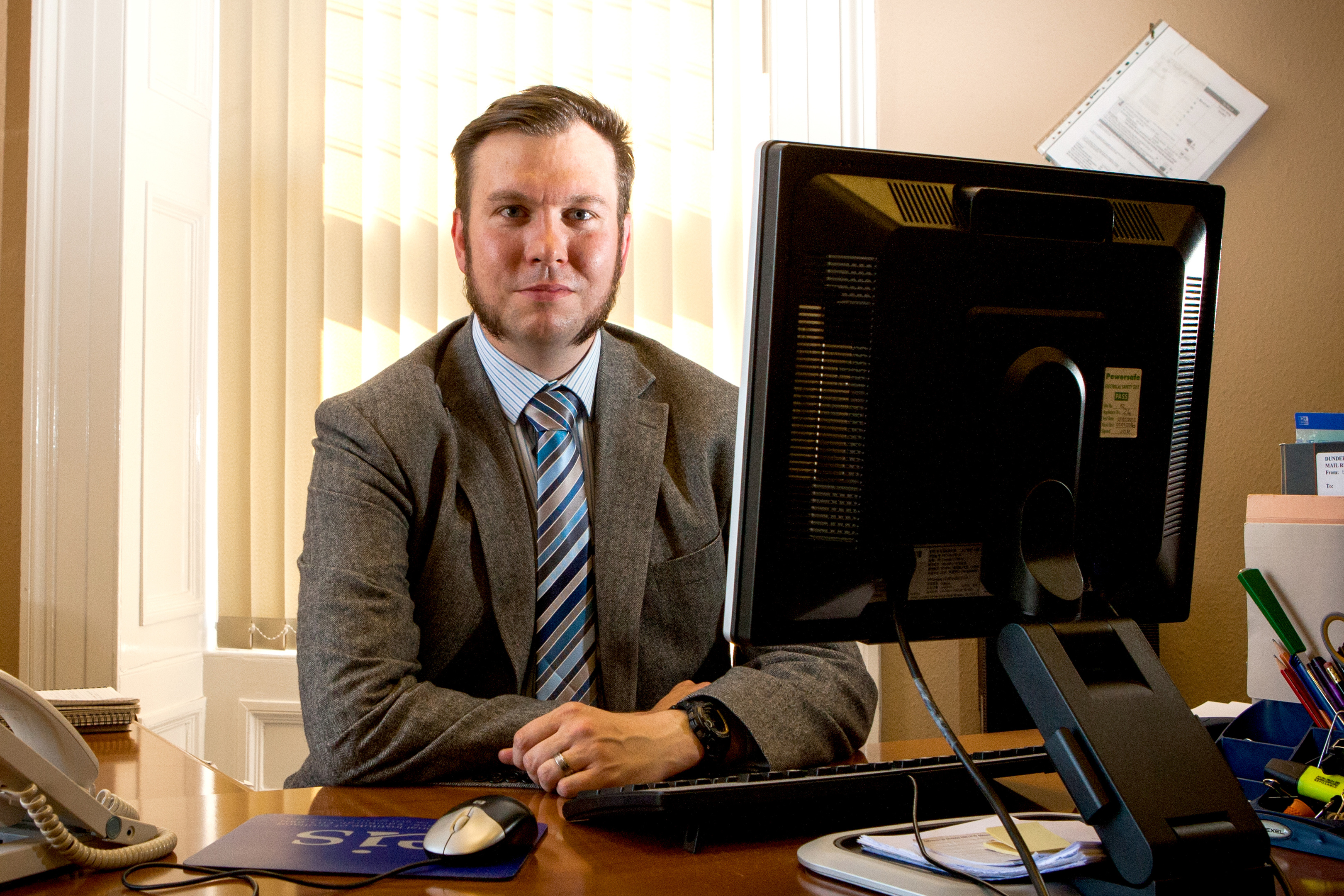 Union bosses fear deteriorating pay and conditions are leaving high schools across Dundee struggling to recruit specialist staff.
Figures compiled on behalf of the Royal Society of Edinburgh show schools in the city are facing challenges in hiring teachers for so called STEM (science, technology, engineering and maths) classes.
The information gathered by Dundee City Council reveals schools including St Paul's RC Academy, Braeview Academy, Grove Academy and Baldragon Academy do not have enough physics teachers.
Baldragon has also been unable to recruit the desired number of maths, chemistry and technological education teachers.
Grove Academy is also struggling to attract the optimum number of technological education teachers.
Six of Dundee's eight high schools say they have encountered ongoing difficulties in recruiting supply teachers to teach STEM subjects.
Additionally, Kingspark School say they have also faced challenges in sourcing supply staff.
The study shows more than a third of maths teacher vacancies remain unfilled in Dundee.
A third of science teacher roles also remain vacant.
Dave Baxter, from teaching union EIS, said STEM graduates often regarded other career paths as more tempting and lucrative.
He said many were put off entering the profession because staff were expected to act like "bouncers" and spend more time disciplining children than teaching subjects.
Mr Baxter claimed the full curriculum was only available in some schools because existing teachers were taking on extra work and said unions were "actively trying to engage" with Dundee City Council to address shortages.
However, Dundee's children and families services convener Gregor Murray insisted the city was coping well with what is a national challenge.
The north east councillor said: "Dundee is doing well in attracting teachers to the city, much better than other councils across Scotland.
"There are always some pinch points in some subjects, but our schools are managing this well, to ensure that there should be no disruption to the pupils' learning or choice.
"It's something we keep on top of locally, as well as working with COSLA and the Scottish Government, as teacher shortages within some subjects are a national issue."