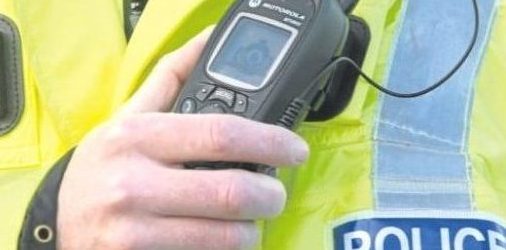 Missing Dundee teenager William Dixon, 15, has been found safe and well, police have confirmed.
William had been reported missing after vanishing on Thursday morning around 9am.
Police had become increasingly concerned over the 15-year-old's whereabouts and an appeal for information was shared thousands of times by members of the public.
A helicopter was spotted looking for William on Friday.
However, officers have now confirmed the teenager has been located.
A police spokesperson thanked members of the public for their efforts.