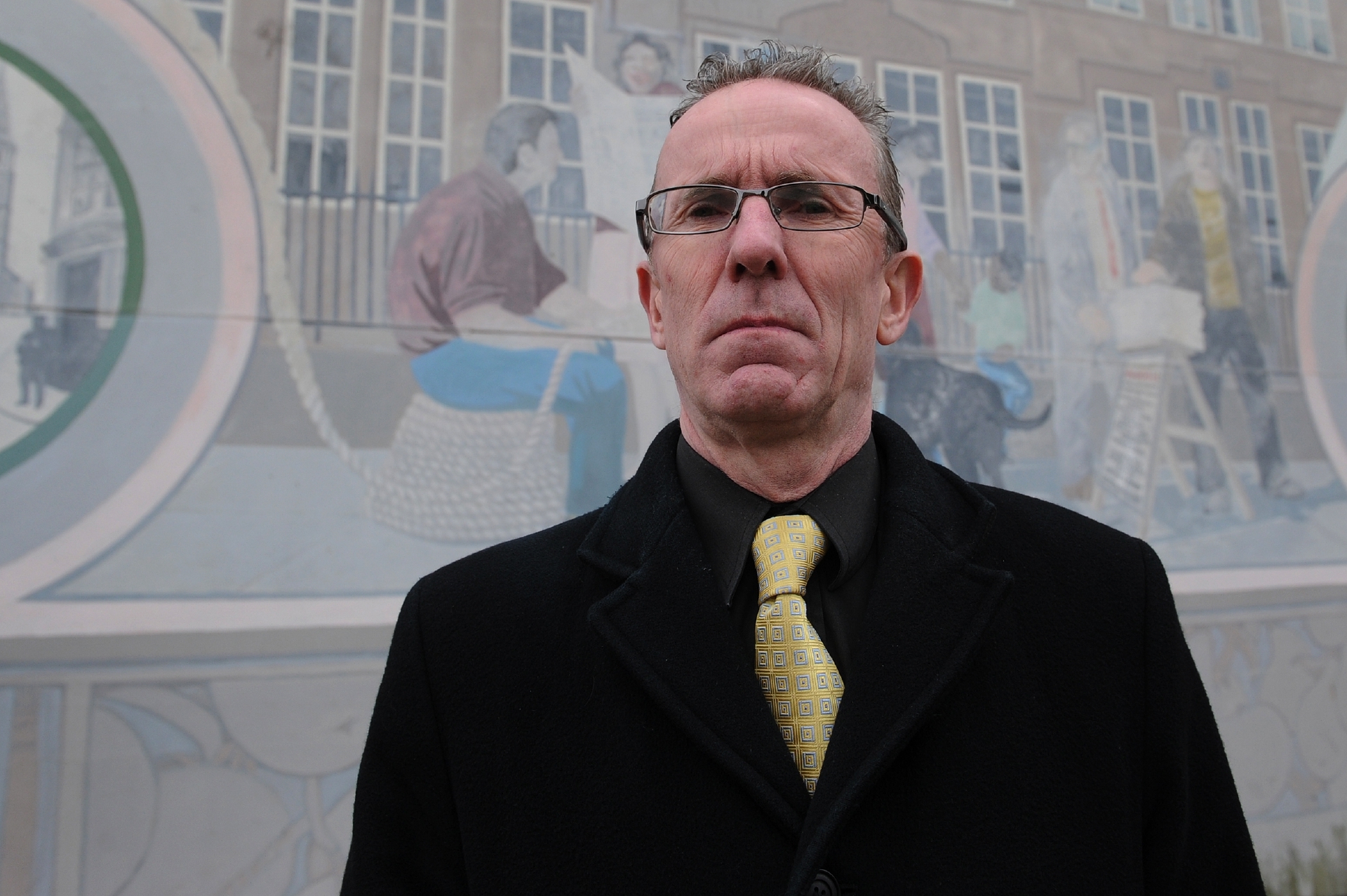 A Dundee councillor has said he hopes car parking at Ninewells Hospital can be better managed if the Scottish Government refuses to buy out the health board's contract with Indigo Parking.
NHS Tayside agreed a 30-year deal with the private company to manage parking at the hospital.
The agreement still has around 11 years to run, which means Ninewells is one of just three hospitals in Scotland to still charge patients and visitors for parking.
There have been numerous complaints about costs and Indigo's over-zealous approach to issuing penalties, including to hospital staff who may have been forced to work late because of medical emergencies.
Residents in areas next to the hospital have also complained about the number of staff and visitors who park in their streets in order to avoid the charges completely.
Car parking at Ninewells was supposed to be on the agenda for yesterday's joint sessions between NHS Tayside bosses and MPs and MSPs.
However, the health board has now agreed to hold a summit specifically to look at the issue.
As well as local MPs and MSPs, councillors for the Lochee and West End wards which surround the hospital will be invited to attend.
West End Liberal Democrat councillor Fraser Macpherson said: "The Scottish Government has made it quite clear they are not prepared to buy out the contract.
"I think there is something like 11 years left so I would just like to see the car parking better managed.
"It's not just about cost, it's about overspill into the residential streets surrounding the hospital."
Mr Macpherson said another issue that must be addressed is lack of car parking spaces at the hospital.
He said demand had increased as more health board services have been centralised to Ninewells.
"I think there is also a capacity issue," he said.
"I've had complaints from people waiting for 20 to 30 minutes to get into the overspill car park.
"They have run out of space because they have centralised so many services."
The Scottish Government abolished car parking fees at most Scottish hospitals in 2008, 10 years after NHS Tayside's deal with Indigo was agreed.
Health secretary Shona Robison has said the Scottish Government's "hands are tied" regarding the contract.