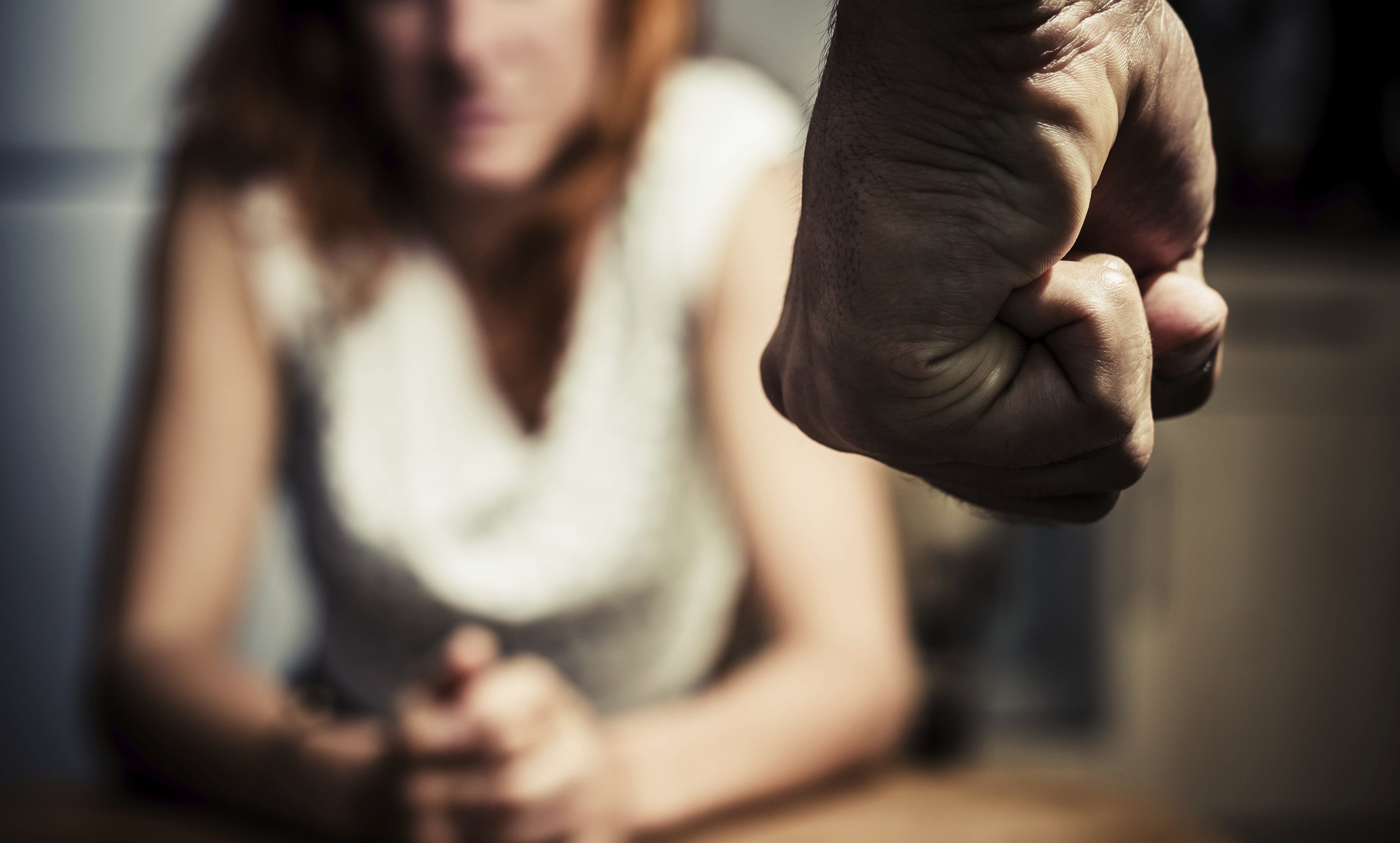 Police Scotland get a call about domestic abuse every nine minutes making it the "greatest single demand" on the service, shocking figures reveal.
Meanwhile more than 2000 people asked police about their partner's past since the launch of the force's Disclosure Scheme for Domestic Abuse in Scotland (DSDAS).
Of the 2144 requests made to DSDAS since the scheme was rolled out in 2015, 927 people have been told their partner has an abusive past.
The news comes just a month after a series of horrific domestic abuse cases hit the headlines in Dundee, which reportedly has the highest rate of domestic abuse in Scotland.
In September, serial abuser Brian McTaggart, 53, was convicted after a catalogue of sexual and physical offences spanning three decades, including raping a woman more than 900 times.
Meanwhile Stephen Bell, 31, was jailed after assaulting and harassing his ex-partner while on five separate bail orders.
In the same month, Ronald Tolmie, 42, admitted handing his wife a police domestic abuse poster with a handwritten threat on it.
Detective Superintendent Gordon McCreadie, national lead for domestic abuse, said: "Police Scotland remains committed to working with partners to reduce and ultimately eradicate the harm caused by domestic abuse.
"It is a deplorable and debilitating crime which can cause lasting damage to individuals, children and families.
"DSDAS is one way in which we can get ahead of the curve, helping to prevent people from becoming victims before abuse occurs.
"It empowers individuals, or others who care for their wellbeing, to take control of their future, enabling access to important information which will help them make an informed decision about whether it is right for them, and perhaps their children, to remain in a relationship with someone who may have a history of domestic abuse.
"DSDAS also sends a message to perpetrators, and those whose behaviour may be escalating, that if they become a domestic abuser their behaviour today will likely impact on every other day of their life and many of their future relationships."
Nearly 59,000 incidents of domestic abuse were reported to Police Scotland in 2016-17, an average of one incident every nine minutes.
Earlier this year, figures also revealed that Dundee's rate of domestic abuse is 32% higher than the national average.
Chief Executive of Scottish Women's Aid Dr Marsha Scott said: "We are a big fan of the idea that information is power, and the more information women have about the domestic abuse histories of their partners and ex-partners, the better."