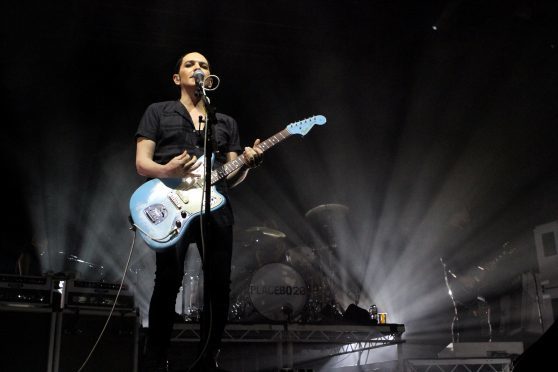 Alt rockers Placebo are touring the world to celebrate their 20th birthday and they brought the party to Dundee's Caird Hall.
Getting straight down to business, first up is Pure Morning, one of the band's most instantly recognisable and commercially successful hits that made the charts pay attention in 1998.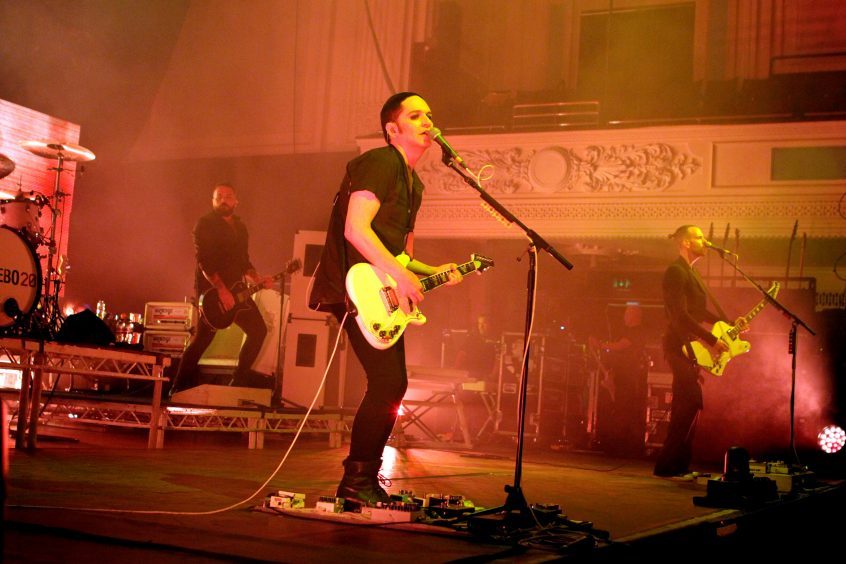 What followed was a two-hour sing-along rollercoaster of gems mined from their rich back catalogue spanning two decades.
If the night is laden with memories for the crowd, it must surely be for frontman Brian Molko too – Dundee runs deep through the veins of the Scots-American, who spent some of his youth growing up here.
With seven studio albums-worth of tracks to compile the celebratory set from, Placebo acknowledge what the fans truly want to hear – the bangers, some of which the band swore they'd never perform live again.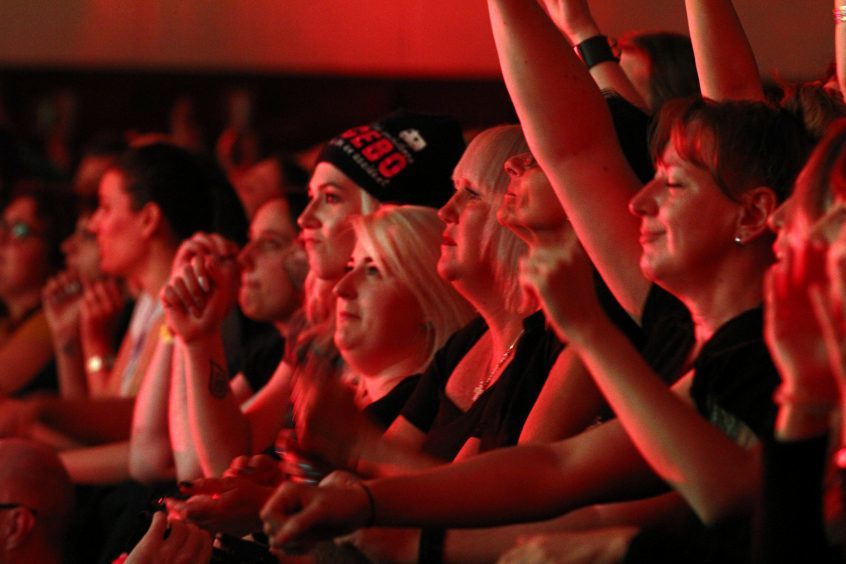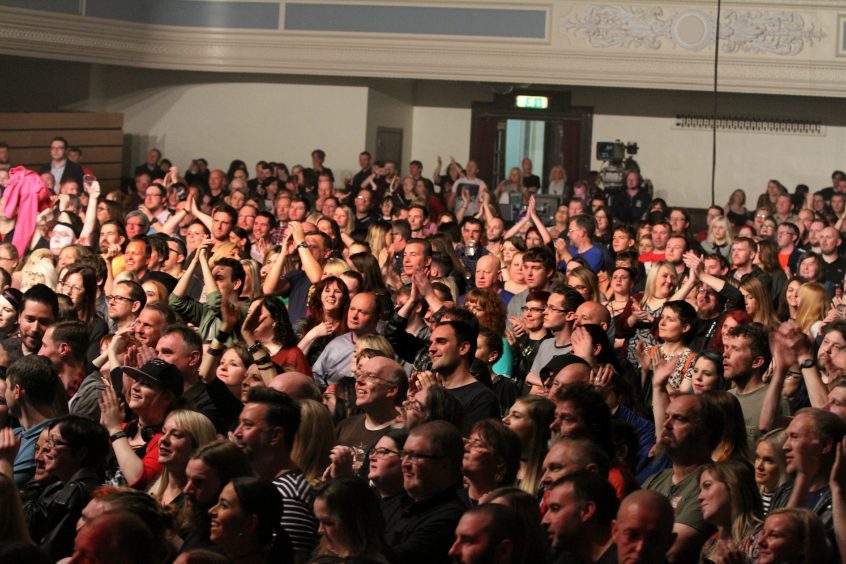 Now playing as a duo with various touring musicians, Molko along with bassist Stefan Olsdal, rattled through blistering crowd-pleasers Loud Like Love, Special K, Slave to the Wage and The Bitter End.
The collective euphoria quietened down to make space for the more melancholic Special Needs, Too Many Friends and Soulmates.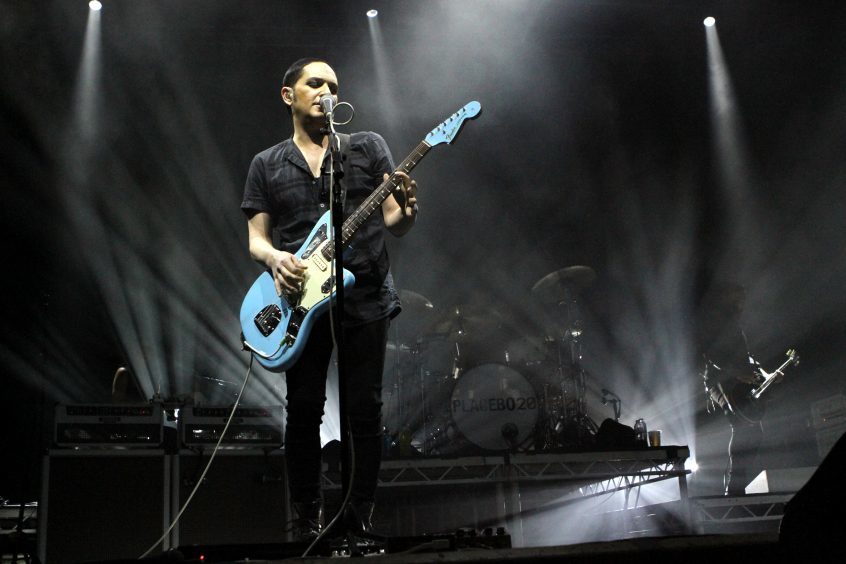 Finally, an encore including Nancy Boy – the gloriously outrageous breakthrough hit of 1997 – brought us back to where it all began.
Molko may no longer wear dresses on stage but he's still the alternative hero of the 90s and Placebo delivered all the unashamed nostalgia fans could possibly ask for – and more