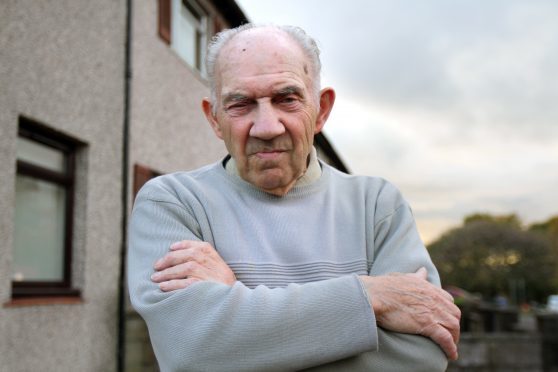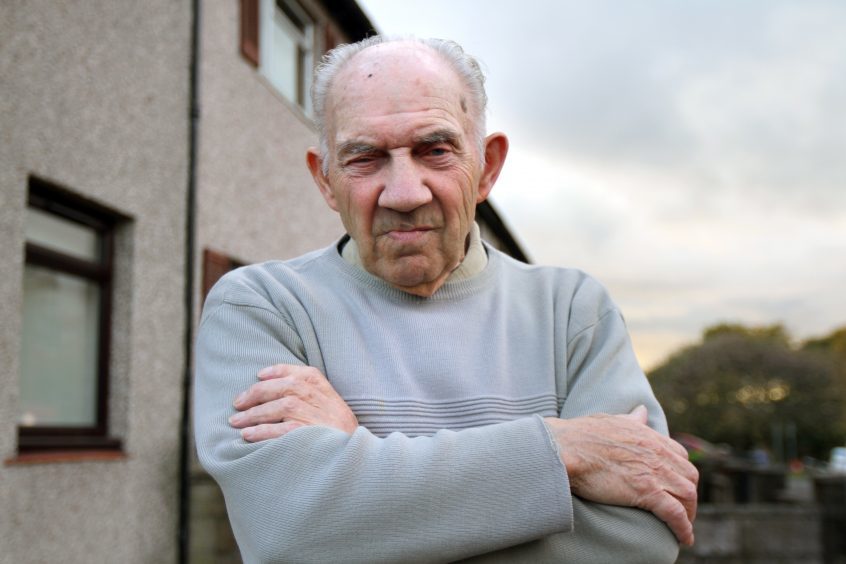 A have-a-go granddad who turned away a group of bogus tradesmen after they demanded £1600 for unsolicited work has warned others to be on guard.
Charles White, 84, agreed to pay £5 after a stranger offered to clear the guttering of his Fintry Road home. However, before the job had even started they insisted he pay up hundreds of pounds for work he never asked for.
Mr White said one of the group laughed when he told them he would pay £60 – as he had originally planned to give extra if the job was done well – and decided to put his foot down when they demanded more.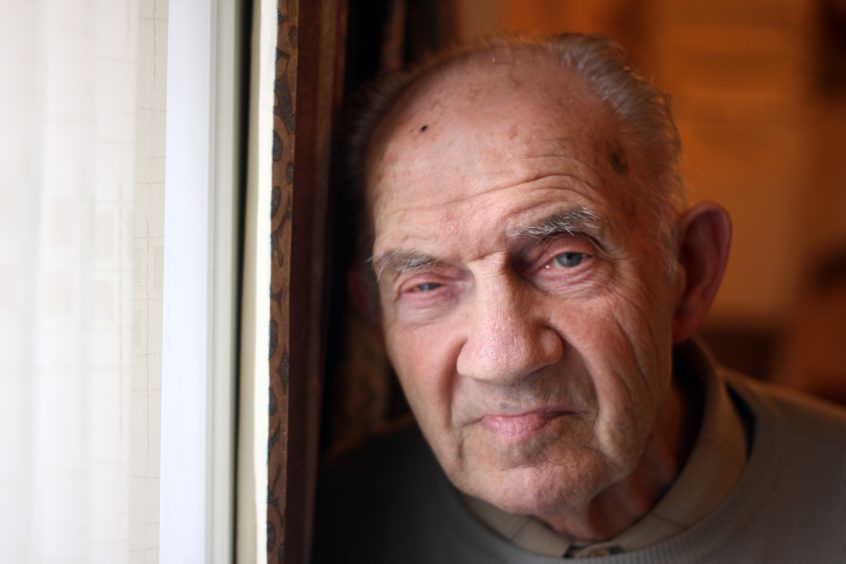 He said: "I noticed there was a boy walking up and down my street and when I came out, he asked if I wanted my guttering cleaned out.
"He told me it would cost £5 and I was happy with that but then next thing, there was 12 boys up on the roof looking at the chimney.
"Then the head boy came back to the door and said 'right, that's everything done, that'll be £1600' but I didn't know anything about it.
"I told him I had nothing to do with that and the only thing I wanted done was my guttering – and they didn't even do that."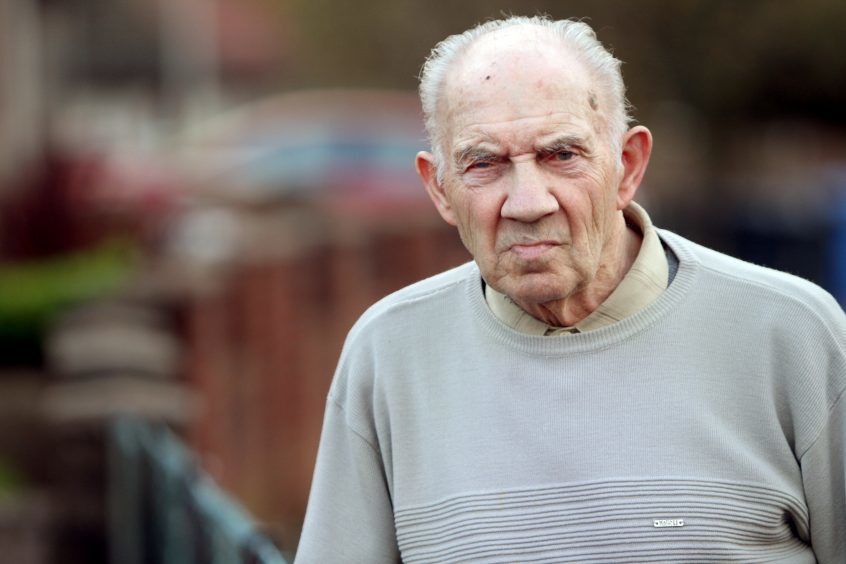 Mr White said the workmen left after he told them he would not be paying and the group were seen driving away from the area in a white van possibly with the word 'Countryside' written in green on the side.
He warned others to be on the lookout and not be bullied into paying for bogus work.
Police have also issued advice for residents to be vigilant against cold callers and said they often receive calls about "so-called workmen" targeting the homes of elderly or vulnerable people.
They said homeowners should always ask for quotes in advance on headed paper and never feel pressured to pay for work up front.
A spokeswoman for the force confirmed they had also been made aware of the incident on Fintry Road, which is understood to have taken place some time between 11am and 1pm on October 12.
She added: "Anyone who has information regarding regarding this incident should contact Tayside Division on 101 quoting reference CR/27012/17.
"People can also call the charity Crimestoppers anonymously on 0800 555111 to report anything suspicious."