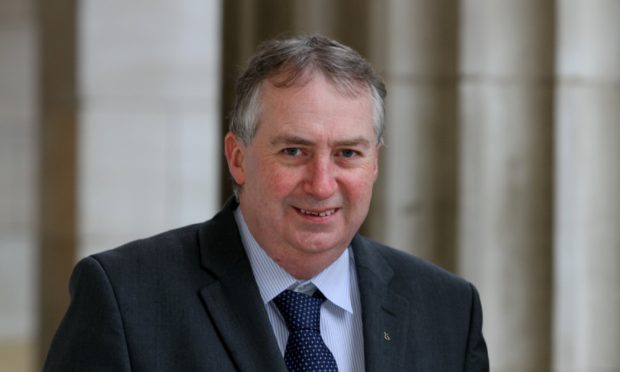 A new commission to probe Dundee's drug and alcohol problems will be launched before the end of the year.
Dundee City Council will work with partners, including Recovery Dundee, NHS Tayside and the Alcohol and Drug Partnership, as well as recovering addicts and those living with addiction.
The project will be modelled on the recently completed Fairness Commission, which studied the impact of poverty on the city's population and came up with a series of practical measures to address the key issues.
The announcement follows a call by The Courier for the council to get to grips with the scourge of drugs misuse following a number of high-profile incidents in the city.
In August Dundee was branded the drugs death capital of Scotland after official figures revealed there were 38 drug-related deaths in the city in 2016, up from 36 the year before.
The number is equivalent to an average of 0.23 deaths per 1,000 people living in the area — the highest rate in Scotland — and almost twice the national average of 0.12.
Last month Dundee hosted the Scottish Recovery Walk, which brought thousands of people to the city to share their stories of beating addiction.
The administration's lead for health and social care, Councillor Ken Lynn, said a new approach was needed and that this would begin with the creation of a new commission.
It is hoped it will meet in December.
Mr Lynn said: "Dundee, like most cities, has a problem with drug and alcohol misuse which impacts on all sections of the community.
"We intend to confront this issues, head on and leave no stone un-turned with a new approach which will involve those who are best placed to bring forward real change.
"I am proud that we are taking forward this commission approach, involving key stakeholders, services and people who are working through their recovery.
"The end result of this will be a forensic report and a detailed action plan which pulls the various elements together to begin to make the kind of sea change that we all want to see."
Administration leader Councillor John Alexander said: "Over the past five months, our administration team has been getting to grips with their respective departments, with a mind to delivering on our manifesto pledges.
"However, we've also examined several key areas and now aim to introduce a number of initiatives to tackle particular problems in the city, to enhance those manifesto pledges and to deliver more for the people of Dundee.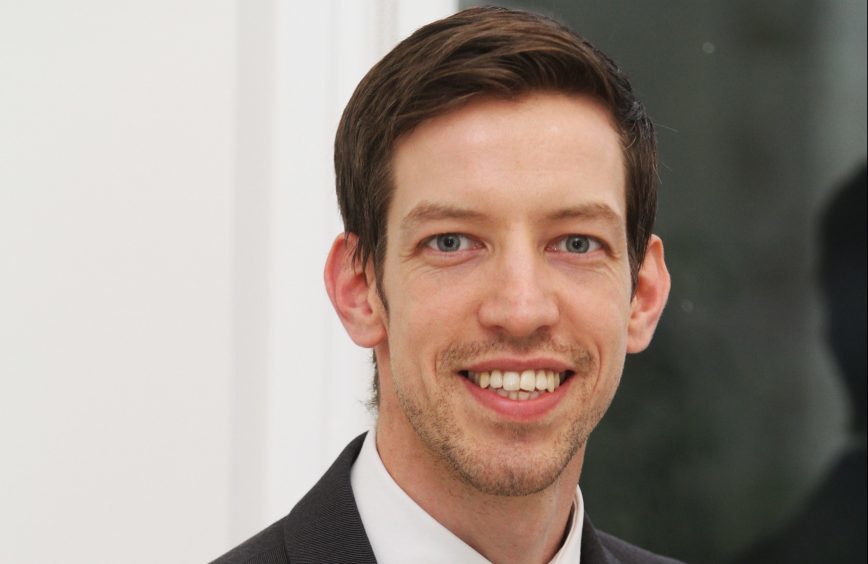 "This will be a continual process of raising the bar and setting out an ambitious approach to running the city council, despite the obvious challenges.
"A signature of our administration will be that attitude to striving to get the best out of services for the people in this amazing city."