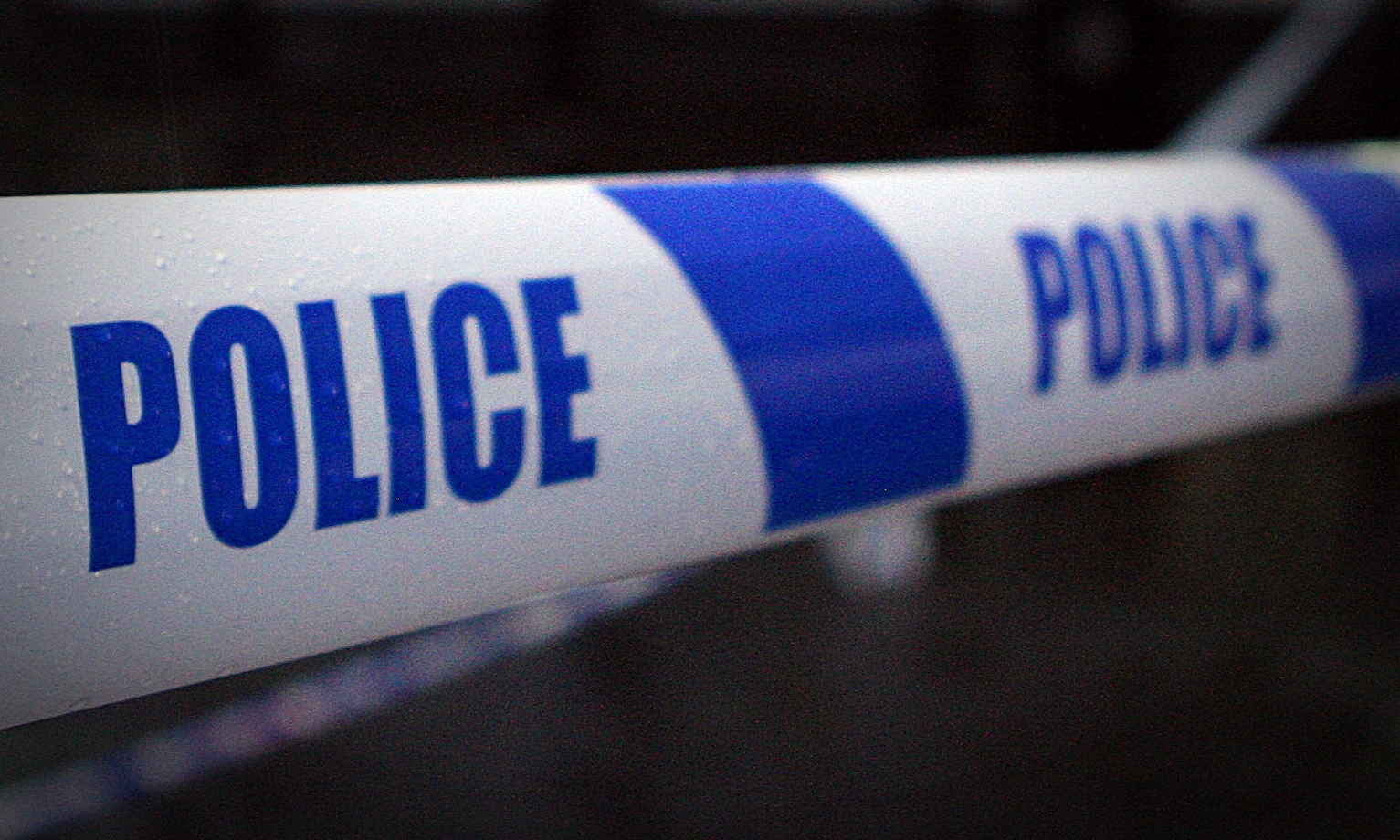 A Fintry resident was conned out of a four-figure sum of money by a gang of bogus workmen.
The victim, who lives in Findhorn Street, answered the door to a man who offered to do work around the house.
A job and a fee were agreed but the man and his accomplices kept finding more jobs to do and ramped up their fees accordingly.
A spokesman for Police Scotland's Tayside Division said: "This is a common tactic among bogus workmen, who may seem legitimate and do initially carry out work to a standard, but once they have a foot in the door will continue to try and obtain more money through finding further 'faults' which are increasingly more expensive to repair.
"We are already investigating a similar crime in the Fintry area, and they are thought to be linked.
"The victim in this instance has lost a four figure sum of money, and may not be the only person in the area to have been approached."
Police said they want to speak to a well-spoken man in his 30s with a Scottish, but not Dundonian, accent. The man was of medium build with short brown hair.
He and his 'workers' used a white Ford Transit van.
The incidents occurred between October 7 and 18.
Last week, Charles White of Fintry Road turned away bogus workmen after they tried to get him to pay for unnecessary work.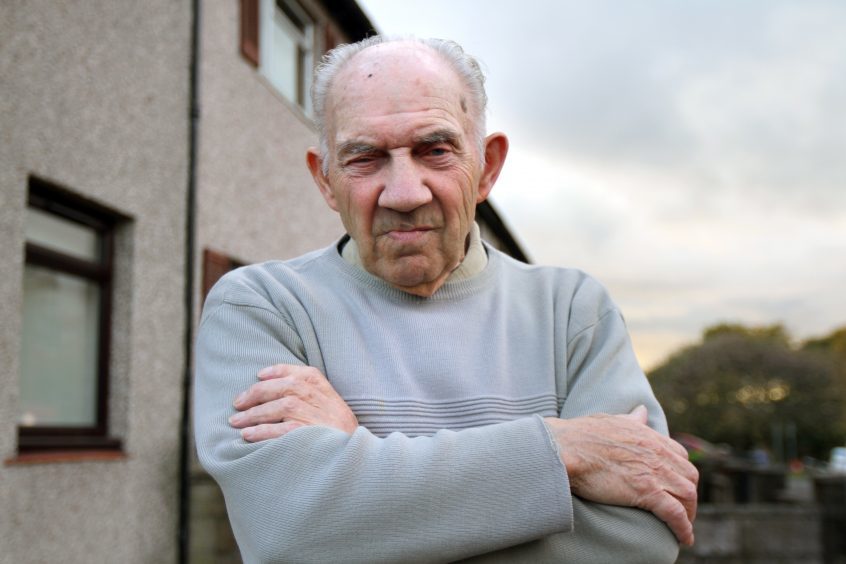 He was told they would charge him £5 to clean his gutters and then tried to charge him £1,600 for additional work they claimed to have carried out.