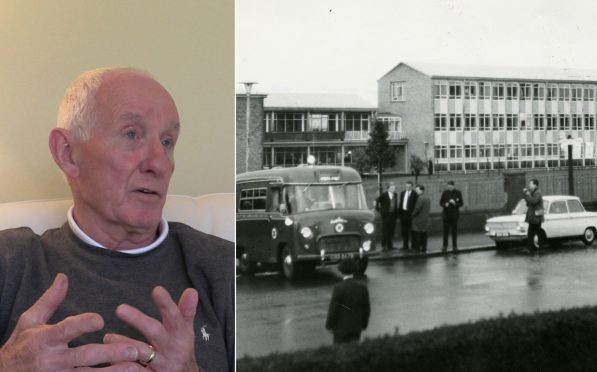 A former Courier reporter who covered the St John's siege says Nanette Hanson and Marion Young may well have prevented a mass shooting.
Sandy McGregor was a 25-year-old junior reporter working for both The Courier and sister paper The Evening Telegraph in 1967 and was covering a story in Monifieth when he heard the news about St John's RC High School on the radio.
He rushed back to the office, where he was tasked with tracking down and interviewing the 11 school girls following their release.
The 76-year-old, who went on to become The Courier's chief reporter before retiring more than a decade ago, has written about Robert Mone and the St John's incident in his book The Law Killers.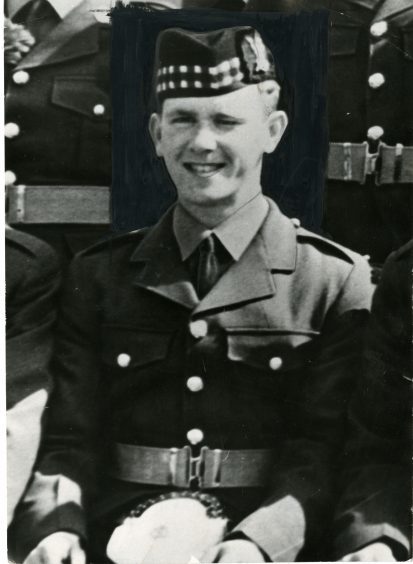 He said: "If you think about it it really could have been the first sort of Dunblane-type of incident in Scotland.
"There was enough ammunition to kill every girl in the class. He threatened to blow all their heads off and he was so erratic that he may well have. I think if he'd shot one pupil he may well have continued shooting them all. He chose to shoot the teacher."
Mr McGregor said the first thing Mone had said to Ms Young after she entered the classroom was: "Oh you think you're going to be a brave little girl, how do you know I wouldn't blow your head off?"
He added: "She was remarkably cool and said 'you'd never do that to me Bobby'. On at least two occasions in the classroom he said to Nanette Hanson ' do you want to be a saint?' He said 'do you want to be a saint?' pulled the trigger and it didn't operate.
"He did exactly the same at Marion Young, aimed the trigger and it didn't operate. It was a game of Russian Roulette in a sense.
"Many years later Mone was interviewed and he said on the day of the shooting he woke up knowing that he would commit a gross act. He knew that he would kill someone.
"I think the fact they managed to keep him speaking and got the girls out of the classroom, I mean that was an incredibly courageous act."
VIDEO: St John's shooting 50 years on – Police sniper 'had Robert Mone in his sights, but wasn't ordered to shoot'
"I can see her face right now": Former St John's pupil held at gunpoint by Robert Mone breaks 50-year silence on terrifying siege