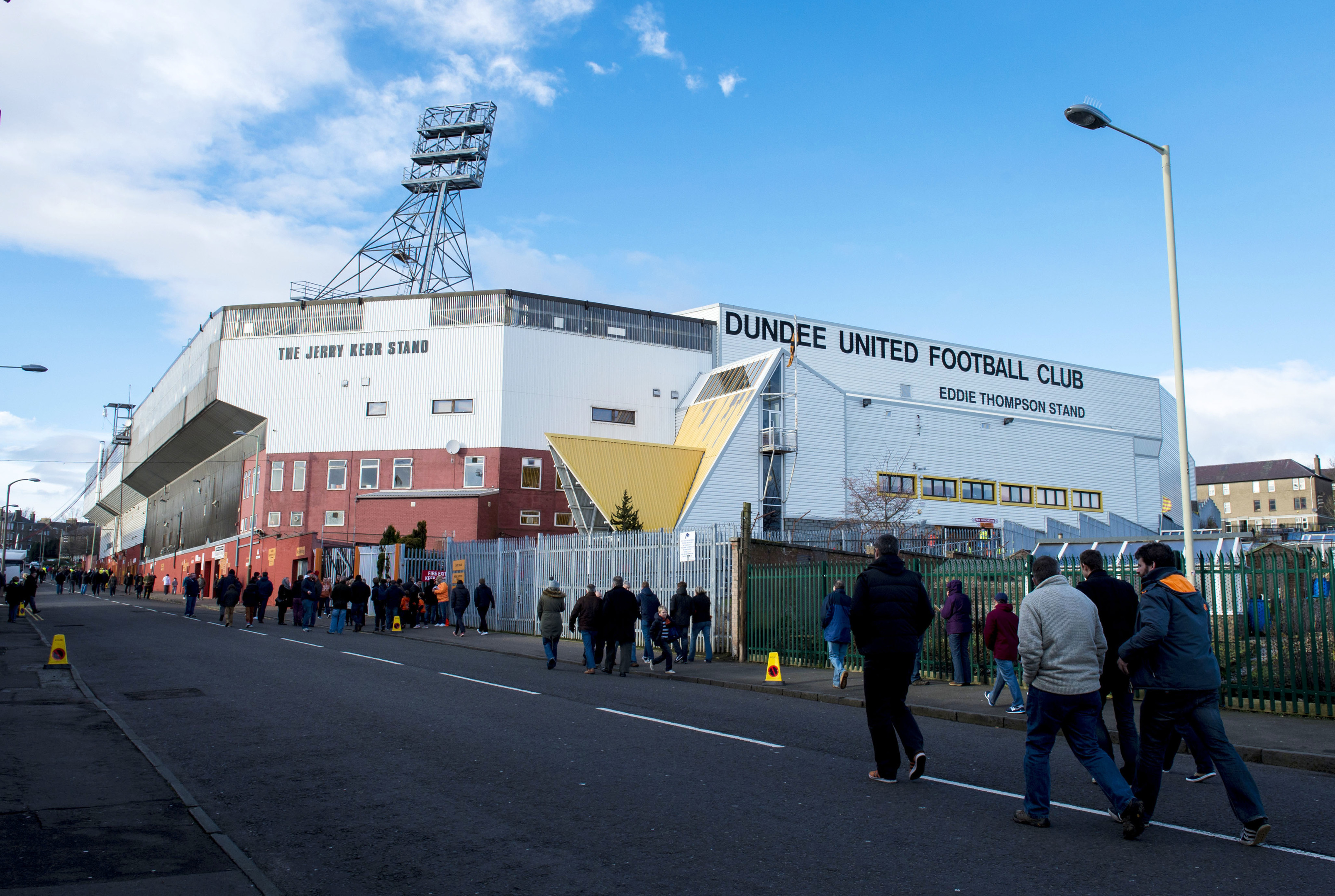 Dundee's football clubs have been urged to move with the times after a fan was forced to leave a match early due to a lack of baby changing facilities.
City councillor Mark Flynn called on both Dundee FC and their city rivals Dundee United to act after the supporter spoke out following a match at Tannadice earlier this month.
In a Facebook post directed at United bosses, the fan wrote: "Really disappointed to be away from Tannadice this early but needs must when my little girl has a dirty nappy and there are no changing facilities to change her.
"I didn't appreciate the steward's suggestion of 'just take her in the gents and do it at the sinks'."
He added: "For a club that likes to show itself as a family club, this really goes against that."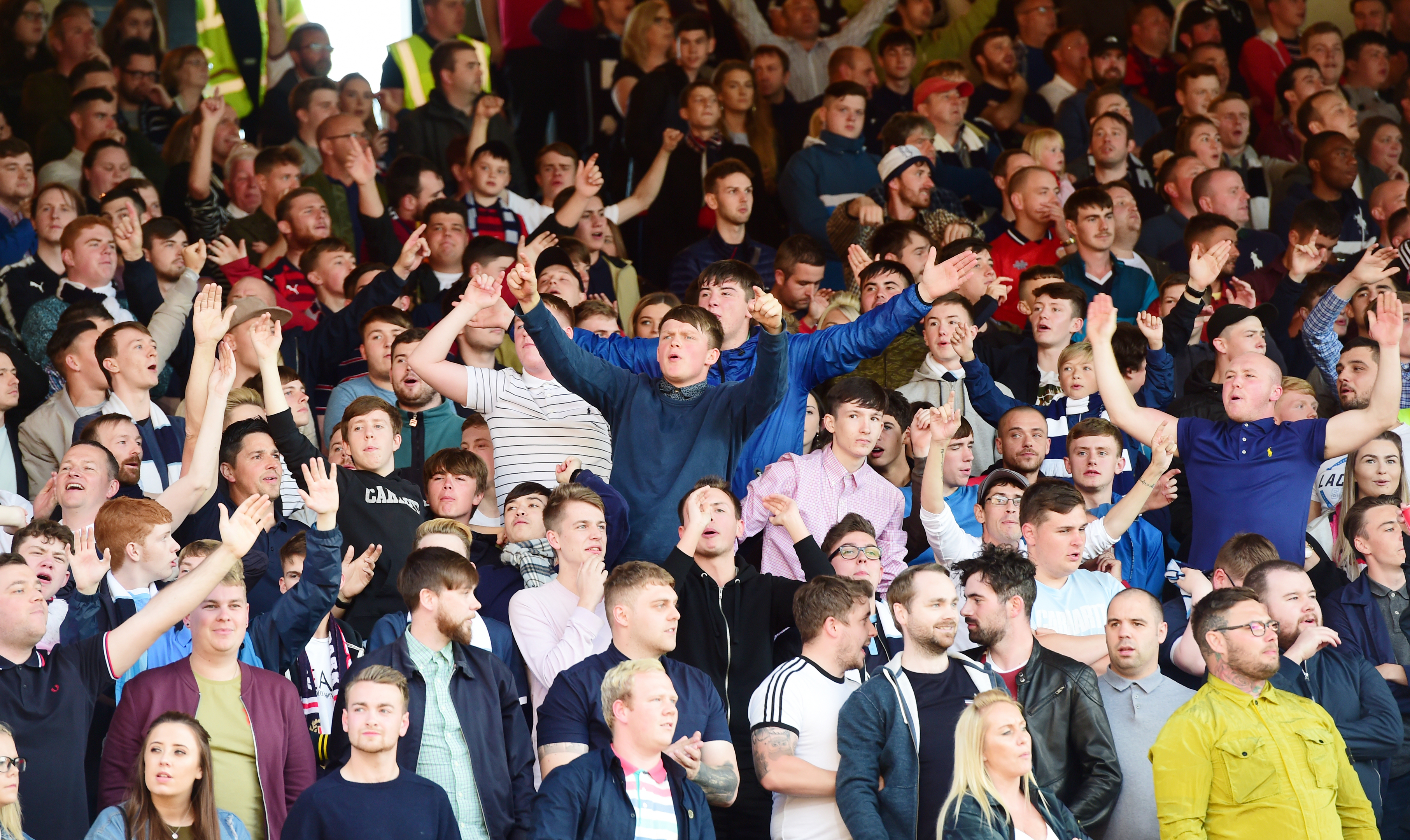 The incident is understood to have taken place on October 21 during a meeting between the Terrors and their Scottish Championship rivals Inverness Caledonian Thistle.
Mr Flynn said he wrote to both Dundee clubs after discovering Tannadice and Dens Park each had only one changing facility available.
Both are understood to be located in the Main Stands near the directors' and hospitality sections rather than in designated family seating areas.
"Times have moved on and it's important that clubs recognise this," Mr Flynn said.
"I was really shocked to hear the suggestion of changing a child in the sink and really, I think we can do a lot better.
"Both clubs do fantastic work with the local community but it's important that we aren't restricting families and that we're giving them the chance to bring young children to games."
A spokesman for Dundee United confirmed a further two baby changing units have now been installed within the George Fox and Eddie Thompson stands in response to concerns raised.
He said: "All three facilities are available on matchdays to anyone requiring the use of the service.
"As a family club, this was the right thing to do."
The Courier understands Dundee FC plans to review its current facilities in conjunction with Dundee Supporters Association and the club's supporter liaison officer.
The club failed to respond to multiple requests for comment.