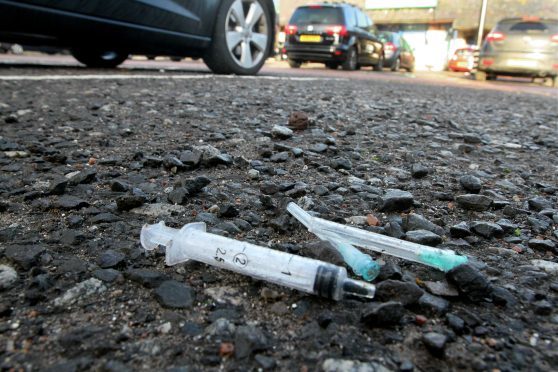 Councillors have reacted with disappointment after a collection of dirty needles and a syringe were found abandoned in a city car park.
A man, who asked not to be named, said he almost stood on the potentially deadly paraphernalia as he left his car on Main Street in the city's Hilltown shortly after 7am on Wednesday.
Councillor Mark Flynn, who represents the area, said he was "really disappointed and concerned" to hear of the grim find and hoped the council would act straight away to remove it.
He added: "I have made the council department concerned aware of this and I am looking for them to have this removed as a matter of urgency."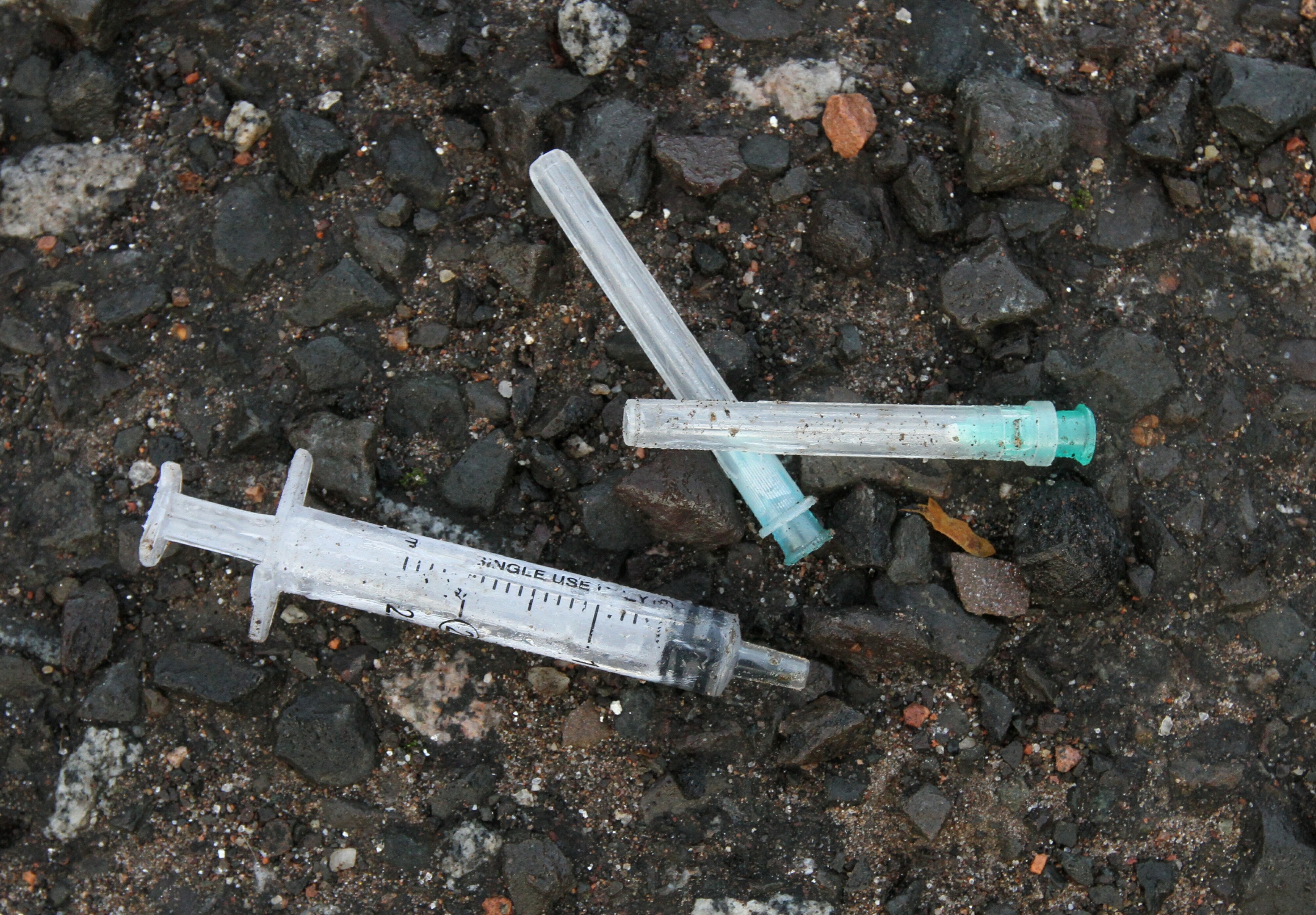 Conservative councillor Philip Scott said it was a bad image for a city trying to rid itself of the stigma of drug and alcohol problems.
"It's not a great look and unfortunately it's far from the first time we've seen syringes and needles abandoned like this," he said.
"It's disappointing and it will be a real worry the parents of children who could come across this kind of thing and harm themselves or potentially witness these individuals using.
"I know we as a city do a lot to help people who are struggling with these kinds of issues and whilst it is easier said than done, I would urge anyone dealing with drug problems to come forward and seek help."
This most recent discovery follows a shocking report in September that showed 5,705 needles had been found improperly discarded in Dundee between 2014/15 and this year.
Most of the needles were discarded in Dundee city centre and the Maryfield ward.
Dundee City Council said they had been made aware of yesterday's find and confirmed appropriate action would now be taken.
A spokesman said: "Dundee Community Safety Partnership has a drugs related litter group to deal with the problem of used needles and other drugs waste inappropriately disposed of in the city."
"No one should not attempt to lift a discarded needle themselves.
"A single point of contact phone number can be used 24 hours a day for a rapid response to remove the potential danger – it is 01382 433063."