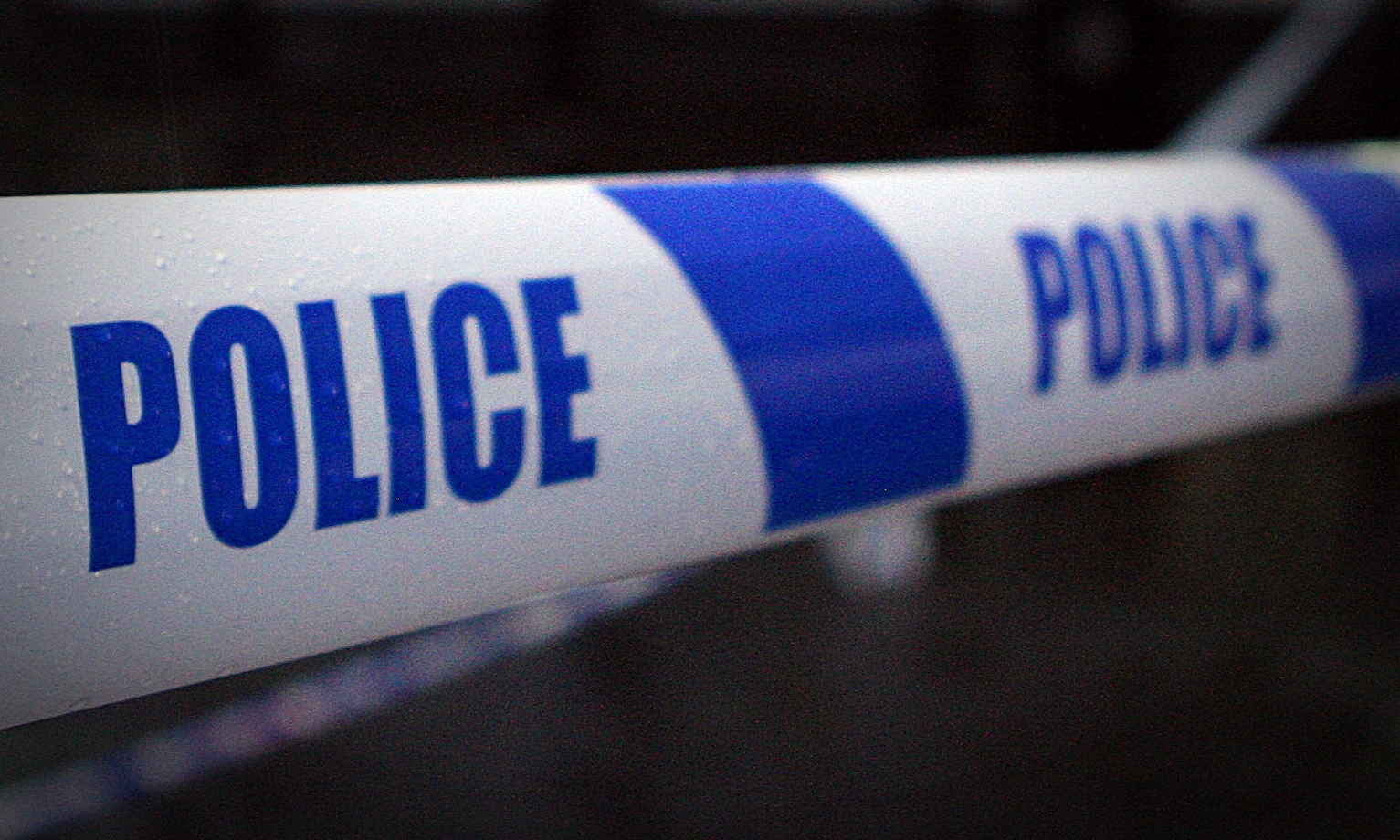 A quiet suburb of Broughty Ferry has been rocked by a second serious criminal incident in the space of a month.
An early-hours sexual assault was reported to police on Wednesday following an apparent attack on a women in a grassy area situated between the cul-de-sacs of Bennan Gardens and Broadford Terrace.
Forensic investigators were spotted scouring through bins and bushes in the public common area as part of the investigation into the assault.
Plain clothed and uniformed police officers continued door-to-door inquiries with residents in Bennan Gardens and Broadfoot Terrace whose houses overlook the location.
The reported sexual assault follows the brutal murder of Mark Johnston, who was apparently stabbed in a flat on Nursery Road, less than 200 yards from where the reported sex assault is said to have happened.
A man was arrested in connection with Mr Johnston's death, which police still consider to have been murder, but no formal charges have yet been pressed in relation to it.
It is understood a man is currently undergoing interview by officers in relation to the alleged sexual assault but has not been charged.
A police spokesperson said: "Police Scotland are conducting an investigation in relation to a report of a sexual assault at Bennan Gardens, Broughty Ferry, which occurred in the early hours of Wednesday November 8."