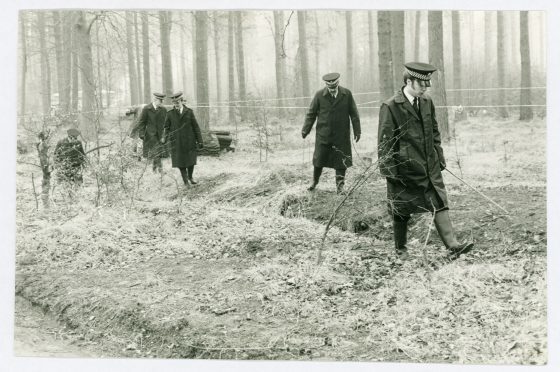 A top detective believes a law change is the last hope in solving two of Tayside's most notorious unsolved murders.
Cold case murder expert and ex-police intelligence officer Chris Clark said "similar fact evidence" would be the only way to move the two cases forward.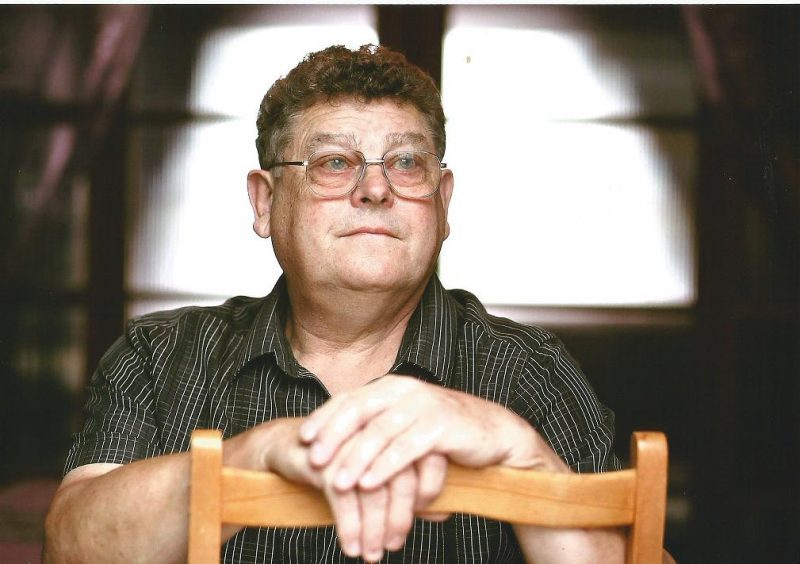 Mr Clark, who served with the police from 1966 to 1994, believes World's End killer Angus Sinclair was also responsible for the murders of Carol Lannen and Elizabeth McCabe.
The body of 20-year-old Elizabeth McCabe was discovered in Templeton Woods on the outskirts of Dundee in 1980 – only 150 yards from where the corpse of Carol Lannen, 18, was found almost a year before.
Mr Clark and journalist Tim Tate previously investigated unsolved cases from across the UK for a book about Yorkshire Ripper Peter Sutcliffe's "secret murders".
Lannen and McCabe's murders were previously included in a secret investigation into possible Ripper attacks but Mr Clark does not believe Sutcliffe was responsible.
He said both Dundee murders instead bore hallmarks of Angus Sinclair's previous killings with regards the circumstances of their deaths, the methods used and missing personal items.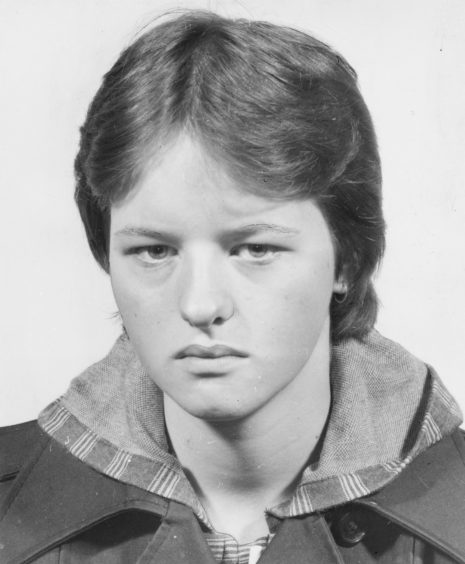 Mr Clark said: "I feel the only way for Police Scotland to progress the two cases is for the law of similar fact evidence to be voted in by the Scottish Parliament.
"Scotland is the only country within the UK which does not have this very valuable law."
Mr Clark also believes the Scots murders of Frances Barker, Anna Kenny, Hilda McCauley and Agnes Cooney all have the same "modus operandi" employed by Sinclair.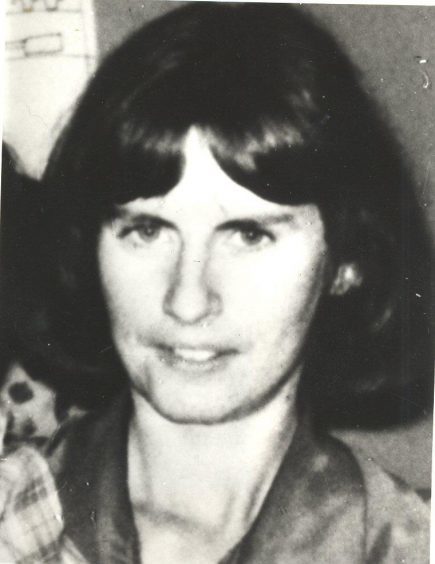 He said: "The Sinclair case is one which highlights the lack of it and at least seven grieving families not getting justice for many unsolved crimes.
"Just as the law changed on double jeopardy and convicted Angus Sinclair, I believe similar fact evidence would be extremely useful for the circumstantial evidence and virtually unique Sinclair crimes.
"I feel that in setting out the Scottish unsolved murders as I have, coupled with the same modus operandi employed as Sinclair has been found guilty of, and the geographical dumping of the victim that the elements of the Moorov Doctrine apply and that there is a prime facia case that Angus Sinclair was involved in each and every one and should be tested by the Procurator Fiscal for the area in which each of the victims' body was found."
Sinclair raped and strangled 17-year-olds Helen Scott and Christine Eadie after a night out at the World's End pub on Edinburgh's Royal Mile in October 1977.
Under existing Scots Law, in all but exceptional cases, the jury is barred from hearing about the accused's previous convictions, even if they were for a crime committed in almost identical circumstances.
But a series of high-profile cases – including the trials of Peter Tobin for the murders of two girls found buried in his garden (the jury in the Dinah McNicol case, which was heard in England was told of Tobin's previous convictions, while the jury in the Vicky Hamilton case, which was heard in Scotland, was not) ramped up pressure for a review.
The Dundee murders have previously been linked to Sinclair, Yorkshire Ripper Peter Sutcliffe and even the infamous Zodiac Killer from San Francisco.
Police Scotland said the murders of Carol Lannen and Elizabeth McCabe initially formed part of the Operation Trinity investigations that led ultimately to the conviction of Sinclair for the World's End murders. In both cases it said "all investigative opportunities were explored".
A Scottish Government spokesperson said: "We cannot comment on individual cases but we are aware that developments in science and technology have meant that cases formerly considered insoluble have been successfully revisited, and we anticipate that this will continue in the future.
"Before any further major change is made to our approach on how criminal cases are conducted, we need to understand better how juries perceive information.
"The Cabinet Secretary recently announced a study into jury research, this team will consider jury size, decision making processes, majorities needed and the three verdict system, and will gather evidence to inform future reform of the criminal justice system in Scotland."