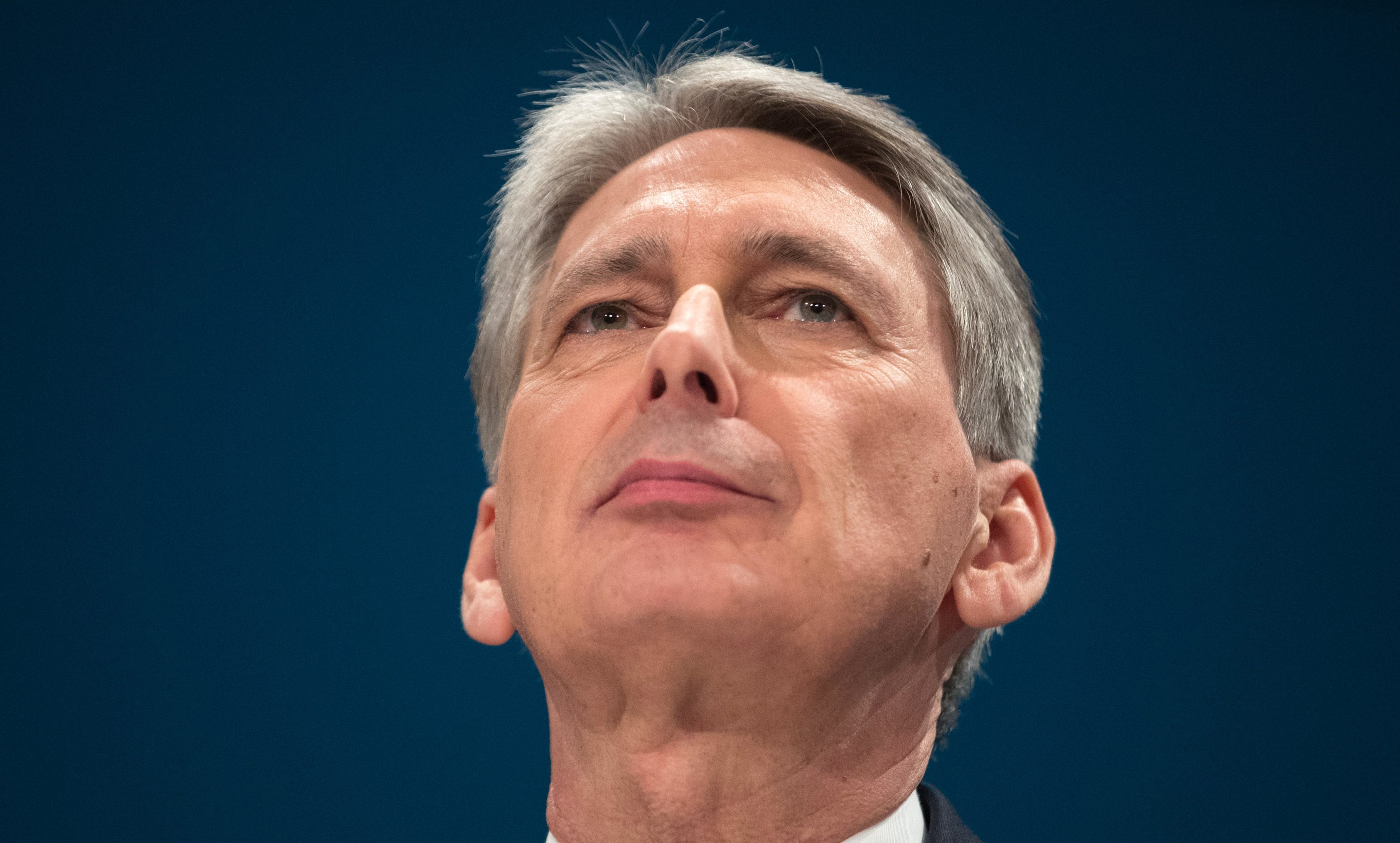 The Chancellor is facing calls to plough cash into a fledgling sector that should bring thousands of jobs to Dundee and Fife.
The GMB Union says the potential £100bn oil and gas decommissioning industry in Scotland needs a Budget boost today so the country can compete with the likes of Norway for business.
Ahead of outlining his tax and spending plans this afternoon, Chancellor Philip Hammond was also given a long list of demands from his opposite number in Holyrood.
Derek Mackay, the Finance Secretary, issued 10 commandments for Mr Hammond, including reversing cuts, a streamlined approach to City Deal funding, dropping VAT for emergency services in Scotland and halting the roll-out of Universal Credit.
He said: "The Scottish Government remains resolute in our opposition to the UK Government's austerity agenda which disproportionately hurts the poorest and most vulnerable in society.
"The Chancellor must meet key tests in his Autumn Budget to repair some of this damage, to recognise the serious challenges we are facing as a result of Brexit and to bring forward substantial measures to boost the economy and ease the pressure on the public sector and those who work in it."
Decommissioning involves the dismantling of North Sea energy platforms and requires a highly skilled workforce at specialist yards.
The Port of Dundee will host a major decommissioning facility after a heads of agreement was signed earlier this year with Norwegian firm AF Gruppen.
It is estimated decommissioning at the Port of Dundee alone could create more than 5,000 jobs.
The £1.8bn wishlist of projects drawn up for the Tay Cities Deal includes several related to decommissioning.
The two governments, which will both invest in the deal, are unlikely to come to an agreement on which projects to take forward until next year, which means the long-awaited city deal is unlikely to get a significant mention in the Budget speech.
Drew Duffy, from GMB Scotland, issued a plea last night for the Chancellor to set aside cash for decommissioning.
"Countries like Norway are already ahead of the game but government support would give communities across Scotland and the UK, like Dundee and Fife, a greater opportunity to capitalise on the redistributive effects of North Sea decom," he said.