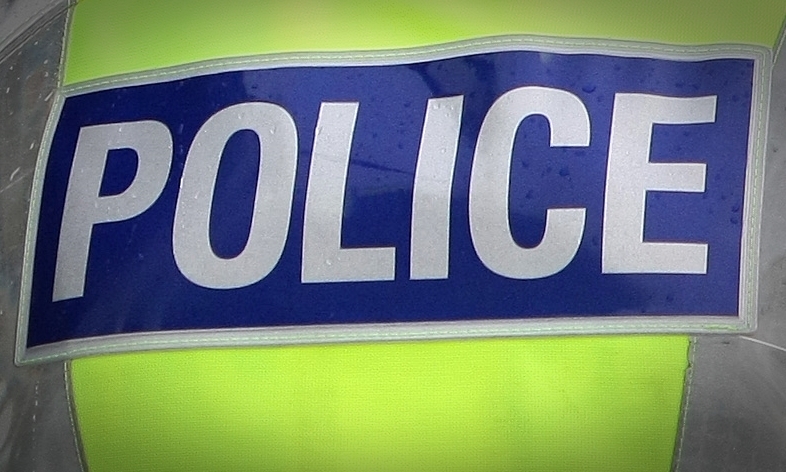 Thieves escaped with a £3,000 haul following a raid on an elderly woman's home in Broughty Ferry.
Police have been urged to step up patrols in the area after jewellery, watches and electronic items were taken from the property on Forthill Drive yesterday.
The culprits smashed a rear window some time between noon and 6.30pm.
Broughty Ferry councillor Craig Duncan said more officers in the neighbourhood would help to reassure residents.
The raid comes less than a fortnight after another home, on Strachan Avenue, was broken into and a £1,000 watch stolen.
Mr Duncan said: "There have been a few of these incidents recently, but it is my understanding that police don't think they're connected.
"However, it is still obviously concerning. If police step up patrols in the area that would be helpful.
"It would reassure residents and also make it more likely for them to speak to the police."
He urged locals to contact the police if they have any concerns or if they notice anything remotely suspicious.
"Broughty Ferry is not a hotbed of crime by any means, so residents shouldn't be too alarmed – but it is still worth checking on your neighbours," said Mr Duncan.
"Having been broken into in the past, I can say that this is one of the most despicable crimes.
"Coming into someone's house is a violation of their personal space and very unsettling for whoever lives there."
Residents on Forthill Drive said they had not heard or seen anything suspicious.
One neighbour, who did not want to be named, said: "I only heard about the incident from somebody else who had seen it online.
"This is normally a quiet area so it's quite frightening to have something like this happen."
Police have issued an appeal for information.
A Police Scotland spokesman said: "A rear window was smashed to gain entry, and a quantity of jewellery, watches and electronic items were taken, valued at over £3000."
"If you have any information which could assist us, please call 101 or speak with any police officer."
Information can also be given anonymously through Crimestopppers on 0800 555 111.