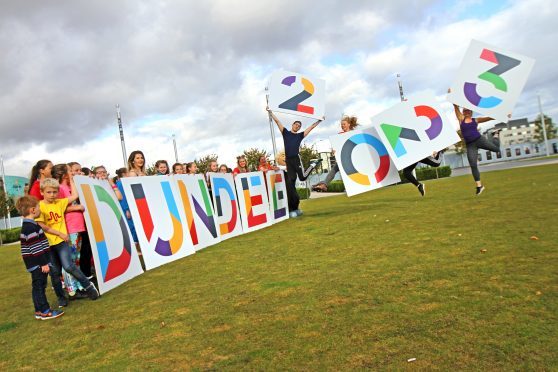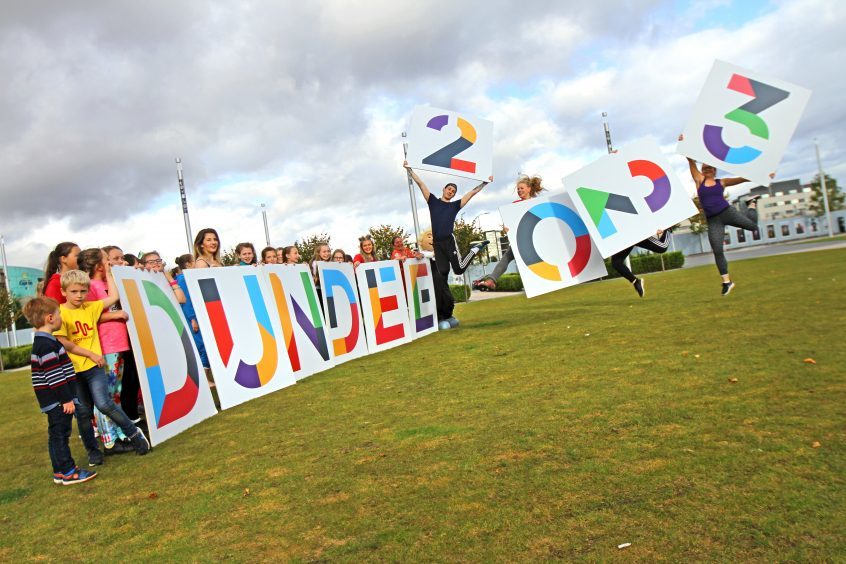 The leaders of five British cities who had been vowing to be named European Capital of Culture have questioned the legality of a decision to veto their bids.
Dundee's bid was one of the five UK entries derailed by the controversial decision by the European Commission.
The decision was made based on the UK's decision to leave the European Union.
Politicians across the country reacted with shock and dismay to the decision.
Now, Dundee City Council leader John Alexander as well as his counterparts from Leeds, Nottingham, Belfast and Milton Keynes have all urged the UK Government to seek further advice on the decision.
The call comes after a meeting this week between the five council leaders and the government's department for media, culture and sport.
The letter, signed by the leaders of all five cities, states: "The meeting with DCMS (department of media, culture and sport) was positive and we were encouraged by their commitment to try and resolve this issue with the European Commission and agree a clear way forward for the cities involved.
"We urged the department to continue its negotiations with the European Commission on the legitimacy of its latest decision.
"In particular we wish to highlight that the announcement by the European Commission counters a very recent decision of the European Parliament in June 2017 and of the council in September 2017 which includes a calendar confirming the UK as the host country in 2023.
"In addition we are seeking clarity given that the United Kingdom has not yet left the EU and the terms of that departure are not yet agreed.
"We have collectively therefore requested that DCMS takes further advice on the legal status of the announcement as a matter of urgency."
Dundee's 2023 European Capital of Culture bid derailed by Brexit
Dundee 2023: Watch First Minister tell Tories to "hang their heads in shame" after Brexit blow to city's bid
Dundee 2023: Other Capital of Culture bidders share city's frustration and anger
John Glen, UK minister for arts, heritage and tourism, said: "I am grateful to the five UK candidate cities for meeting with me and I have been really impressed by their commitment and the ambition of their plans. We will continue to work closely with them in the coming weeks."