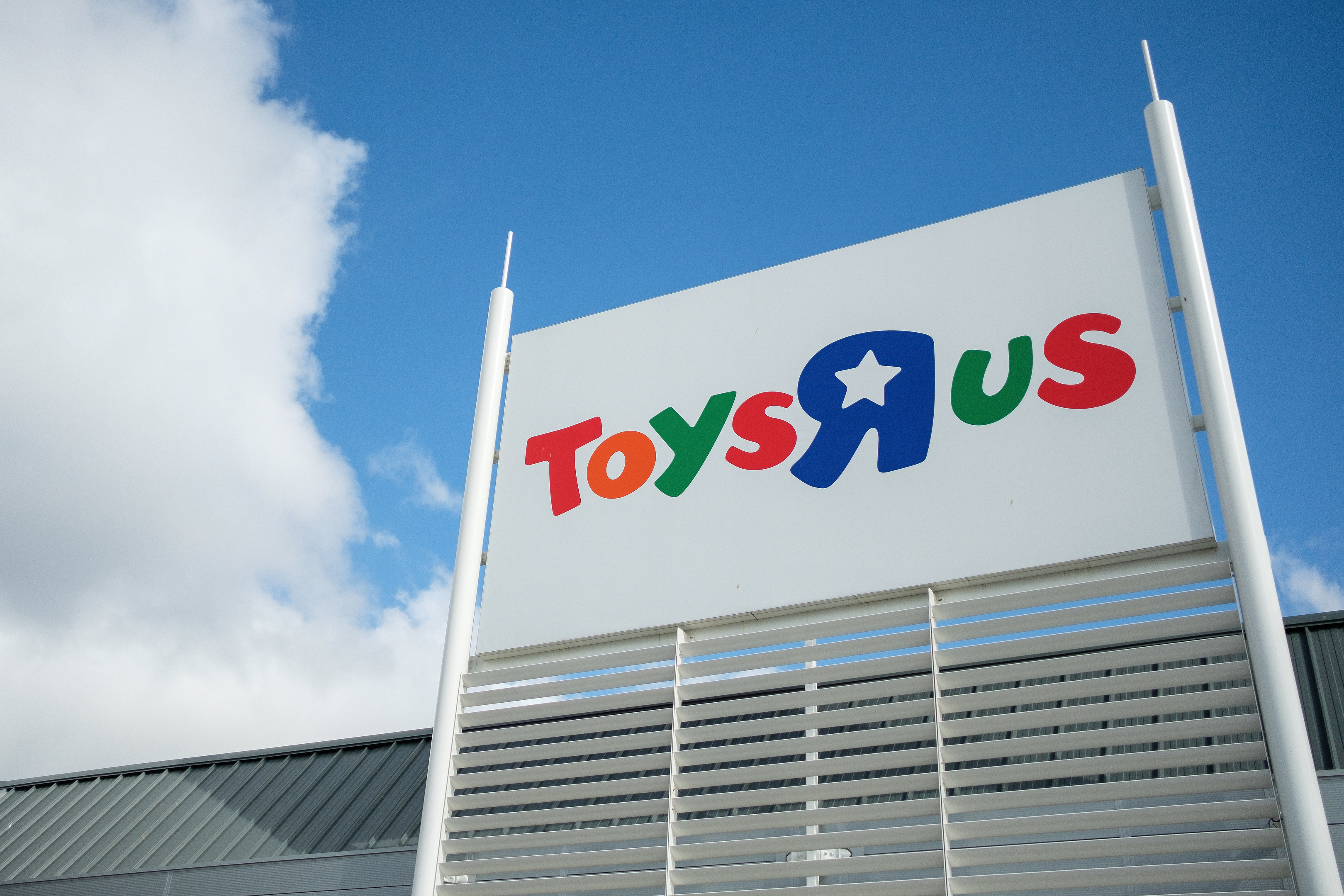 Retailer Toys R Us has delivered a Fife jobs blow by announcing it is to close its Kirkcaldy store in the spring.
The Chapel Park outlet is one of four in Scotland to be axed, alongside Aberdeen, East Kilbride and Livingston, while others including Dundee face potential downsizing.
The company has put forward plans to close around a third of its UK stores, putting up to 800 jobs at risk.
The retailer said it is working on a company voluntary agreement (CVA), which would allow it to jettison 26 loss-making stores.
The firm said the transformation plan is needed to "meet the evolving needs of customers in today's UK retail market".
It is understood staff were informed of their fate at meetings held this afternoon.
The retailer said that all efforts will be made to redeploy team members where possible.
Toys R Us, which trades from 84 stores in the UK and has 21 concessions, employs a total of 3,200 people, but the company assured that there will be "no disruption for customers" throughout the Christmas and New Year shopping period, with the business set to start closing stores in Spring 2018.
Steve Knights, managing director of Toys R Us UK, said the warehouse-style stores opened by the retailer in the 1980s and 1990s have proven "too big and expensive to run", adding that "newer, smaller, more interactive stores in the right shopping locations" were trading well.
He also pointed to a "significant growth" in online sales and its click-and-collect offering.
"Like many UK retailers in today's market environment, we need to transform our business so that we have a platform that can better meet customers' evolving needs.
"The decision to propose this CVA was a difficult one, but we determined it is the best path forward to make essential changes to the business," Mr Knights said.
For more, see Tuesday's Courier